Curating the City: Legacy Businesses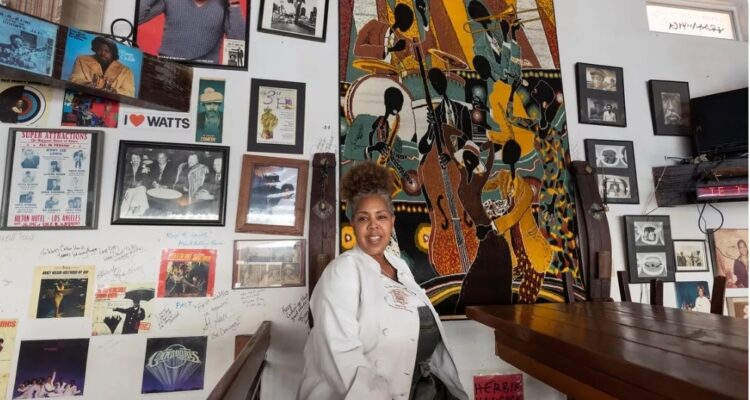 Curating the City
Legacy Businesses
Legacy businesses are an important part of L.A.'s heritage.
Longtime businesses in neighborhoods across Los Angeles County add to our rich history and culture. They are long-standing neighborhood anchors where people connect, make memories, and nourish our sense of community.
Legacy businesses are also a major source of employment and an essential neighborhood amenity in some areas. We define a "legacy business" as a community-serving, locally-owned business that has been in operation for at least 20 years.
The Conservancy launched the Legacy Business Initiative in November 2019 to raise awareness of the importance of legacy businesses throughout Los Angeles County. We aim to broaden awareness of these places and share more about the County's history by highlighting the unique places and stories associated with longtime commercial establishments. We will also identify some pressures of running a longtime business and highlight strategies communities have created to help.
We hope this microsite brings a greater understanding of legacy businesses' vital role in our neighborhoods and their challenges.
Grant Program
We launched a Legacy Business Grant Program! Learn more about this grant program now available to longtime small businesses within Los Angeles County. LEARN MORE
City's Legacy Business Program
On July 1, 2022, the Los Angeles City Council approved the creation of a Legacy Business Program. Los Angeles will now join other cities that have already created successful legacy business programs, including San Francisco and San Antonio, TX. We have strongly advocated in support of a citywide legacy business program that offers much-needed funding and technical assistance to longtime businesses. Five million has been allocated toward the implementation and operation of this new program.
We are grateful to Councilmember Curren Price Jr.'s office for his leadership in introducing and pushing this forward, and the Economic and Workforce Development Department and Office of Historic Resources for helping shape much of this essential program! And of course, thank you to everyone who wrote, emailed, or voiced their support in person for this vital initiative in Los Angeles. As the program officially launches, the Conservancy will share more details about how to get involved, and the process for accessing both funding and the technical assistance tools offered.
To stay informed about the newly proposed City of Los Angeles Legacy Business program and other resources in support of longtime businesses, join our Legacy Business Network.
Legacy Business Initiative
The Conservancy launched our own Legacy Business Initiative in November 2019 to raise awareness of the importance of legacy businesses throughout Los Angeles County and have continued our advocacy in support of a citywide Legacy Business Program, which was created in  July 2022 by the Los Angeles City Council. Read more about legacy businesses, their value to our community, and the background behind the approval of this important legislation. LEARN MORE
Explore Legacy Businesses
Explore L.A.'s Legacy Businesses a map and listing that has a cross-section of community-serving, locally owned businesses operating for at least 20 years. This directory represents a sampling of legacy businesses in Los Angeles County.
Help show your support of legacy businesses by patronizing them today. We invite you to share tips, ideas, and resources in support of legacy businesses on social media, using the #ISupportLegacyBusinesses.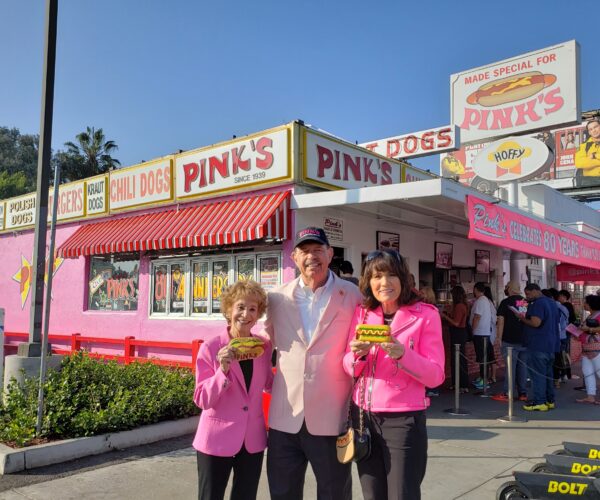 Get Involved
Support the longtime businesses of L.A. County