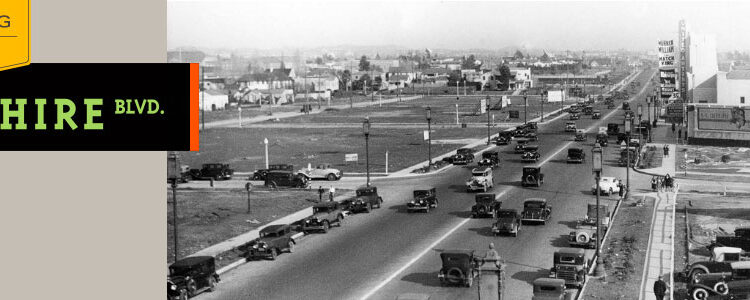 History of Windsor Square/Hancock Park
Known for much of its length as Park Mile, this stretch of Wilton Place to La Brea Ave. includes the elegant residential enclaves of Windsor Square, Hancock Park, and Fremont Place.
Filled with mansions from the 1910s and 1920s, these areas have remained intact through and amid decades of steady commercial development. The distinctive character of Park Mile, as the area from Wilton Place to Highland Avenue is called, was preserved by a Specific Plan in the 1980s that prevented high-rise construction.
In 2005, Windsor Square became the city's twentieth historic district (known in Los Angeles as a Historic Preservation Overlay Zone, or HPOZ) a significant feat for the community in the face of staunch opposition from residents who believed (incorrectly) that historic district status would place harsh restrictions on their properties.
One of the least-known residential enclaves in Los Angeles is Fremont Place, just south of the boulevard at Rossmore Avenue. This gated community of mansions was first developed in 1911, and its original, monumental concrete gates still stand on Wilshire.
Numerous celebrities have lived in Fremont Place, but the best-known house was occupied for just months in 1920 by actress Mary Pickford. She and her mother rented the mansion at 56 Fremont Place before Pickford married Douglas Fairbanks and moved to their Pickfair estate in Beverly Hills, spurring the westward migration of Hollywood's elite.