The Conservancy started as an all-volunteer organization, and volunteers remain essential to our work.
Hundreds of dedicated volunteers share their passion for historic Los Angeles, from leading walking tours to taking tickets at events, and much more. We expect our volunteers to participate in at least one volunteer opportunity per year, such as a special tour, any screening of Last Remaining Seats, office work, or any other volunteer opportunity offered by the Conservancy, most of which are listed below.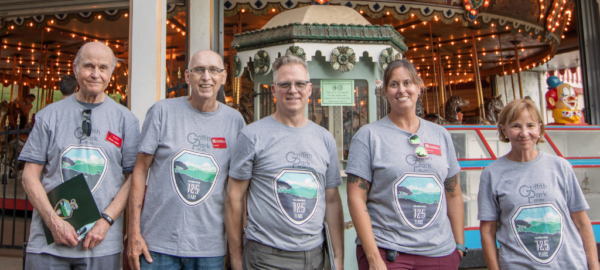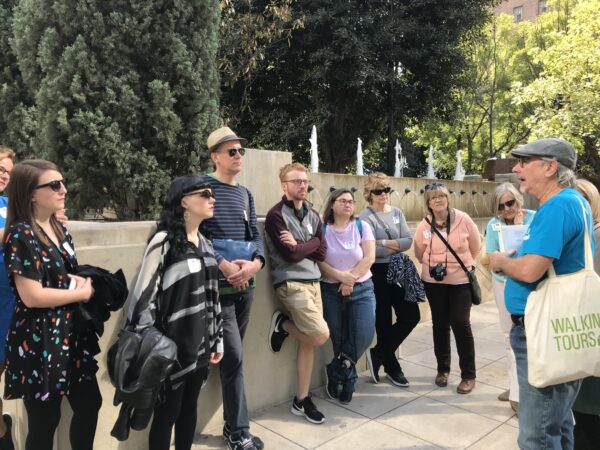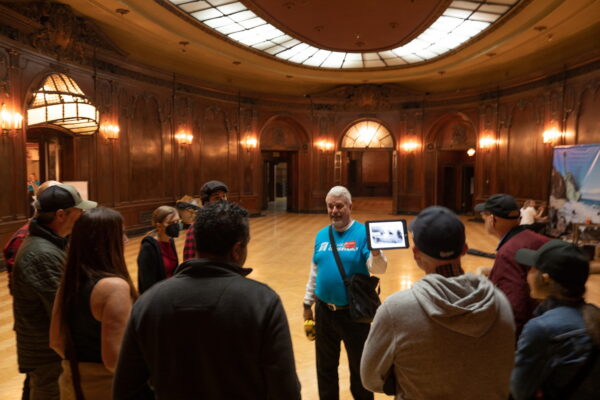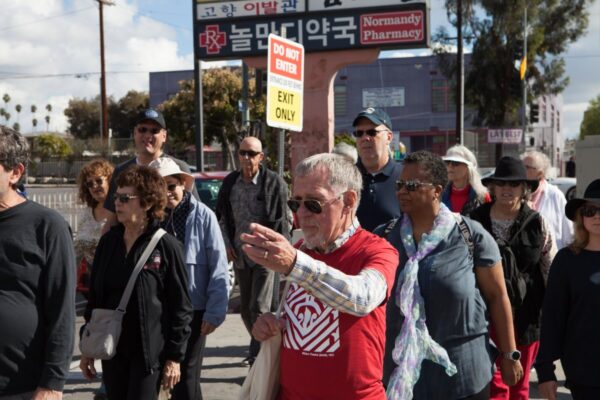 Walking Tour Volunteers
Becoming a walking tour guide requires significant time commitment and training. No prior knowledge is required, and there is no cost to participate. Training typically occurs over six to seven sessions, including in-class and "on-the-street" training. Selected applicants must be available for all training classes and are expected to lead tours consistently.
The next training course is planned for fall 2023. More information on the training can be found at Walking Tour Volunteers.
More about our tours can be found below;
Last Remaining Seats Committee
The Conservancy has an all-volunteer committee devoted to our Last Remaining Seats series of classic films in historic theatres. Meetings and events are open to the public. For more information, see the Last Remaining Seats Committee.
Other Volunteer Opportunities
Special Tours and Events
We hold several special events yearly, including one-time-only tours, lectures, and panel discussions. Volunteers fill several roles at these events, from giving tours to logistics (line management, on-site sales, etc.).
Photography/Videography
We rely heavily on high-quality photos and videos that convey the beauty and value of historic places. We work with a small roster of professional and amateur photographers who donate their time and usage of their images. Specific needs encompass architectural and event photography, as well as video production and editing.
Office Tasks
We occasionally need help in the office with specific projects. Projects vary and include mailings, research, cataloging, data entry, and photo scanning.
Advocacy
The best way to help with preservation advocacy issues is to join our Action Alert network. You'll receive email appeals for urgent action, typically writing letters of support and/or attending public hearings supporting threatened places. To join the network, subscribe to our Action Alert emails.
Advocacy also offers a seasonal Preservation Boot Camp program. More information can be found here.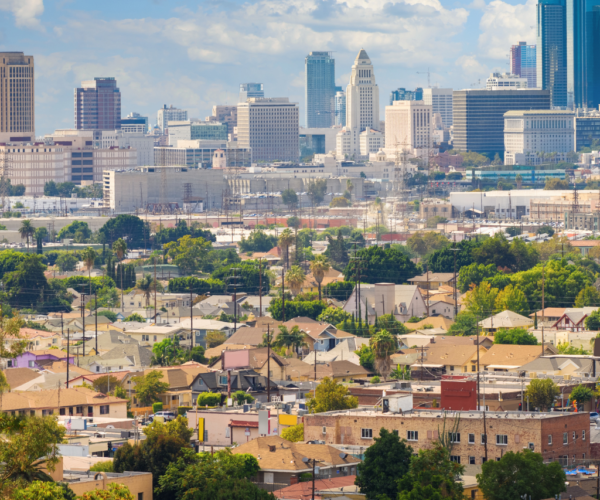 Other Ways to Get Involved