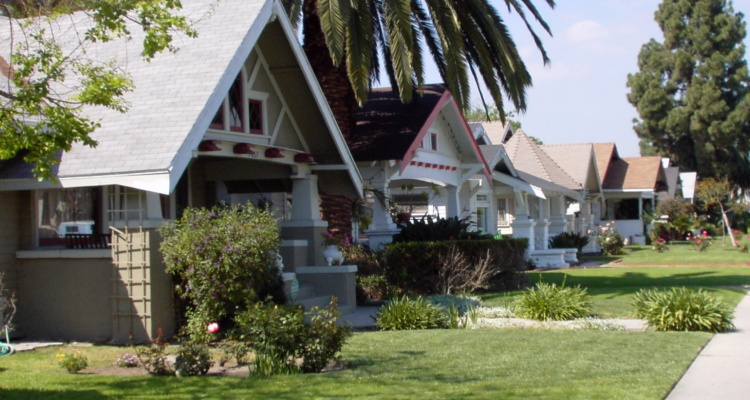 Explore Neighborhood Issues & Preservation Resources
Help preserve the historic places in your neighborhood!
While the breadth of changes coming to Los Angeles can seem overwhelming, many policies and tools are in place to help ensure that Los Angeles' growth is sensitive to its past. We hope you find these resources helpful.
FEATURED STUDY
Preservation Positive Los Angeles

Published in 2020

Preservation Positive Los Angeles is a groundbreaking study showing how preservation positively affects housing, affordability, sustainability, density, and economics. It provides an in-depth look at historic preservation in Los Angeles and how historic places directly contribute to the city's overall livability.

Read More
NEIGHBORHOOD ISSUES AND POLICIES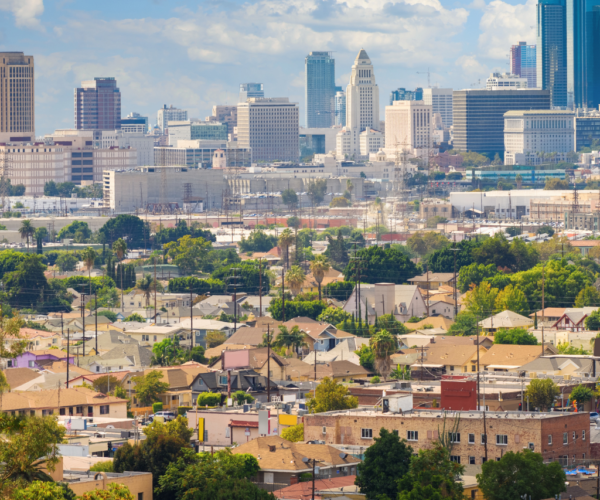 Help Preserve Historic Places in Los Angeles