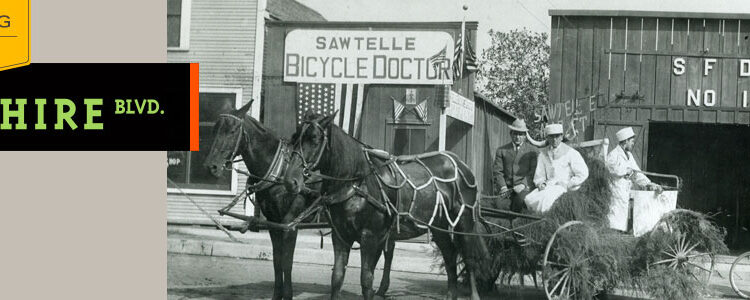 History of Westwood/Brentwood
Spanning from Whittier Dr. to Centinela Ave., the area encompassing Westwood, Brentwood, and West Los Angeles began developing in 1887, when the founders of Santa Monica donated land to the federal government for the National Home for Disabled Volunteer Soldiers.
Founded to care for volunteer soldiers of the Civil War and Indian Wars, what is now the Veterans Affairs West Los Angeles Healthcare Center has since housed and cared for generations of U.S. soldiers. The complex includes the oldest building on Wilshire, the Wadsworth Chapel, built in 1900.
In 1919, Arthur Letts paid $2 million cash for 3,296 acres of ranchland to the east of the Old Soldier's Home. He hired the Janss Investment Company to develop it with homes for every taste and for pocketbooks great and small.
Founded in 1919, the University of California at Los Angeles (UCLA) passed up free land elsewhere to locate in Westwood (opening in 1929). In the 1920s, developers Harland Bartholomew and L. Deming Tilton created a master plan for Westwood Village as a Mediterranean-style shopping area with angled streets and irregular blocks. Street corners were anchored by tile-roofed, Spanish Colonial Revival buildings with walk-through plazas and second-floor arcades.
Attractions included the Fox Westwood Theatre, department stores such as Bullocks Westwood and Sears, Ralphs grocery, and college shops. Neon-topped towers and a greenbelt along Wilshire drew motorists from the boulevard.
Westwood's Mediterranean theme lasted until the early 1960s when the opening of the San Diego Freeway fostered the construction of high-rise offices and condominiums in the Wilshire greenbelt. This wealthy stretch of asphalt is now known as the "Platinum Mile," and the intersection at Westwood Boulevard is the widest and busiest corner on Wilshire Boulevard.