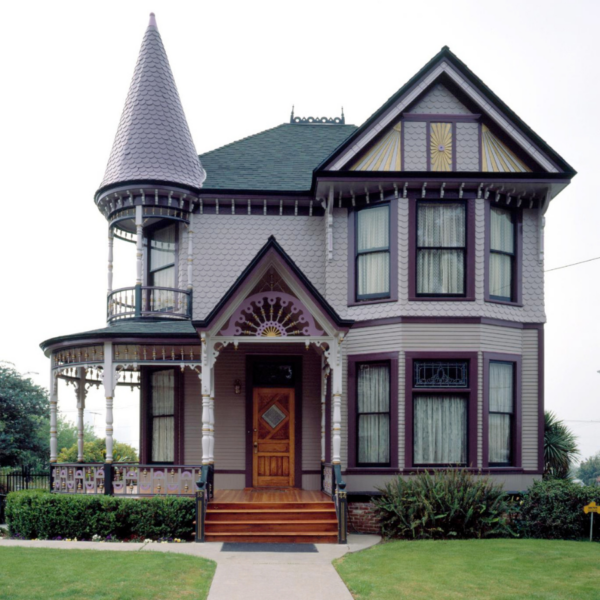 Walking Tour | Monthly
Angelino Heights
Saturday, August 5, 2023
9:45 a.m.
Explore this hidden Victorian neighborhood east of Echo Park, L.A.'s oldest suburb.
Sold Out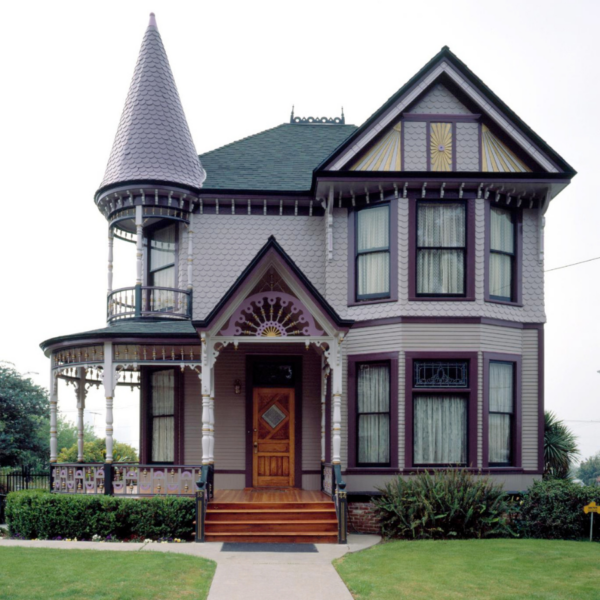 About This Tour
When most people think of a Los Angeles neighborhood, they don't picture rows of graceful, Easter egg-colored Victorian mansions perched in rows on hilly streets. Yet that's exactly what you'll find in the late 19th-century neighborhood of Angelino Heights, which is home to L.A.'s best remaining examples of Victorian architecture. Considered a best-kept secret even amongst locals, tourgoers will have plenty to take pictures of—including the exteriors of some very recognizable homes, such as those seen in the TV series, Charmed, and the music video for Michael Jackson's "Thriller." You'll even get to view the interior of one of these incredible homes (subject to availability).
This tour has limited capacity and sells out quickly! Consider booking a private tour for friends and family. Rates start at $180 for 12 people. Learn more. →
Notice: Starting January 1st, rates will be to $18 for members and $25 for the general public. All tickets purchased before December 31, 2023, including tickets for dates in 2024, will still retain the current price.
See below for more information about our COVID-19 safety policies. 
Route covers about six blocks; includes one moderate hill and some stairs
Exteriors are wheelchair accessible; interiors are not wheelchair accessible
Not recommended for young children, not accessible for strollers
Ticket Information
Sold Out
$10
Youth (age 17 and under)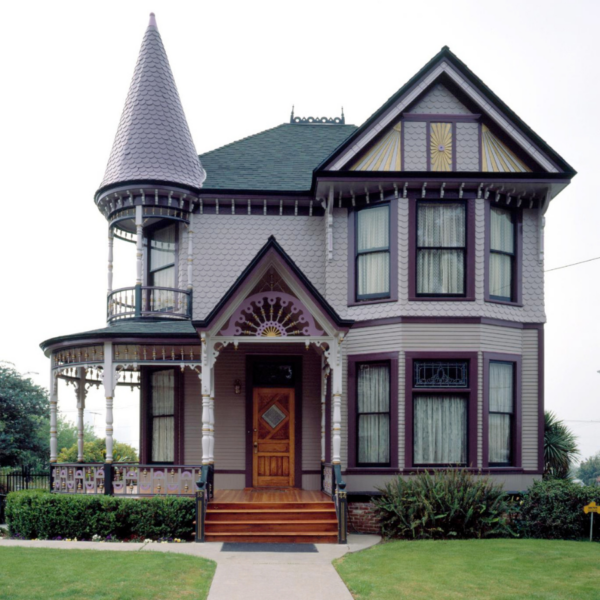 Upcoming Angelino Heights Walking Tours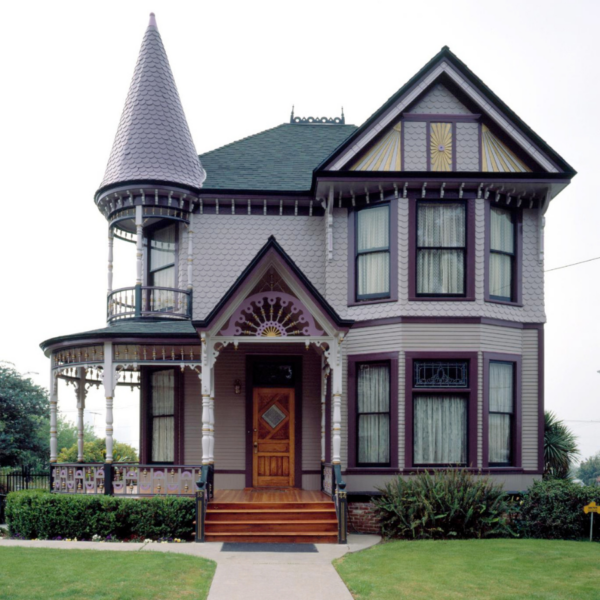 Details & Getting There
Key Information
The tour is mostly outside and consists primarily of exteriors, but tourgoers may view one private home interior, subject to availability.
Meeting Location
Meeting and parking information provided in reservation confirmation.
Important Policies
Tour will run rain or shine.
The L.A. Conservancy highly recommends but does not require wearing a face mask.
The L.A. Conservancy highly recommends but does not require being vaccinated against COVID-19.
You can change your reservation date if you contact us at info@laconservancy.org at least 24 hours before your original reservation date.
If a member of your party is in a wheelchair, please let us know in advance by emailing info@laconservancy.org.
For additional details, see below.
All participants in the Los Angeles Conservancy-sponsored Walking Tours knowingly and freely accept and assume all risks, both known and unknown, and AGREE TO RELEASE, DEFEND, INDEMNIFY, NOT SUE, AND HOLD HARMLESS the Los Angeles Conservancy, its principals, officers, employees, volunteers, sponsors, agents and other participants from any and all claims, damages (including medical expenses and attorneys' fees), injuries and expenses arising out of, or resulting from your voluntary attendance/participation in Walking Tours.
Historic Places on This Tour
Other Walking Tours We Recommend
Click on the links for additional dates for these tours.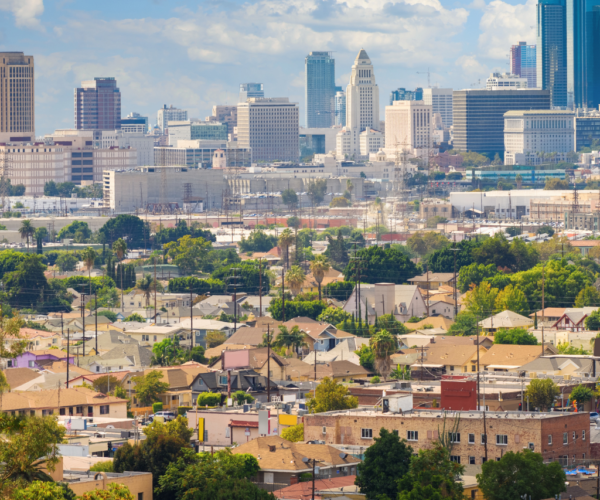 Help Preserve Historic Places in Los Angeles