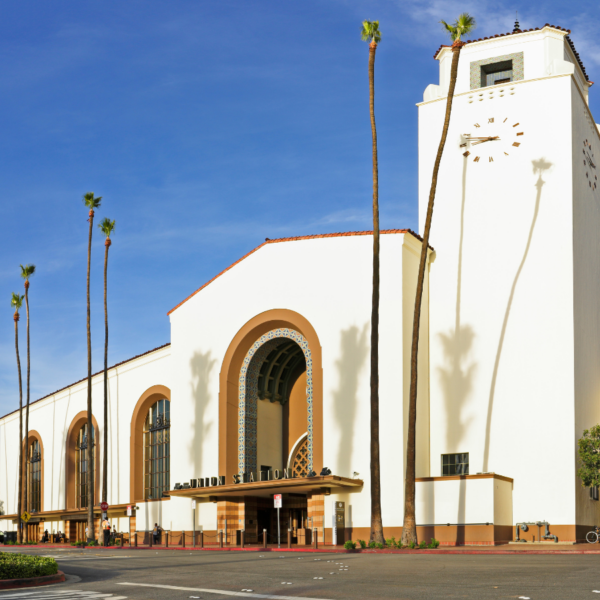 Walking Tour | Weekly
Union Station
Saturday, July 15, 2023
11 a.m.
Learn the backstory of L.A.'s iconic Union Station. This extraordinary Spanish Colonial Revival and Art Deco monument was built to serve as the gateway to Los Angeles – a role which, in many ways, it continues to play today. It continues to serve tens of thousands of commuters daily.
Register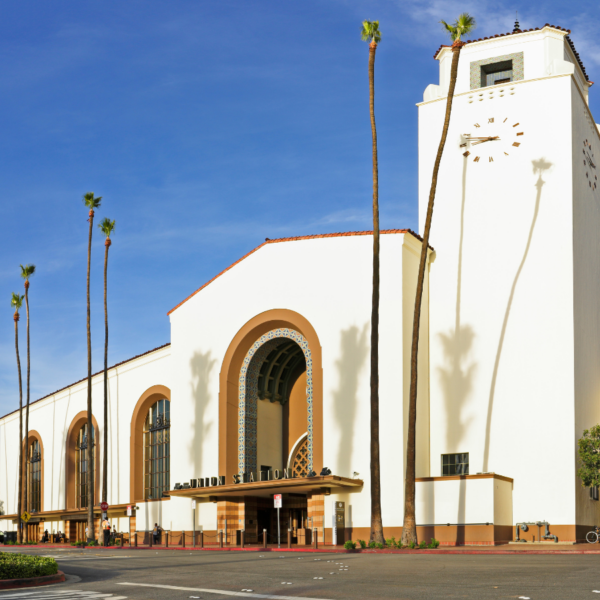 About This Tour
Union Station was the last great railway station built during the golden age of rail travel – an exciting site of colliding community histories.
We'll visit the stunning former Fred Harvey Restaurant site and hear about the women who worked there in the 1940s and the Ticketing Concourse and Waiting Room, where passengers purchased tickets alongside soldiers headed to war.
You'll learn about the Japanese families who were deported from Union Station during the same period and how L.A.'s current Chinatown was formed in relation to Union Station's construction. Along the way, you'll see newly restored architectural details as well as famous interiors recognizable from decades of film and television spots.
See this beloved L.A. landmark up close, and learn how Union Station continues to evolve.
See below for more information about our COVID-19 safety policies. 
MEMBER SEPTEMBER!
Historic Downtown and Union Station Walking Tours are only $5 when purchased in September. Check out our Events Calendar to purchase dates in October. You must be LOGGED IN to see Member September pricing. Member September pricing is valid for up to two tickets.
Route covers about one mile total walking; no stairs or inclines
Includes exteriors and interiors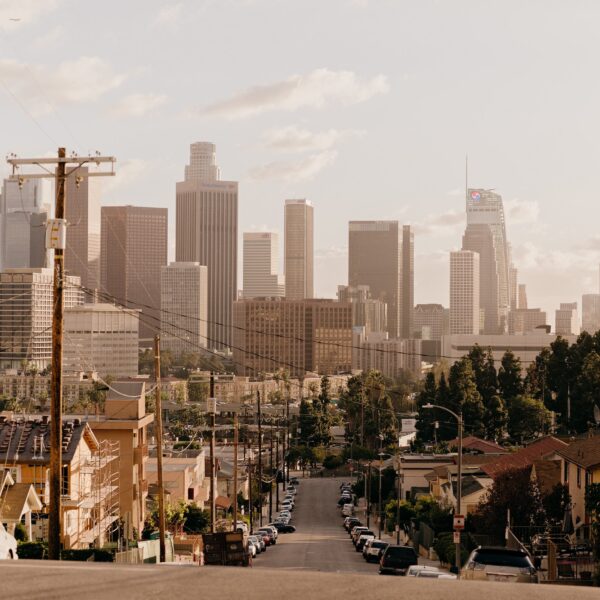 Upcoming Union Station Walking Tours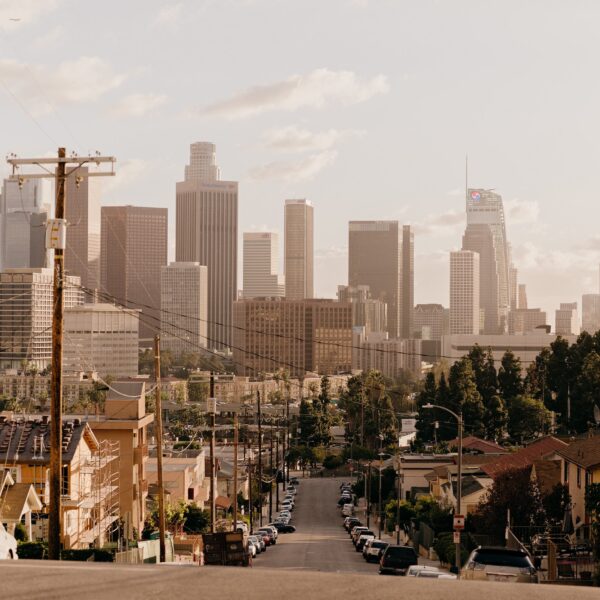 Details & Getting There
Meeting Location
We will start our tour at Union Station. Additional location information will be sent upon registration.
Important Policies and Covid-19 Safety
Tour will run rain or shine.
The L.A. Conservancy highly recommends but does not require wearing a face mask.
The L.A. Conservancy highly recommends but does not require being vaccinated against Covid-19.
You can change your reservation date if you contact us at info@laconservancy.org at least 24 hours before your original reservation date.
If a member of your party is in a wheelchair, please let us know in advance by emailing info@laconservancy.org.
For additional details, see below.
All participants in the Los Angeles Conservancy-sponsored Walking Tours knowingly and freely accept and assume all risks, both known and unknown, and AGREE TO RELEASE, DEFEND, INDEMNIFY, NOT SUE, AND HOLD HARMLESS the Los Angeles Conservancy, its principals, officers, employees, volunteers, sponsors, agents and other participants from any and all claims, damages (including medical expenses and attorneys' fees), injuries and expenses arising out of, or resulting from your voluntary attendance/participation in Walking Tours.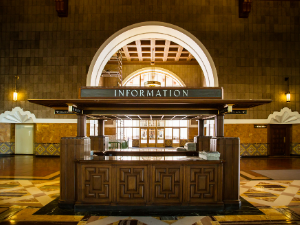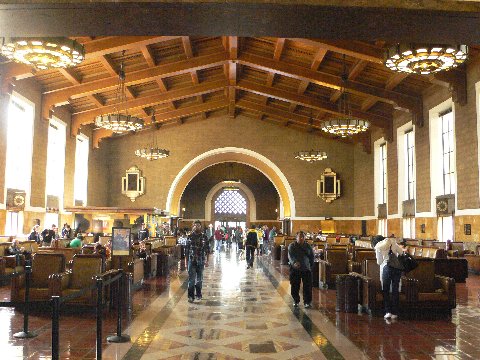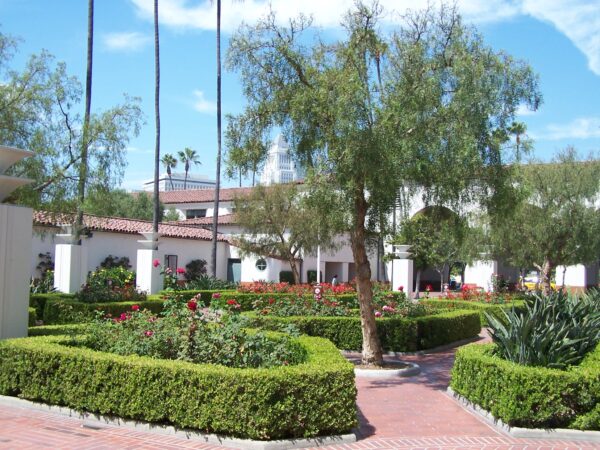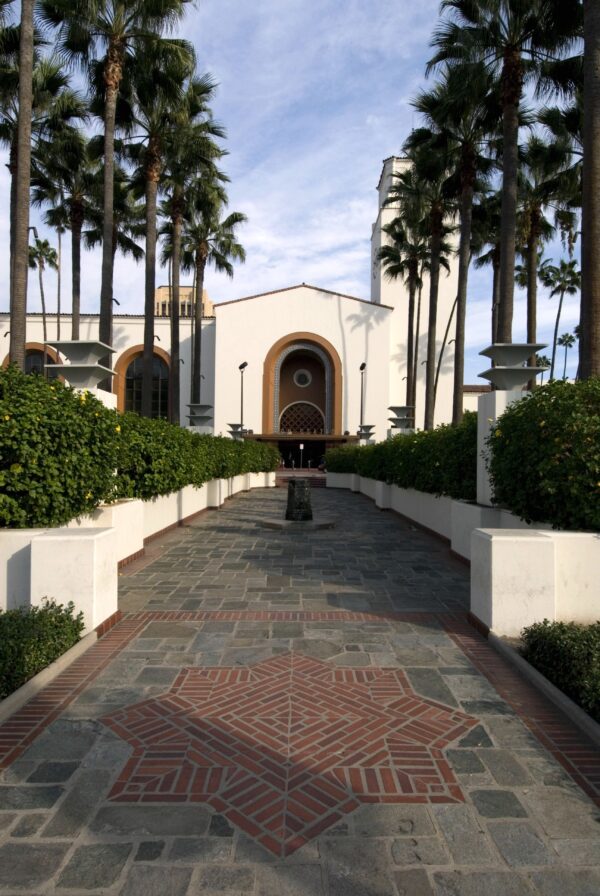 Major funding for the Los Angeles Conservancy's educational programs is provided by the LaFetra Foundation and the Kenneth T. and Eileen L. Norris Foundation.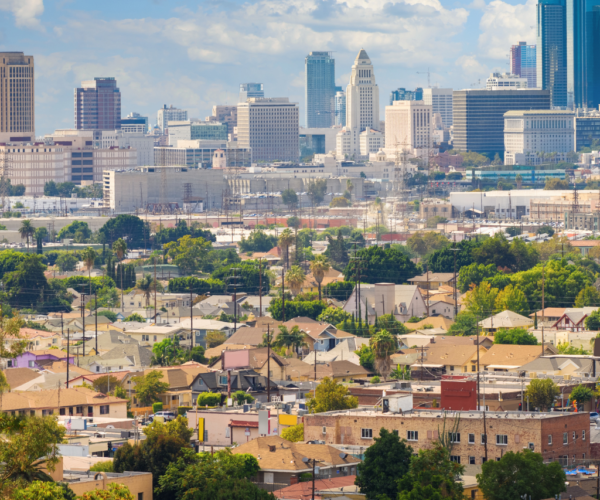 Help Preserve Historic Places in Los Angeles