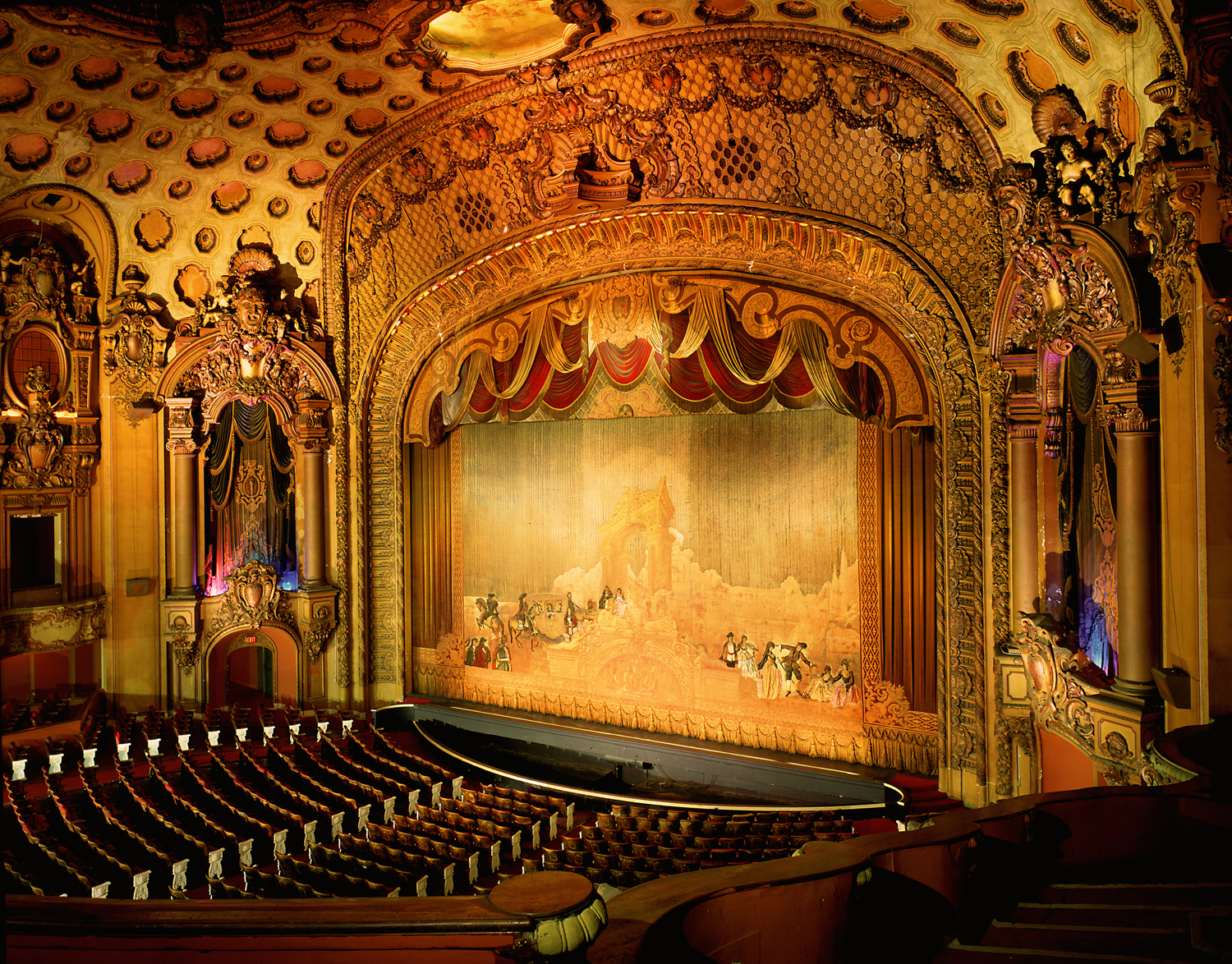 Walking Tour | Weekly
Broadway Historic Theatre and Commercial District Walking Tour
Saturday, September 16, 2023
10 a.m.
Step inside a lavish movie palace and learn how Hollywood history began on downtown L.A.'s Broadway.
Register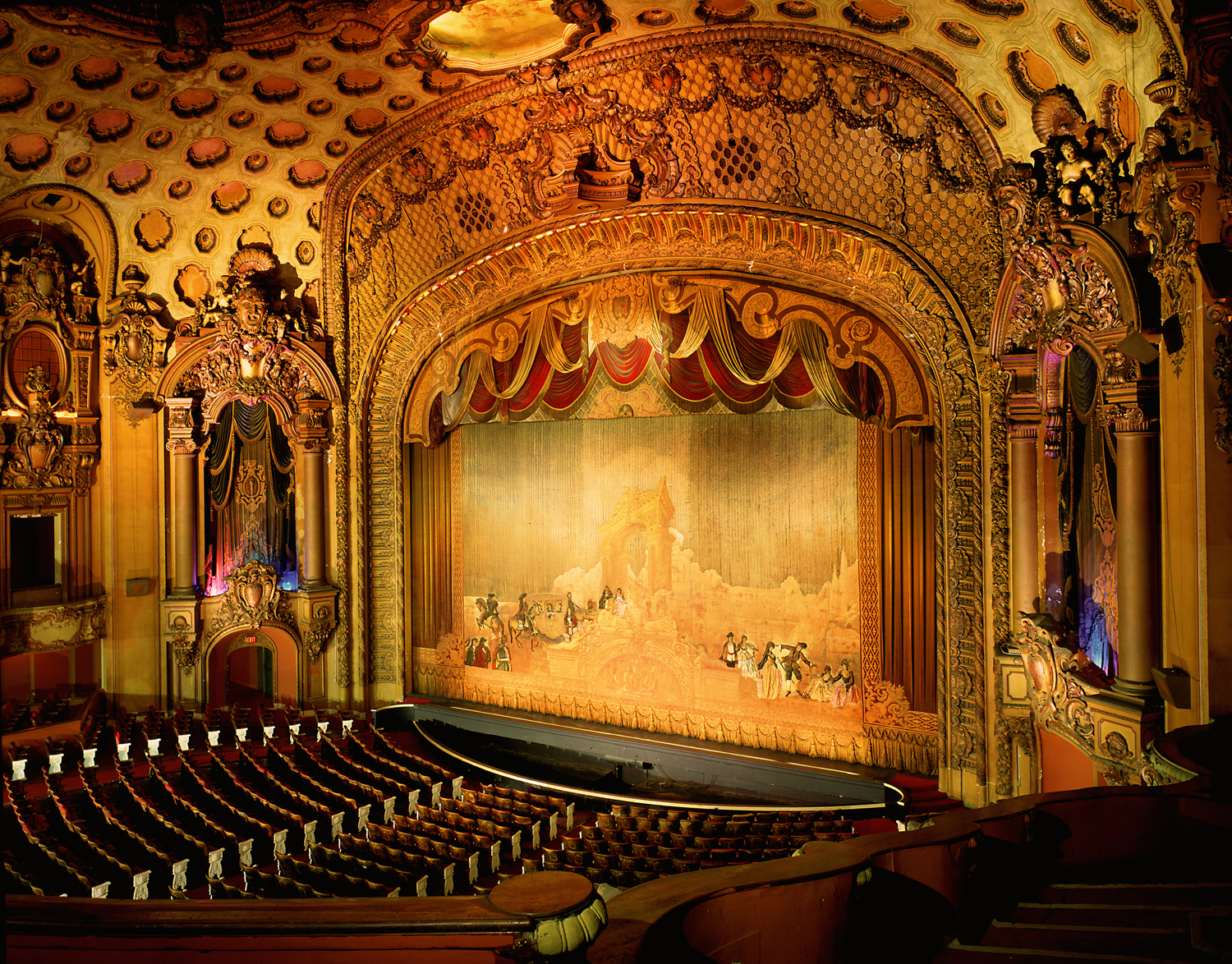 About This Tour
Before there was Hollywood, there was Broadway. This central street in Los Angeles was the original epicenter for film premiers and boasts the country's largest collection of intact historic movie palaces.
On this tour, you'll visit one of these lavish architectural wonders up close and learn about the street where Hollywood history first began. You'll also hear how these theatres have continued to play a role in the changing identity of downtown L.A. and become a touchstone for a diverse array of communities and organizations.
Route covers about ten blocks; several flights of stairs depending on theatre access and availability (most theatres do not have elevator access to the balconies or basements)
Yes, but there is only limited access at several of the theatres
Strollers not recommended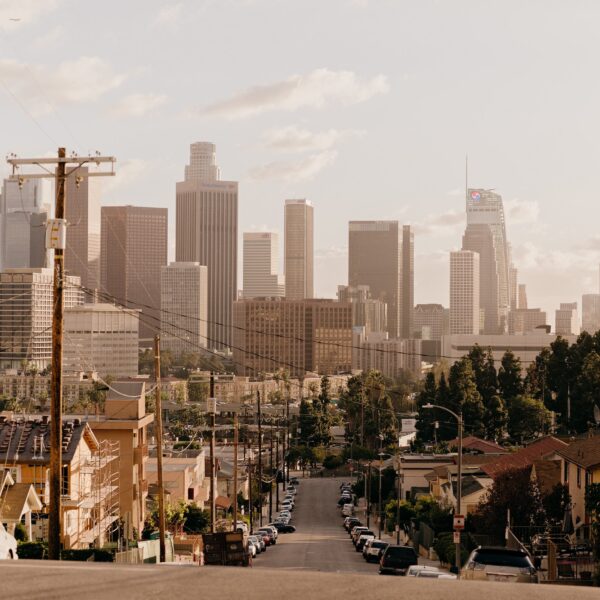 Upcoming Broadway Historic Theatre and Commercial District Walking Tour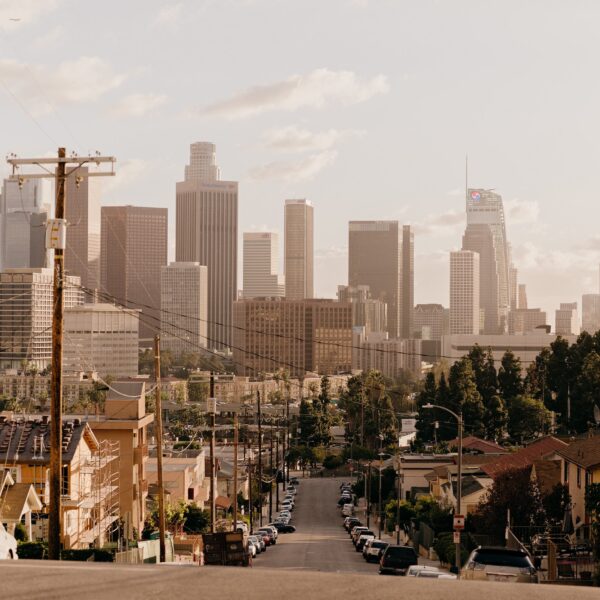 Details & Getting There
Key Information
Subject to availability, the tour visits the interiors of one or more of the following: the Los Angeles Theatre, The Theatre at the Ace Hotel (formerly United Artists Theatre), and the Orpheum Theatre. Access to specific theatres cannot be guaranteed in advance.
Meeting Location
We will start our tour at Pershing Square. Additional location information will be sent upon registration.
Important Policies
Tour will run rain or shine.
The L.A. Conservancy highly recommends but does not require wearing a face mask.
The L.A. Conservancy highly recommends but does not require being vaccinated against COVID-19.
You can change your reservation date if you contact us at info@laconservancy.org at least 24 hours before your original reservation date.
If a member of your party is in a wheelchair, please let us know in advance by emailing info@laconservancy.org.
For additional details, see below.
All participants in the Los Angeles Conservancy-sponsored Walking Tours knowingly and freely accept and assume all risks, both known and unknown, and AGREE TO RELEASE, DEFEND, INDEMNIFY, NOT SUE, AND HOLD HARMLESS the Los Angeles Conservancy, its principals, officers, employees, volunteers, sponsors, agents and other participants from any and all claims, damages (including medical expenses and attorneys' fees), injuries and expenses arising out of, or resulting from your voluntary attendance/participation in Walking Tours.
Historic Places on This Tour
Major funding for the Los Angeles Conservancy's educational programs is provided by the LaFetra Foundation and the Kenneth T. and Eileen L. Norris Foundation.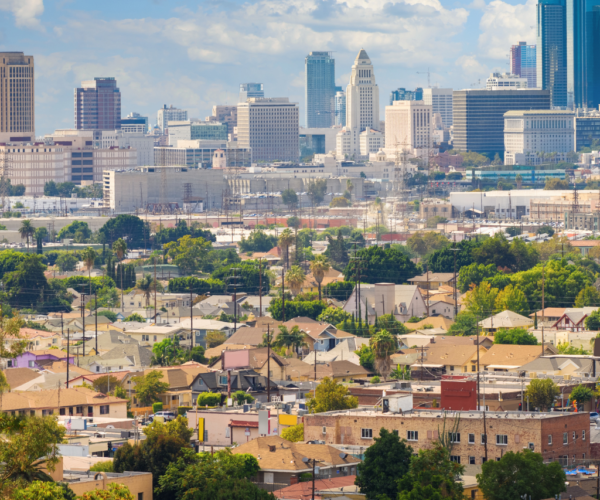 Help Preserve Historic Places in Los Angeles