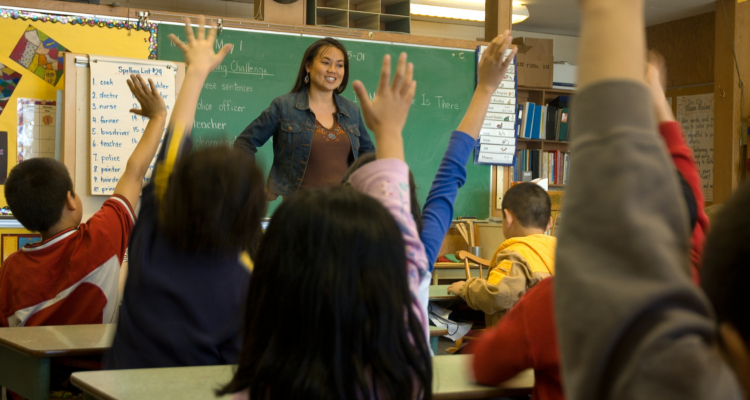 The Los Angeles Conservancy brings local history to life for students. We explore the role of people and places important to Los Angeles' history through various interactive programs and online resources.
Field trips and workshops are led live by Conservancy educators and support California's Common Core State Standards in History and Social Studies—as well as highlight important lessons about the preservation of historic sites.
In 2023, the Los Angeles Conservancy joined the Los Angeles Unified School District's Black Student Achievement Plan (BSAP) focused on improving learning opportunities and educational outcomes for Black students in Los Angeles. The Conservancy's Student Walking Tour Program is offered as an enrichment opportunity to support student learning.
Scholarships are available for fee-based programs.
Please email us at education@laconservancy.org to learn more about Student Programs.
Major funding for the Los Angeles Conservancy's educational programs is provided by the LaFetra Foundation and the Kenneth T. and Eileen L. Norris Foundation.