Important Issues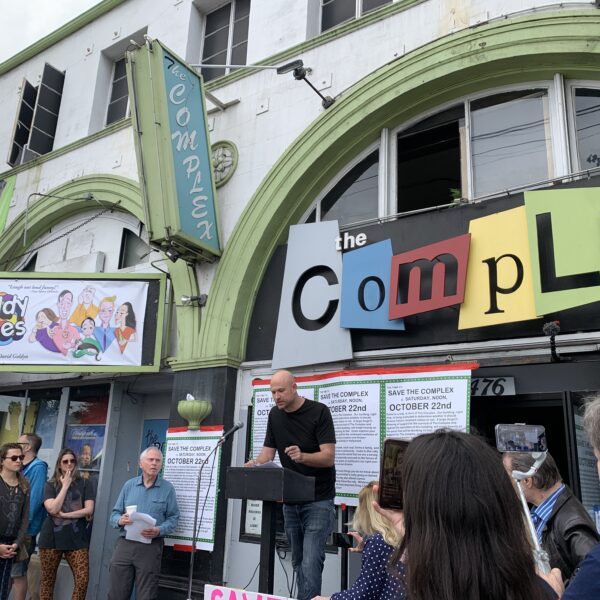 Important Issues
Saving Historic Places in L.A. County
Preservation is an urgent and ongoing effort that requires community support. Our advocacy efforts respond to specific threats, foster stronger preservation policies and incentives, and empower people to take action.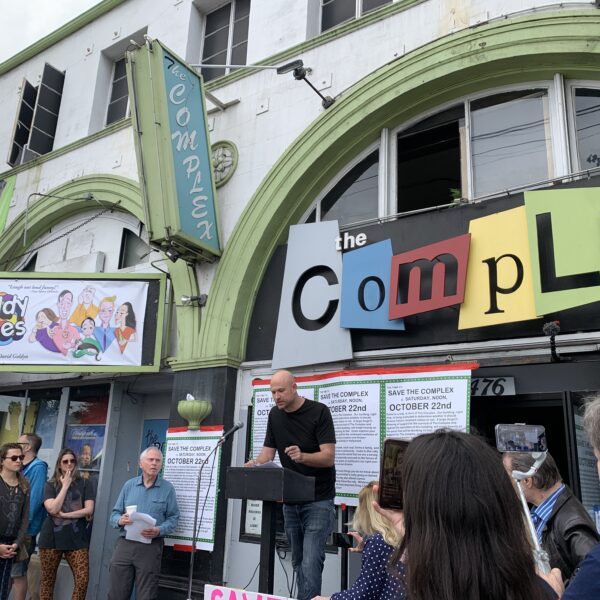 The Conservancy works to preserve irreplaceable historic resources throughout L.A. County. You can help!
We collaborate with property owners, public officials, and other stakeholders to find mutually beneficial solutions through preservation and reuse strategies. But, occasionally, the Conservancy needs your help, from writing letters of support to attending important public hearings. If you haven't already, please sign up for our Preservation Action Alert e-mails to stay informed on when and how you can take direct action.
Learn more about specific issues below. If you know of a historic place threatened with demolition or excessive alteration, please notify us immediately. You can reach us at advocacy@laconservancy.org or call (213) 623-2489.
Featured Issues
Learn more about timely and specific threats to historic resources.
Help Preserve Historic Places in Los Angeles