Featured Stories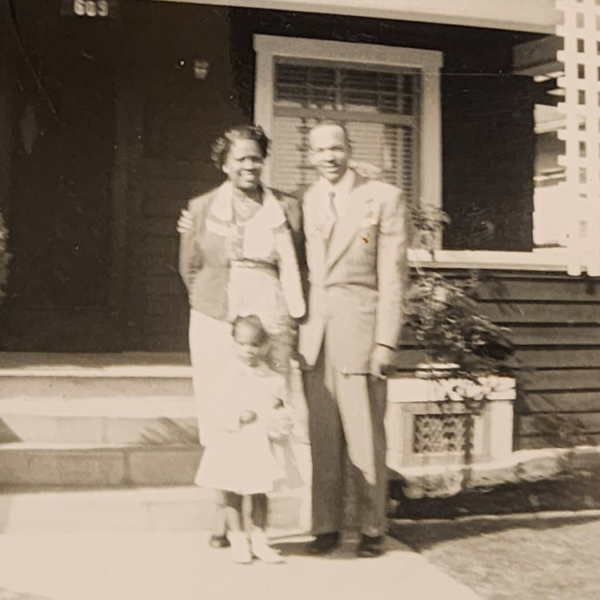 Featured Stories
Historic preservation is about people and places. Here are their stories.
From interviews with the Conservancy's passionate members, to updates on advocacy issues, to personal memories, this is where you can read about L.A. history and its ongoing preservation from the folks who know it best: Angelenos.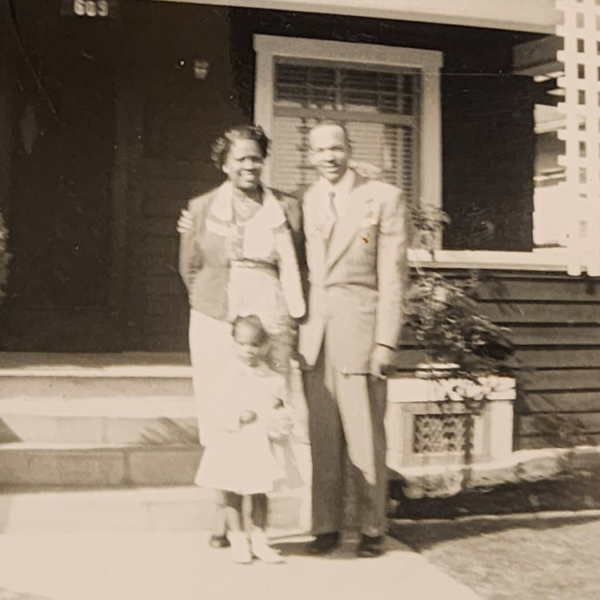 Membership Matters
Membership Matters

Member Spotlights

Get to know the L.A. Conservancy's members and supporters with our ongoing one-on-one Q&As! Hear about their own journey's to preservation learn and why they are passionate about preserving L.A. history.

Read More!
On the Blog
On the Blog

The L.A. Conservancy's Blog

Learn about the L.A. Conservancy's advocacy issues, education initiatives, and dig deeper into L.A. history, on the Conservancy's blog!

Read More
#LAStoryhood
#LAStoryhood

Everyone has an L.A. story!

What's YOUR L.A. story? Tell us (or show us!) at hashtag #LAStoryhood. Here, we'll feature the many memories that L.A. Conservancy supporters have of the City of Angels–past and present.

Read More
LAC Videos
Videos

Events, lectures, presentations, and more! See what we're up to.

From virtual panels to social media takeovers, keep up to date on the latest from the L.A. Conservancy by checking out our latest video content.

Watch Now!