Community Leadership Boot Camp
Preparing the next generation of preservation advocates
Through our Community Leadership Boot Camp program, the Conservancy prepares community members throughout Los Angeles County to effectively advocate on behalf of historic and cultural places.
Older and historic neighborhoods are changing quickly, not always with preservation in mind. What can be done to ensure the places you love are kept and protected, including longtime businesses and a good mix of housing types for all? How can we help maintain our neighborhoods' cultural fabric and support those living and working there?
Community Leadership Boot Camp offers best practices and lessons from the field, heightens awareness of current local preservation issues, and strengthens individual and group leadership skills.
Through Community Leadership Boot Camp, participants will:
Deepen their understanding of preservation as a powerful planning tool
Learn to make a compelling case for preserving a place they care about, and
Explore ways to engage allies and win support for preservation
Applications for our next session will be available in early 2024.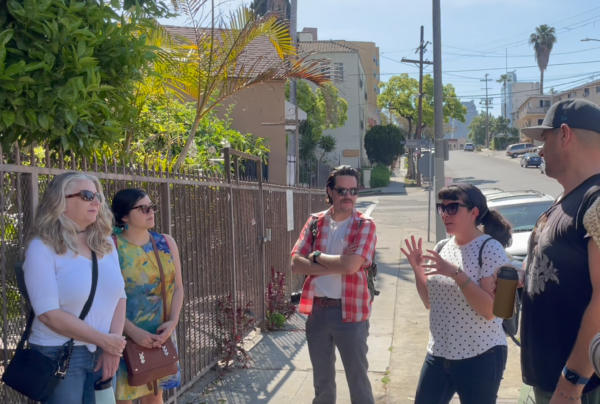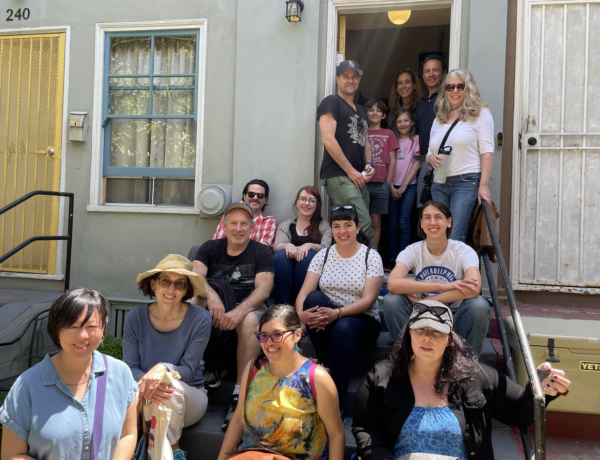 We encourage community members from throughout Los Angeles County to apply.
There is no fee to participate.
No experience is necessary.
Selected participants must have an active membership in the Conservancy by the start of Boot Camp.
For more information about the Conservancy's Community Leadership Boot Camp, please get in touch with M. Rosalind Sagara at rsagara@laconservancy.org.