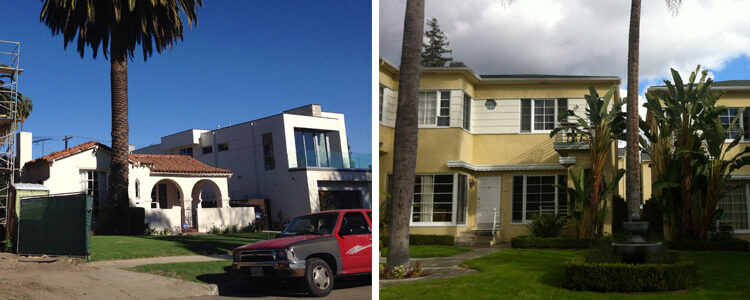 Policies for L.A. City Neighborhoods
Policies and tools to help ensure the City of L.A.'s growth is sensitive to its past.
Explore key policies and tools that can help residents in the City of Los Angeles conserve their neighborhoods' history, culture, and architecture, now and into the future.
While some policies, such as the Small Lot Subdivision Ordinance, have been scrutinized recently for contributing to the erosion of neighborhood character, the Conservancy, and others, advocate for clearer rules and guidelines that would ensure greater compatibility and help incentivize preservation.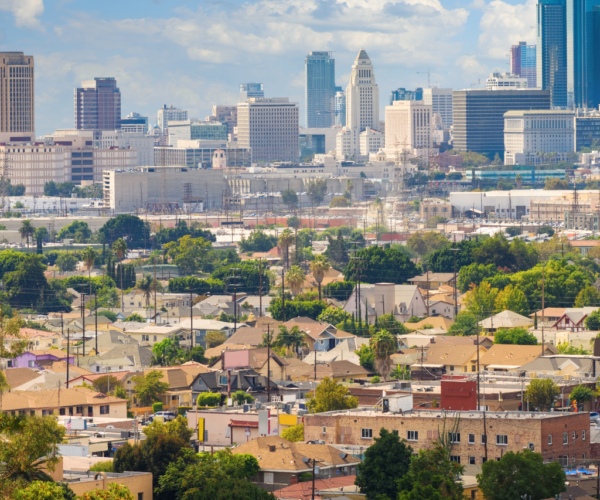 Help Preserve Historic Places in Los Angeles