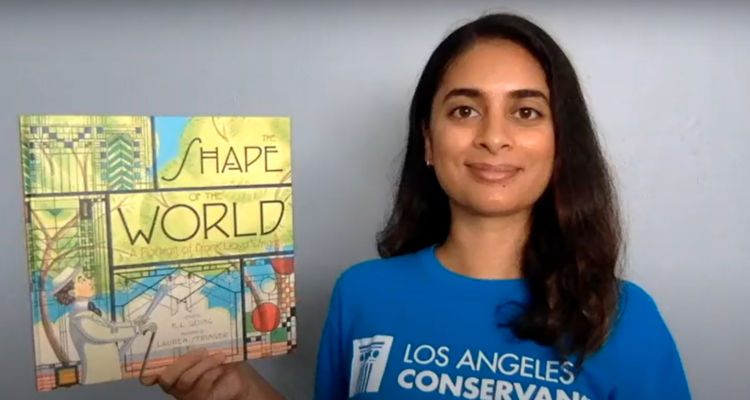 Storytime with the L.A. Conservancy
Storytime with the Los Angeles Conservancy engages students with read-aloud videos, including selections from our People + Places Book Lists for Kids. Stories are appropriate for students grades 1-5.
Teachers and parents can use the accompanying Reading Guides to explore the topics and themes each story explores. Reading Guides contain discussion questions to elicit feedback, vocabulary words for better comprehension, and activities to further learning. All books are available at the Los Angeles Public Library.
Major funding for the Los Angeles Conservancy's educational programs is provided by the LaFetra Foundation and the Kenneth T. and Eileen L. Norris Foundation.