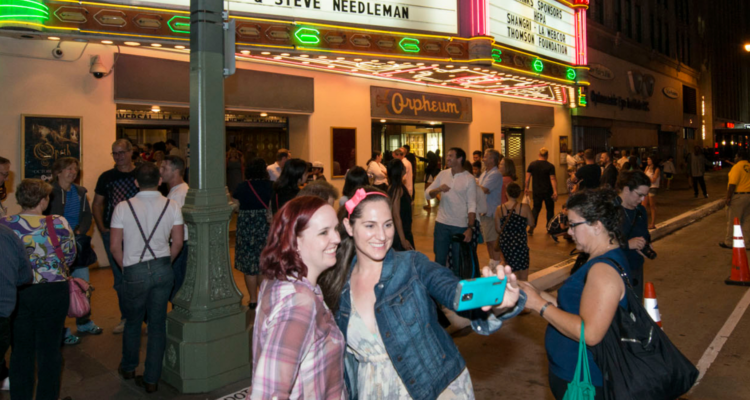 Gift Memberships
The perfect gift for architecture lovers or history buffs!
Share your love of historic Los Angeles by giving a gift membership to the L.A. Conservancy. Gift memberships start at only $40!
Each gift membership comes with the same full year of benefits as our standard membership levels! Your recipient will enjoy $10 walking tours, a bi-monthly member newsletter, special discounts, and advance notice of special tours and events. They're perfect for friends, family, and colleagues.
Best of all, you and your lucky gift recipient will actively preserve the historic places that make Greater L.A. special. And, because the Los Angeles Conservancy is a nonprofit organization, your gift is tax-deductible.
Your gift surprise is safe with us: We won't contact the recipient until we mail their membership card (within two weeks of your purchase). You will receive the purchase confirmation directly.
If you have any questions about gift memberships, please get in touch with us at member@laconservancy.org or (213) 623- 2489. Thank you!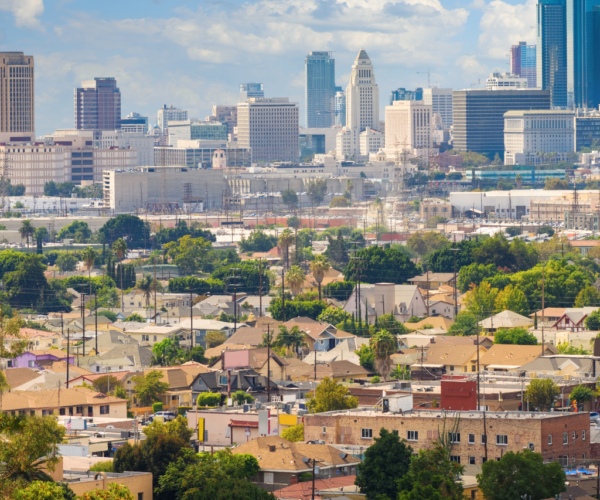 Other Ways to Share Your Love of L.A. History