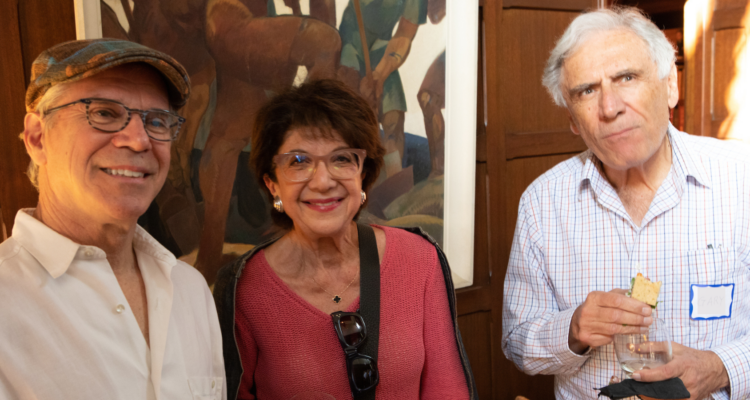 Cornerstone Membership
Make a meaningful gift to preserve the cultural and architectural heritage of Los Angeles.
Cornerstone members actively preserve historic places in Los Angeles with annual contributions of $1,000 or more, providing crucial funding for the Conservancy's advocacy and education programs. 
The Los Angeles Conservancy is a 501(c)(3) nonprofit organization. Some or all of Cornerstone membership dues are tax-deductible (Federal Tax ID: 95-3273046).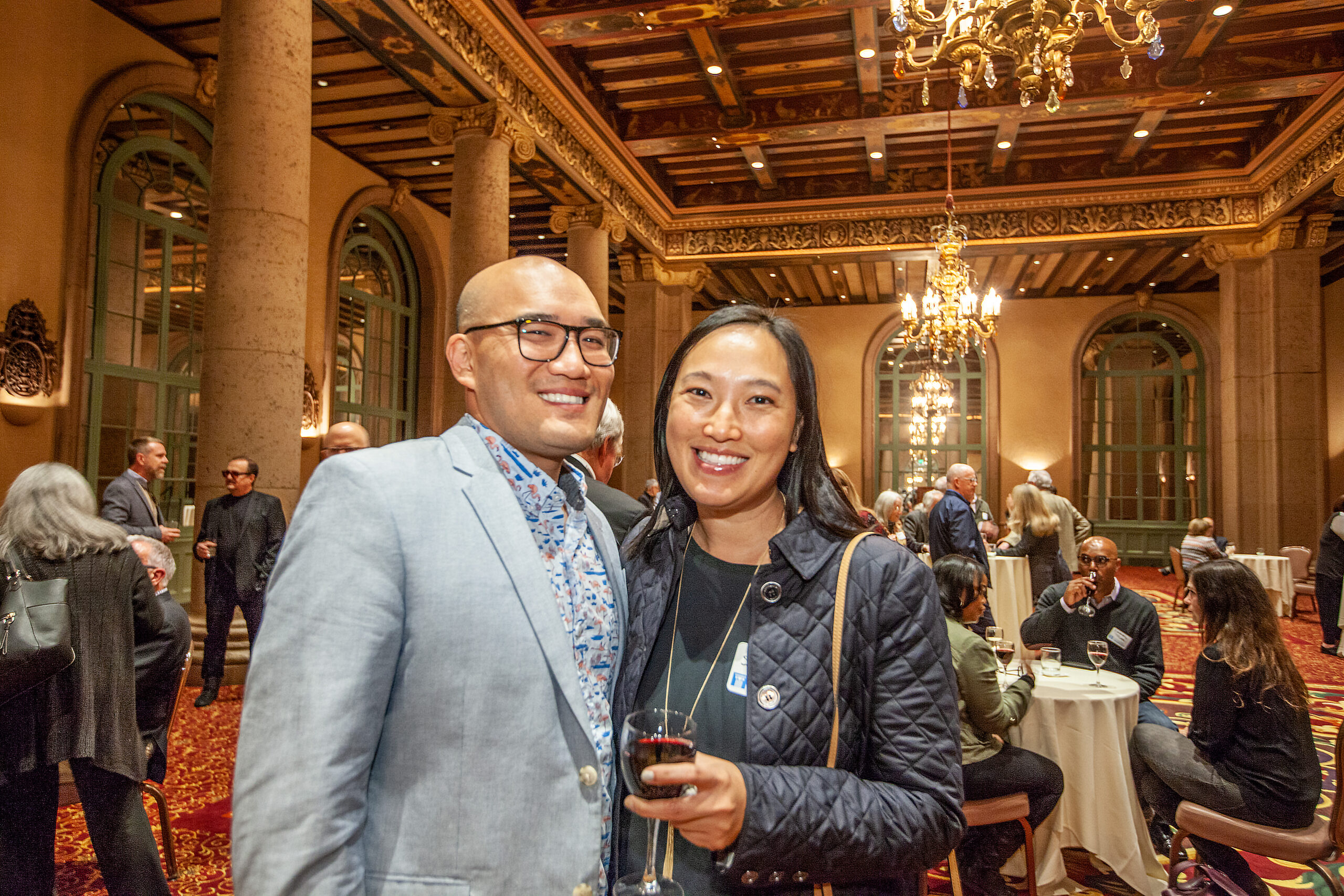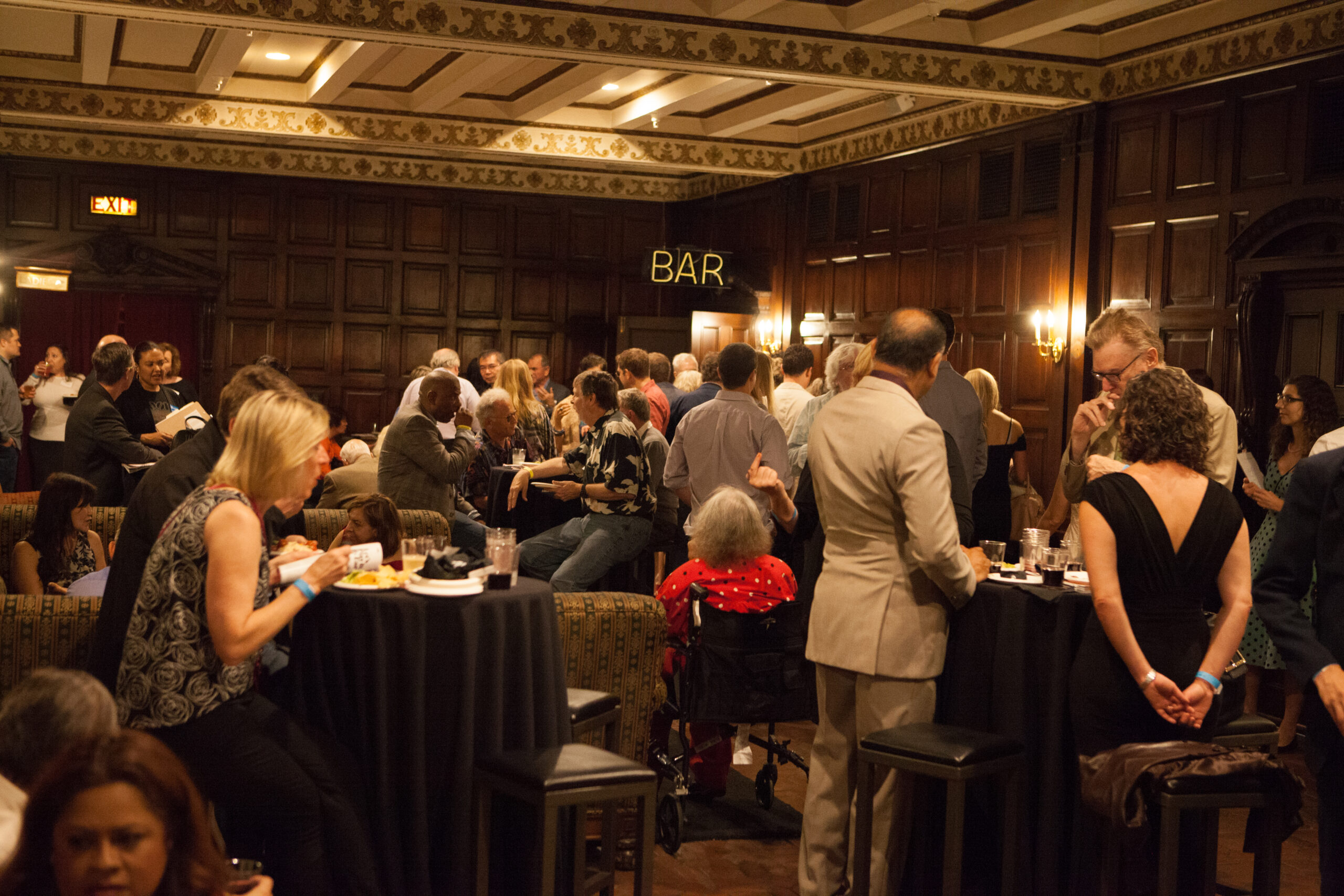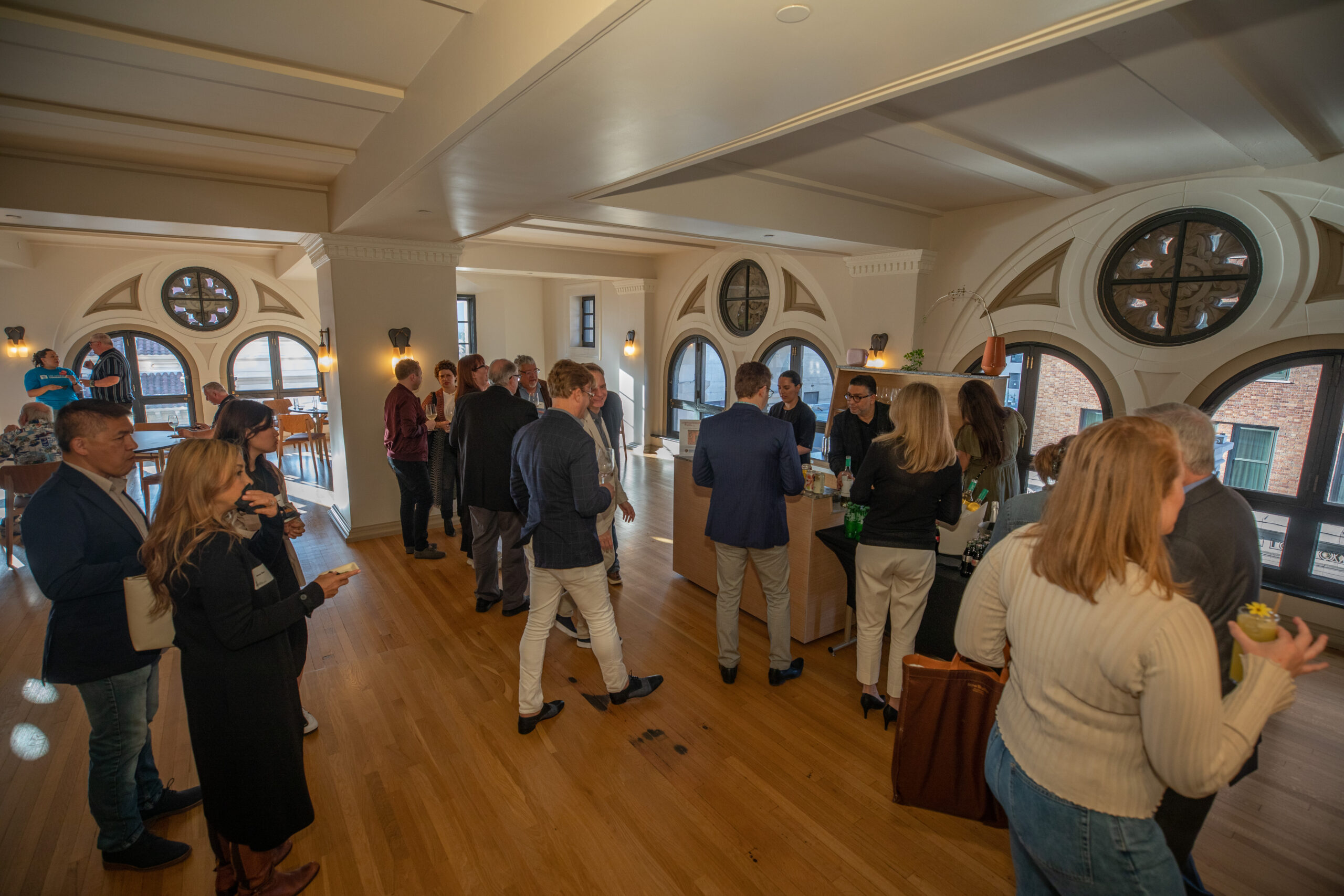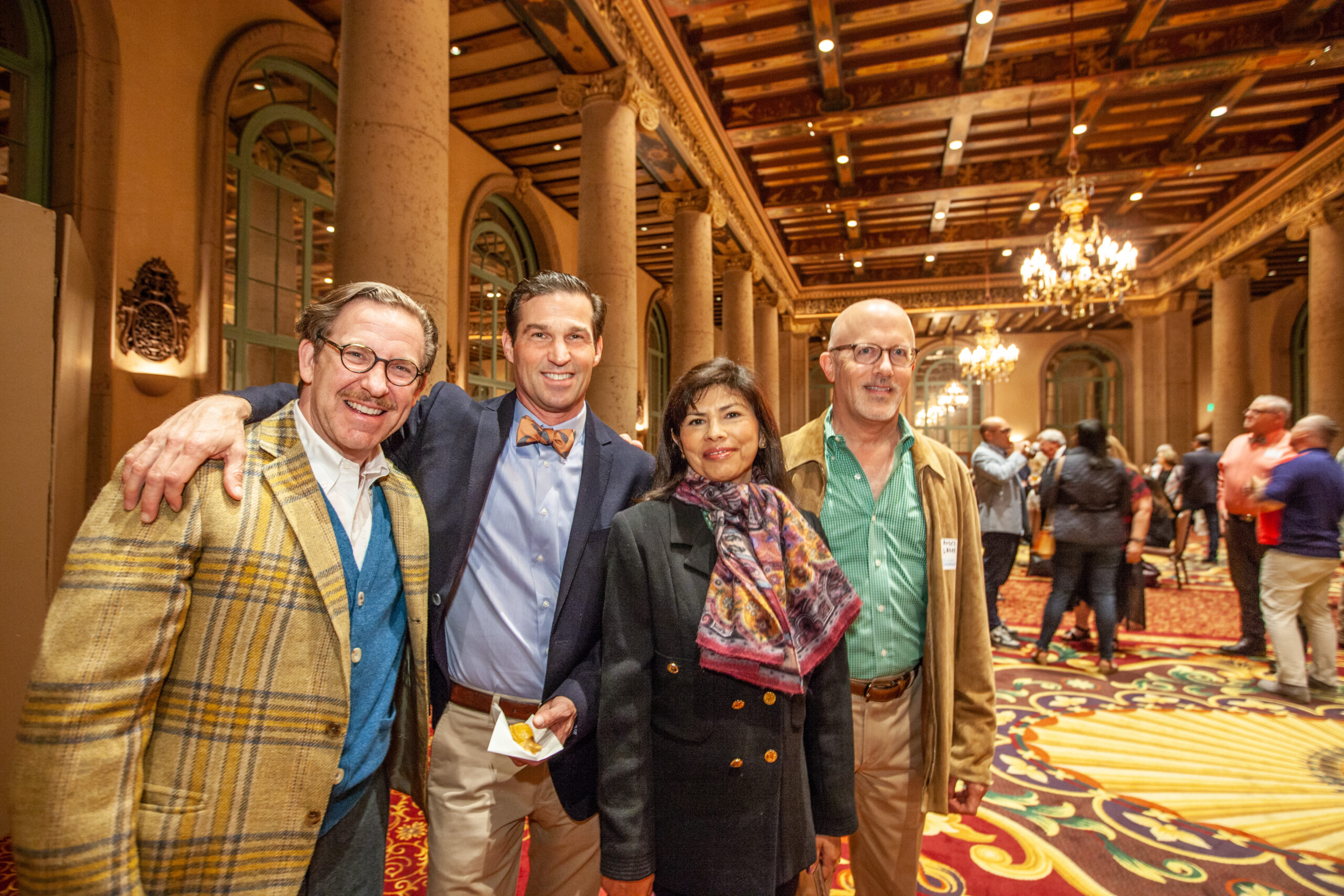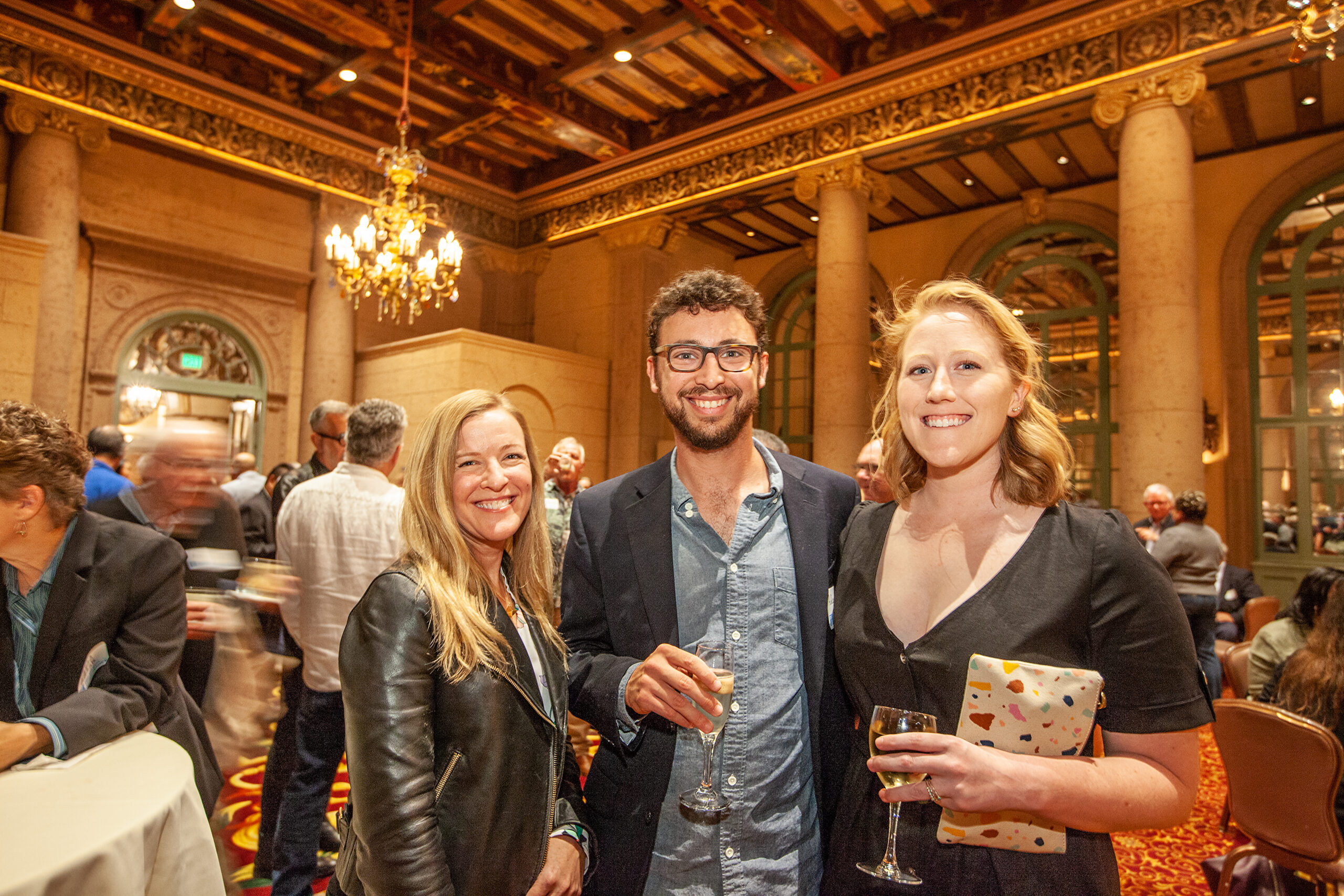 Membership Levels and Benefits
Corporate Membership
The L.A. Conservancy offers Corporate Cornerstone Memberships for businesses and organizations that support historic preservation in Los Angeles.
Gift Membership
Share your love of historic Los Angeles with a gift membership to the L.A. Conservancy for family, friends, and colleagues! Each gift membership includes a full year of benefits, including a bi-monthly newsletter, special discounts, and advance notice of special tours and events. Best of all, you and your lucky gift recipient will actively preserve the historic places in Los Angeles.
Annual Gift Memberships start at $40/year.
Contact
For more information, please get in touch with Liz Leshin at lleshin@laconservancy.org. Benefits are subject to change without notice.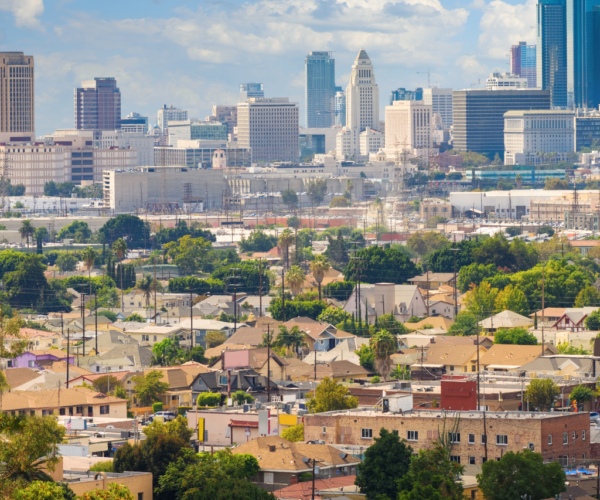 Other Ways to Support