Support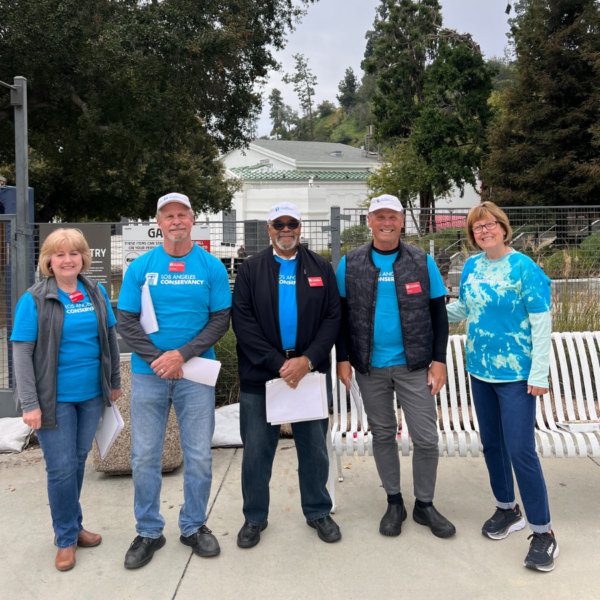 Support
Help Preserve Historic Resources in L.A.
Preservation is for everyone, and everyone plays a part. Start by becoming a member and then see how else you can help preserve L.A.'s cultural and architectural heritage.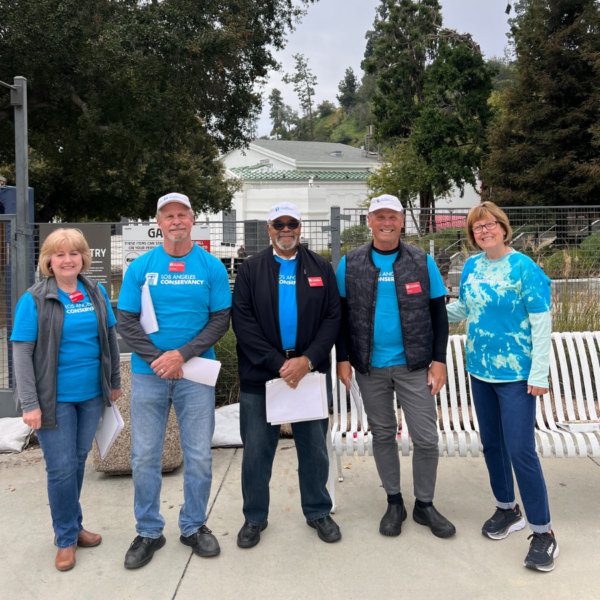 Membership
---
Membership strengthens the voice of preservation in Los Angeles County and keeps the heritage of this vibrant county alive. A strong membership base helps convince elected officials, developers, building owners, and others that many people care about our historic places and want them to be a part of L.A.'s future. Membership makes a difference!
Make a Donation
---
The Los Angeles Conservancy is a nonprofit organization and needs your financial support to continue our advocacy and education efforts. Donations are tax-deductible.
Volunteer
---
Volunteers are at the heart of the Conservancy. Thanks to the time and talent of hundreds of volunteers, the Conservancy can bring history to life for students, Angelenos, and visitors.