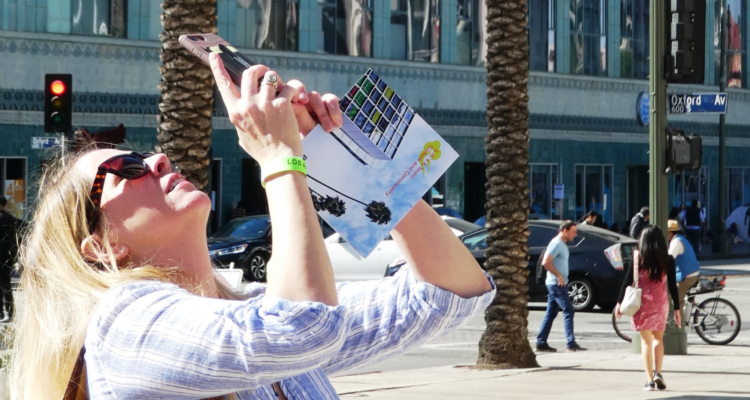 Self-Guided Tours
Take historic tours on your own time!
Below are a collection of resources providing information about LA.'s historic architecture and neighborhoods, presented in tour formats. Many include information from past Conservancy tours (downloadable in PDF format).* We'll continue adding to this list over time. Enjoy!
Featured Tours
Irangeles: A Driving Tour

Explore five neighborhoods significant for their connection to Iranian communities and hear from community members through the included audio clips and virtual event recordings.

Get Driving Tour

Rolling Through the '70s: A Weekend in Los Angeles

Buckle up! You're in the driver's seat on this fun driving tour through '70s Los Angeles.

Get Driving Tour
Tours of Historic Architecture
Tours of Historic Neighborhoods
*These guides were created as part of past L.A. Conservancy events. As such, the information presented in these guides may be out of date.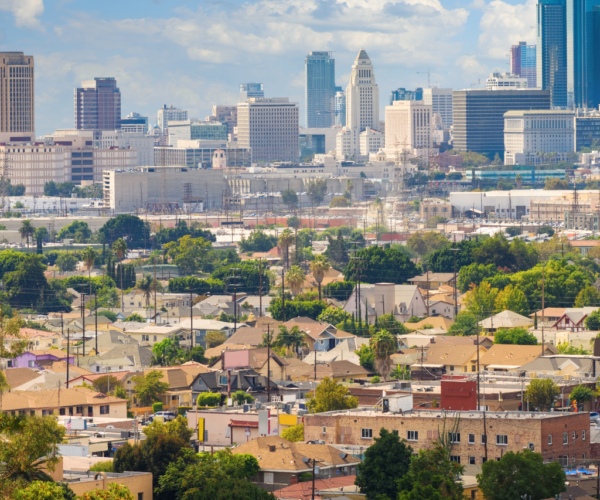 Help Preserve Historic Places in Los Angeles