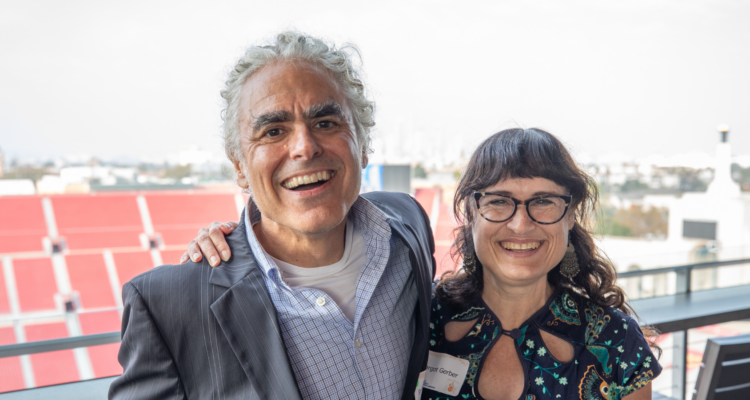 Become a Member
Turn your passion into action today and enjoy exciting benefits, too!
Members provide essential support to the Conservancy's advocacy and education efforts to preserve, revitalize, and promote culturally and architecturally significant historic places in Los Angeles County.
You strengthen the Conservancy's voice and influence with elected officials, developers, and owners. Demolition cannot be undone. Please don't wait until it's too late to preserve the historic places in Los Angeles you care about. We need your membership support today!
The Los Angeles Conservancy is a 501(c)(3) nonprofit organization. Membership dues are tax-deductible (Federal Tax ID: 95-3273046).
Bonus! New memberships through December 31, 2023, include a one-year subscription to the Los Angeles Magazine! 
Notice: Starting January 1st, walking tour rates will be $18 for members and $25 for the general public. All tickets purchased before December 31, 2023, including tickets for dates in 2024, will still retain the current price.
Membership Levels and Benefits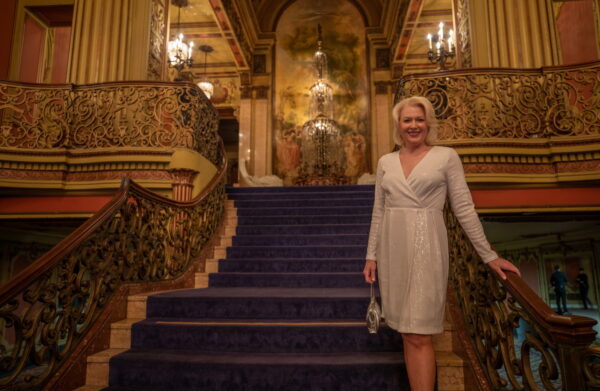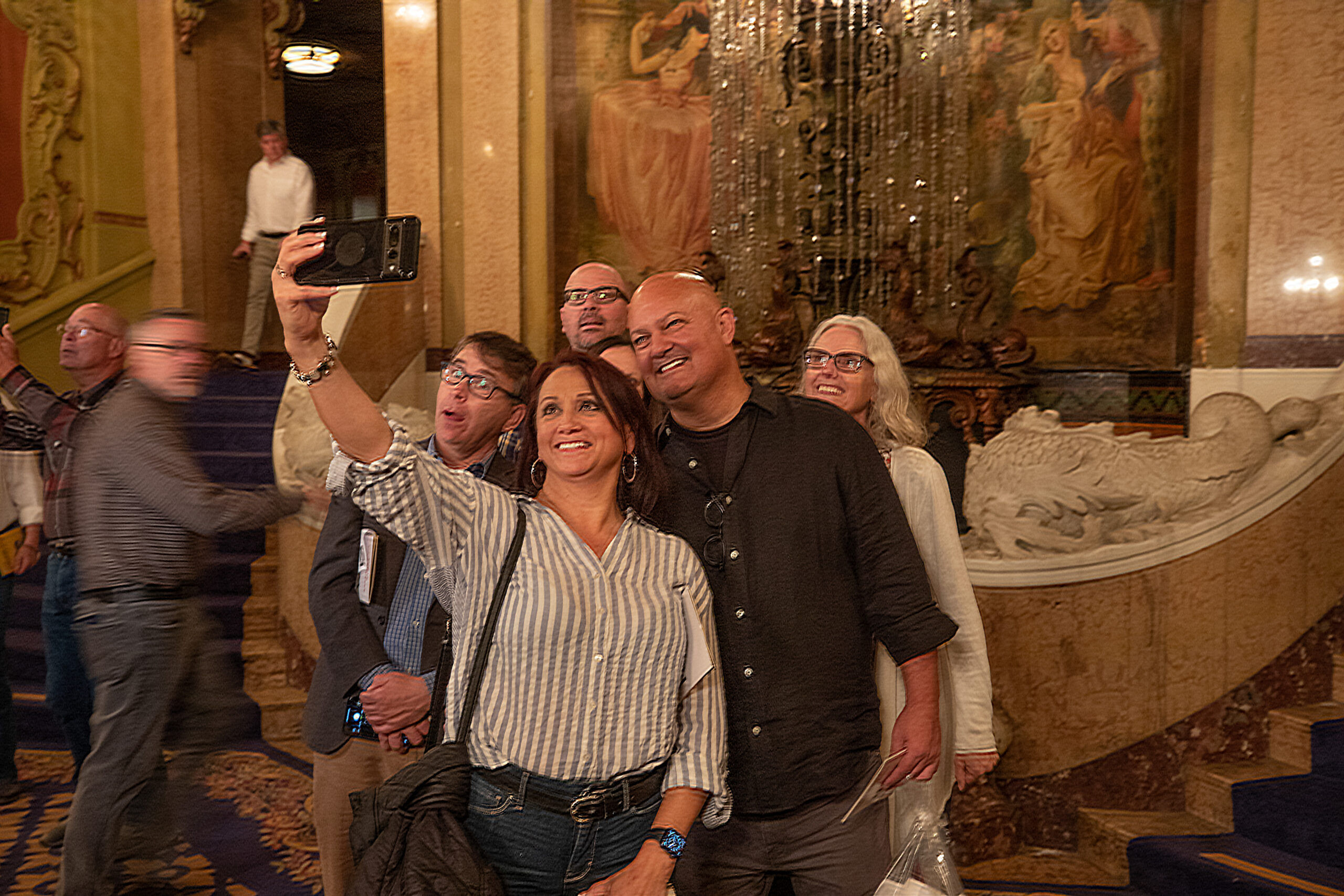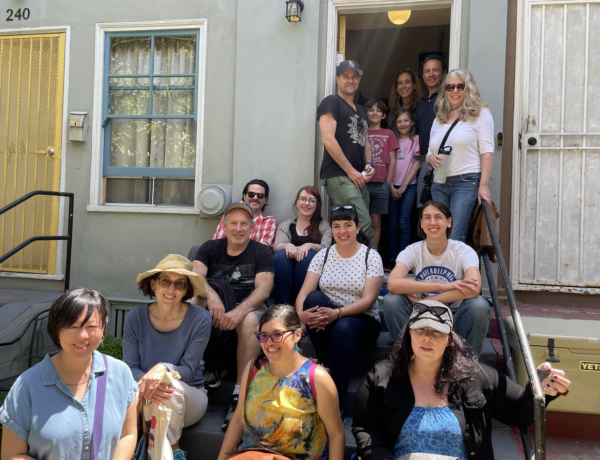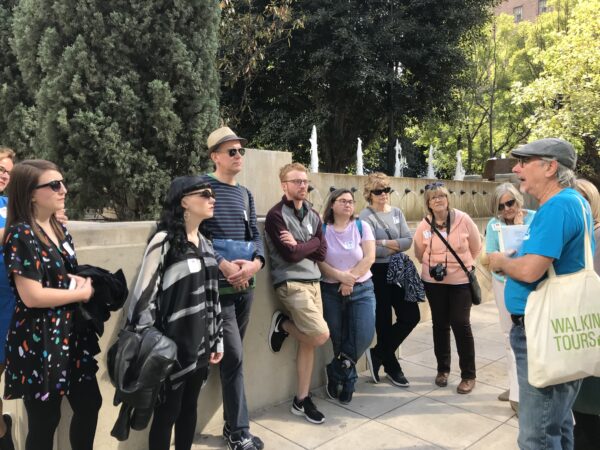 Corporate Membership
Corporate Memberships enable businesses and organizations that support historic preservation in Los Angeles to enjoy the same benefits as individuals.  Interested in more robust benefits? Check out our Cornerstone Corporate Membership benefits.
Gift Memberships
Share your love of historic Los Angeles with a gift membership to the L.A. Conservancy for family, friends, and colleagues! Each gift membership includes a full year of benefits, including a bi-monthly newsletter, special discounts, and advance notice of special tours and events. Best of all, you and your lucky gift recipient will actively preserve the historic places in Los Angeles.
Annual Gift Memberships start at $40/year.
Contact
For more information, please email us at info@laconservancy.org. Benefits are subject to change without notice.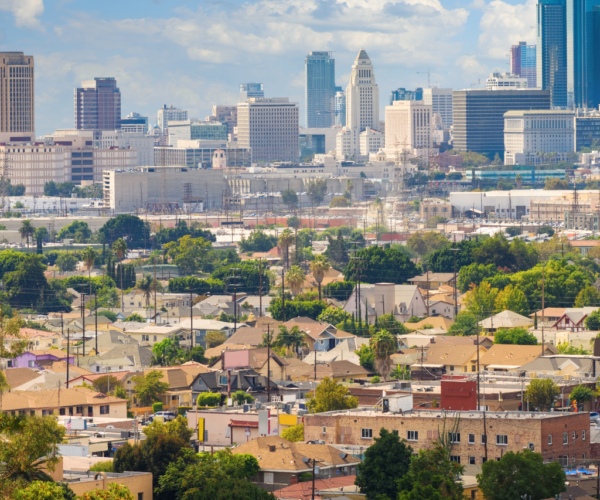 Other Ways to Support