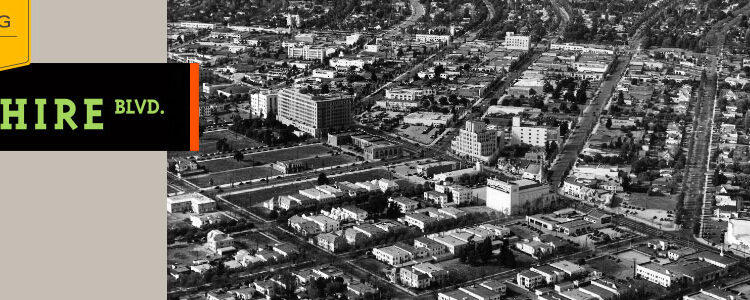 Surrounded by Los Angeles but never an official part of it, Beverly Hills spans from San Vicente Blvd. to Whittier Dr., and has long been the epicenter of wealth and glamour in Southern California.
It rose from a former rancho named El Rodeo de las Aguas ( Gathering of the Waters), once the site of legendary streams. Developer Burton Green opened the subdivision of Beverly Hills in 1907; the City of Beverly Hills was incorporated in 1914. Actors Mary Pickford and Douglas Fairbanks launched the migration of movie stars from Hollywood when they built their legendary home, Pickfair, in 1919.
Beverly Hills growth exploded in the 1920s, with a population boom of more than 2,000 percent. It was the site of a speedway, and later a hub of theater activity. It now boasts excellent examples of modern commercial architecture.