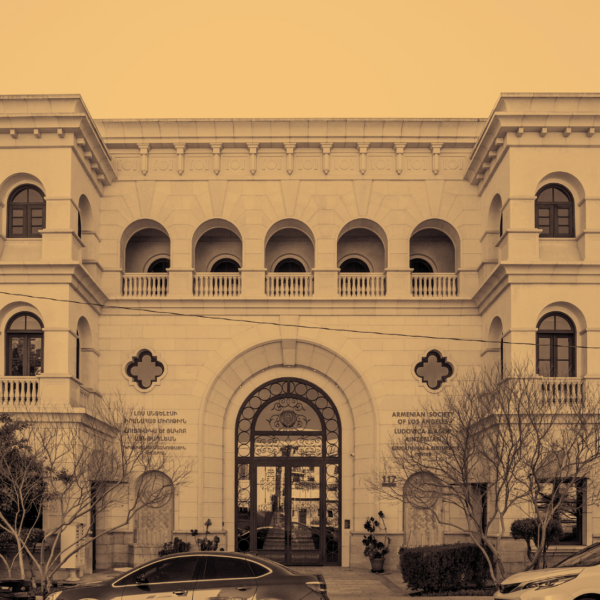 Self-Guided Tour
Irangeles: A Driving Tour + Community Conversation
Available through the end of the year, this digital guide takes you through five neighborhoods known for their Iranian culture and cuisine. It includes audio clips from community members and a curated playlist to connect you to these areas as you drive. You'll explore beloved eateries, legacy businesses, and places of worship, protest, art, and more.
Purchase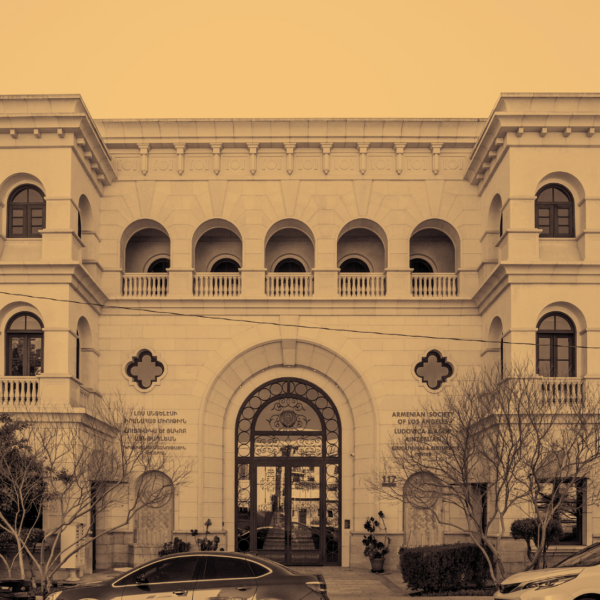 About This Tour
Los Angeles is home to the largest concentration of Iranians in the United States. No other city has an established neighborhood that identifies as uniquely Iranian like Los Angeles' Tehrangeles, located in Westwood, does. But like so many ethnic or nationally bound neighborhoods found in L.A. County, Tehrangeles is only one area where an Iranian presence can be found.
Irangeles: A Driving Tour invites you to explore five neighborhoods significant for their connection to Iranian communities: Tehrangeles in Westwood, Reseda, Woodland Hills, and Encino in the San Fernando Valley, Glendale, the Jewelry District in downtown L.A., and Pico-Robertson in West Los Angeles. You'll explore beloved eateries, legacy businesses, and places of worship, protest, art, and more.
What's included:
A digital tour guidebook
Maps and driving itineraries of five different neighborhoods
Recordings of interviews with community members related to sites on the tour
A playlist of Iranian pop music, perfect to listen to as you drive between sites!
We encourage you to join us in supporting Iranian businesses on your tour.
Key Information
Start Time: There is no start time or date for this event. The tours in this guide are self-guided, without any onsite involvement from the L.A. Conservancy.
Length: The digital guidebook contains 40 different sites in five distinct neighborhoods. The virtual event recordings are both approximately 1.5 hours in length.
Cost: Members $18, General Public $22
For additional information, see below.
All participants in the Los Angeles Conservancy-sponsored tours knowingly and freely accept and assume all risks, both known and unknown, and AGREE TO RELEASE, DEFEND, INDEMNIFY, NOT SUE, AND HOLD HARMLESS the Los Angeles Conservancy, its principals, officers, employees, volunteers, sponsors, agents and other participants from any and all claims, damages (including medical expenses and attorneys' fees), injuries and expenses arising out of, or resulting from your voluntary attendance/participation in tours.
This program is presented in partnership with the
Thank you to our tour sponsor!
Major funding for the Los Angeles Conservancy's programs is provided by the LaFetra Foundation and the Kenneth T. and Eileen L. Norris Foundation.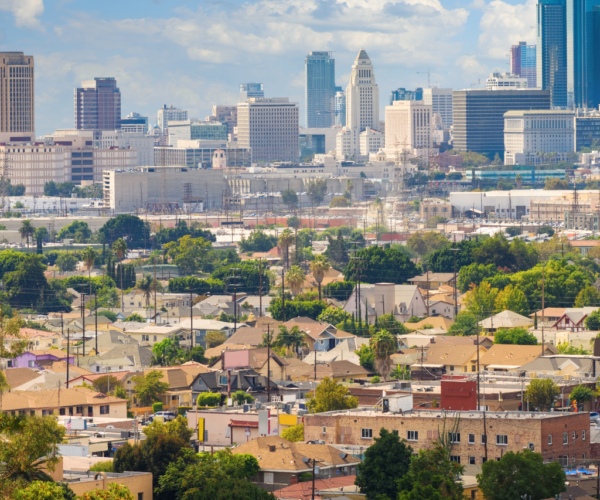 Help Preserve Historic Places in Los Angeles