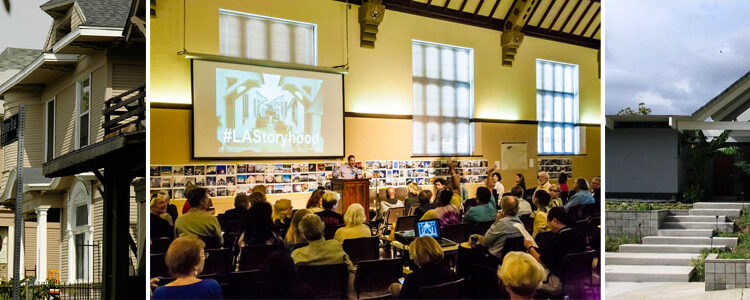 Neighborhood Conservation Toolkit
How will your neighborhood manage and adapt to change? How will the historic qualities that first drew you there be incorporated into your community's future?
There are numerous policies and tools in place to help ensure that Los Angeles' growth is sensitive to its past, with others to be developed in the future. 
Use the chart below to navigate Los Angeles' neighborhood conservation toolkit! Learn the nuts and bolts of key policies and understand what they mean for you and your neighbors. 
Neighborhood issues (across):

Policies and tools (down):

x
 
 
 
x
x
x
 
x
x
x
 
x
x
x
 
 
 
 
x
x
 
 
 
x
 
 
 
x
x
x
 
 
 
 
 
 
x
 
 
 
 
x
x