Los Angeles Conservancy Announces New President and CEO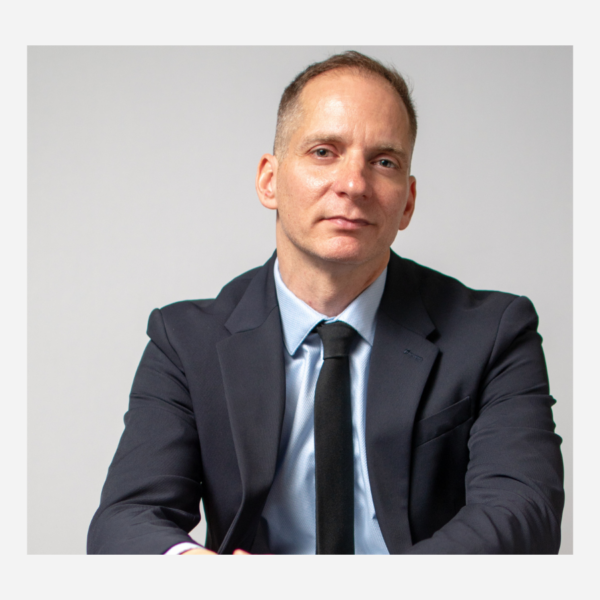 Announcement
L.A. Conservancy Names New President and CEO
Adrian Scott Fine is selected to lead the Los Angeles Conservancy following the departure of longtime leader Linda Dishman.
Media Inquiries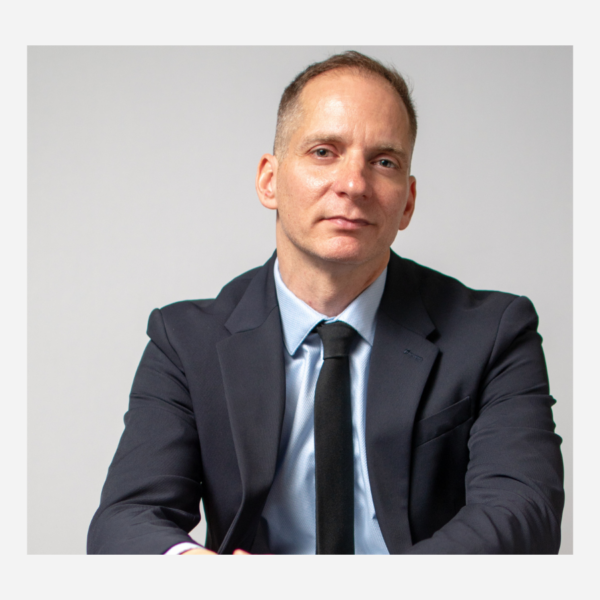 LOS ANGELES, October 19, 2023—The Los Angeles Conservancy is pleased to name Adrian Scott Fine as its new president and chief executive officer effective January 1, 2024. Today's announcement marks an exciting and new period for the Conservancy. Fine has led the Conservancy's advocacy team for thirteen years and will succeed the organization's longtime president and CEO, Linda Dishman, after she retires in December. Fine is a proven advocate and leader with a wealth of experience and a passionate interest in preserving the historic places and cultural heritage of Los Angeles.
"I'm grateful to be selected as president and CEO of the Los Angeles Conservancy," says Adrian Scott Fine. "I love Los Angeles and its diverse cultural heritage, and strongly believe in the power of historic places to enrich our lives and bring us together as a community."
"The Conservancy plays a vital role in making this possible throughout Greater L.A., thanks to our incredibly talented team, an enthusiastic and engaged board, and our dedicated legion of members, volunteers, and community partners," Fine continues. "I look forward to building on Linda's thirty-one-year legacy as we begin the organization's next chapter. There is more work to be done to ensure we save and reuse historic places while also balancing the need for growth with preservation."
Fine joined the Conservancy in 2010 as director of advocacy and became senior director of advocacy in 2019. In his role, he has overseen the organization's advocacy, outreach, revitalization efforts, and key historic preservation issues. He's been instrumental in the Conservancy's efforts to raise awareness and gain support for preserving culturally significant historic places, such as legacy businesses and places associated with underrepresented communities, including women, people of color, and LGBTQ+ communities.
"I'm thrilled that Adrian was chosen to lead the Conservancy into the future," says Linda Dishman. "He's been an incredible partner in raising the Conservancy's profile as a thought leader in historic preservation and a champion for more inclusive preservation that not only tells fuller histories but makes a difference in people's lives today … and tomorrow. I can't wait to see the organization reach new heights with Adrian as its president and CEO."
Fine was selected by a Conservancy board search committee following a long and thorough nationwide executive search by Envision Consulting. Fine entered the process with relevant management experience and qualifications, but also with considerable appreciation and understanding of historic preservation in Los Angeles County.
"The L.A. Conservancy's board has great confidence that Adrian is the best person to lead the organization into the future," says Joy Forbes, chair of the Conservancy's board of directors and a member of the selection committee. "He exemplifies the heart of the Conservancy's mission and has a proven track record of bringing people together to save historic places in Los Angeles County. He cares about L.A.'s layered history and has worked hard for more than a decade to preserve the places that tell these stories."
Fine is the immediate past president of the California Preservation Foundation's board of trustees, a board member of Synergy Community Development Corporation, a housing nonprofit organization, and a founding board member of the Southern California chapter of the Documentation and Conservation of the Modern Movement (DoCoMoMo). He is also a trainer and content contributor to the National Alliance of Preservation Commissions (NAPC), an instructor with the Getty Conservation Institute and its Conserving Modern Architecture Initiative, and guest lecturer at the University of Southern California's School of Architecture.
Before joining the Conservancy, Fine served as Director of the Center for State and Local Policy in Washington, DC, and Director of the Northeast Field Office in Philadelphia with the National Trust for Historic Preservation, and previously with Indiana Landmarks, a statewide nonprofit preservation organization. He has degrees in urban planning and development, environmental science, and historic preservation, and is personally committed to practicing historic preservation through the restoration of four residences to date, two located in Los Angeles County.
A search for a new director of advocacy for the Conservancy will begin immediately.
About the Los Angeles Conservancy
The Los Angeles Conservancy is a member-supported nonprofit organization that works through education and advocacy to recognize, preserve, and revitalize the historic architectural and cultural resources of Los Angeles County. What began as a volunteer group in 1978 has nearly 5,000 member households, the largest membership of any local preservation organization in the U.S.