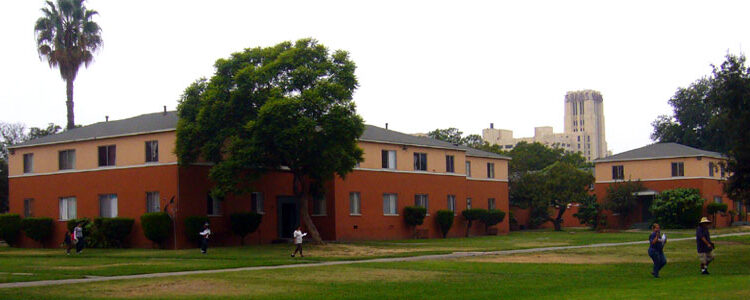 Question 3: Isn't the proposed project more sustainable and "green"?
No. Demolishing more than 250 buildings (including garages) is not environmentally sustainable. The "greenest" thing to do is to reuse and retrofit existing buildings rather than demolishing and replacing them with new construction.
Recent studies show that it can take between ten and thirty years for a new, energy-efficient building to overcome the negative climate change impacts created during the construction process.
Even under the best case scenario, Fifteen Group's proposed project will generate eleven tons of demolition and construction debris—per day—over a fifteen-year construction period.
As proposed, when completed in 2030, the "New Wyvernwood" would generate seventy-eight percent more solid waste than Wyvernwood does today. These statistics—provided by Fifteen Group—sound anything but sustainable and green.
Question 4: Is there any way to find a "win-win" solution?