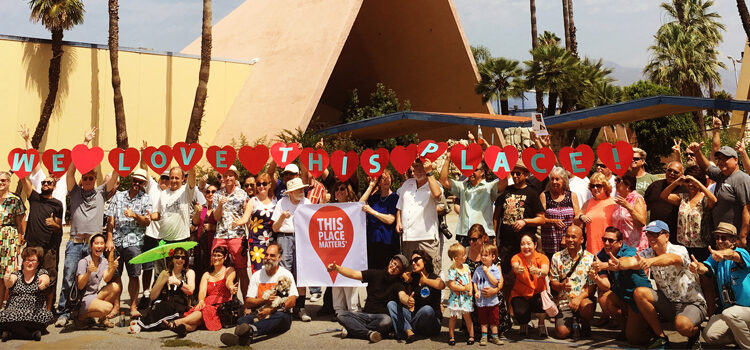 The Conservancy's advocacy efforts seek to preserve and revitalize historic places throughout Los Angeles County. Our advocacy work includes: 
We work on a vast range of preservation issues, both proactively and in response to specific threats to historic resources.
We regularly "grade" the preservation policies of all eighty-nine local governments in L.A. County and offer assistance to governments who seek improvement. Learn more about preservation in your city >>
The Conservancy works closely with community members, local governments, and elected officials to help ensure that our historic neighborhoods keep the qualities that make them special and enhance quality of life for residents and visitors. Our Neighborhoods microsite helps Los Angeles residents become familiar with the conservation and planning tools available to them.
Guidance and Resources
We provide technical assistance and a range of How-To Guides to help you learn how to save a historic place, conduct research, and more. We also publish an online Professional Services Directory of qualified professionals who can assit you in various aspects of preservation work.