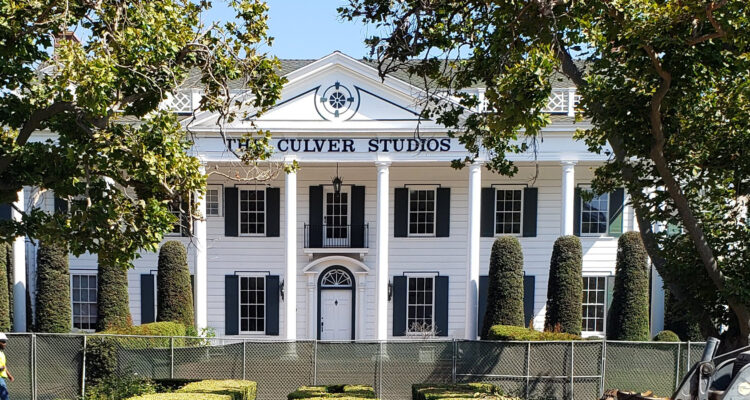 Screenland to Streamland Lecture
Join us at 11 a.m. on Saturday, October 19, for this special presentation. Admission to this lecture is available only to those registered for our Culver City at a Crossroads event.
Location
Helms Design Center
8745 Washington Blvd.
Culver City, CA 90232
Presenters will discuss the role the film industry played in developing Culver City's identity as the "Heart of Screenland," and how that role has evolved in today's era of streaming entertainment.
Length: approximately 50 minutes.
Please note: seating capacity is extremely limited and is available on a first-come, first-served basis.
Presenter
Julie Lugo-Cerra
Honorary Historian, City of Culver City 
Host
Jill Thomsen
Recreation and Community Services Coordinator, City of Culver City