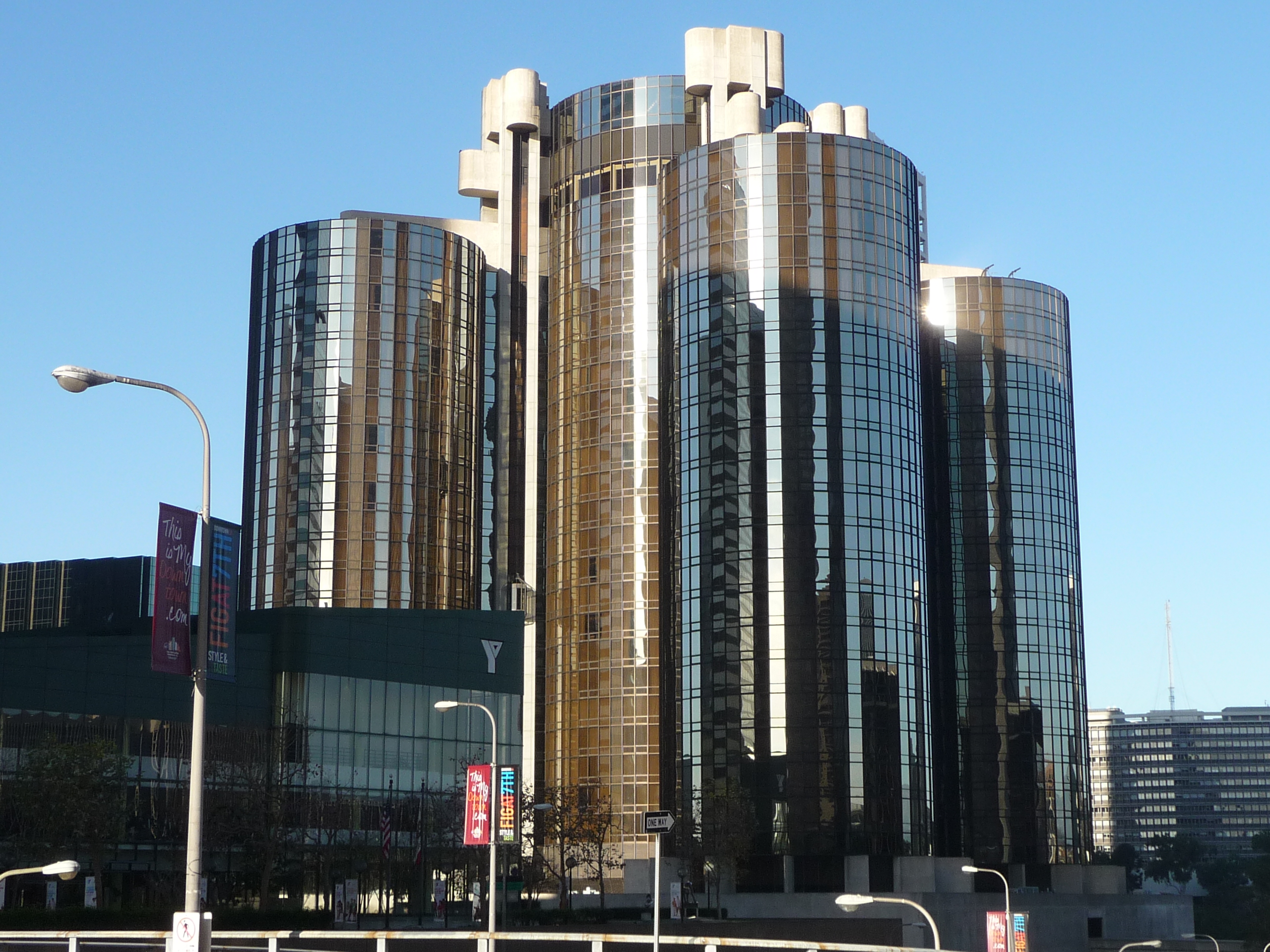 Seasonal Tour | Weekly
Don't Call Me Ugly! A Fresh Look at Modernism
Saturday, November 18, 2023
2 p.m.
Are these buildings ugly, or just misunderstood? You can be the judge on this interactive tour!
Sold Out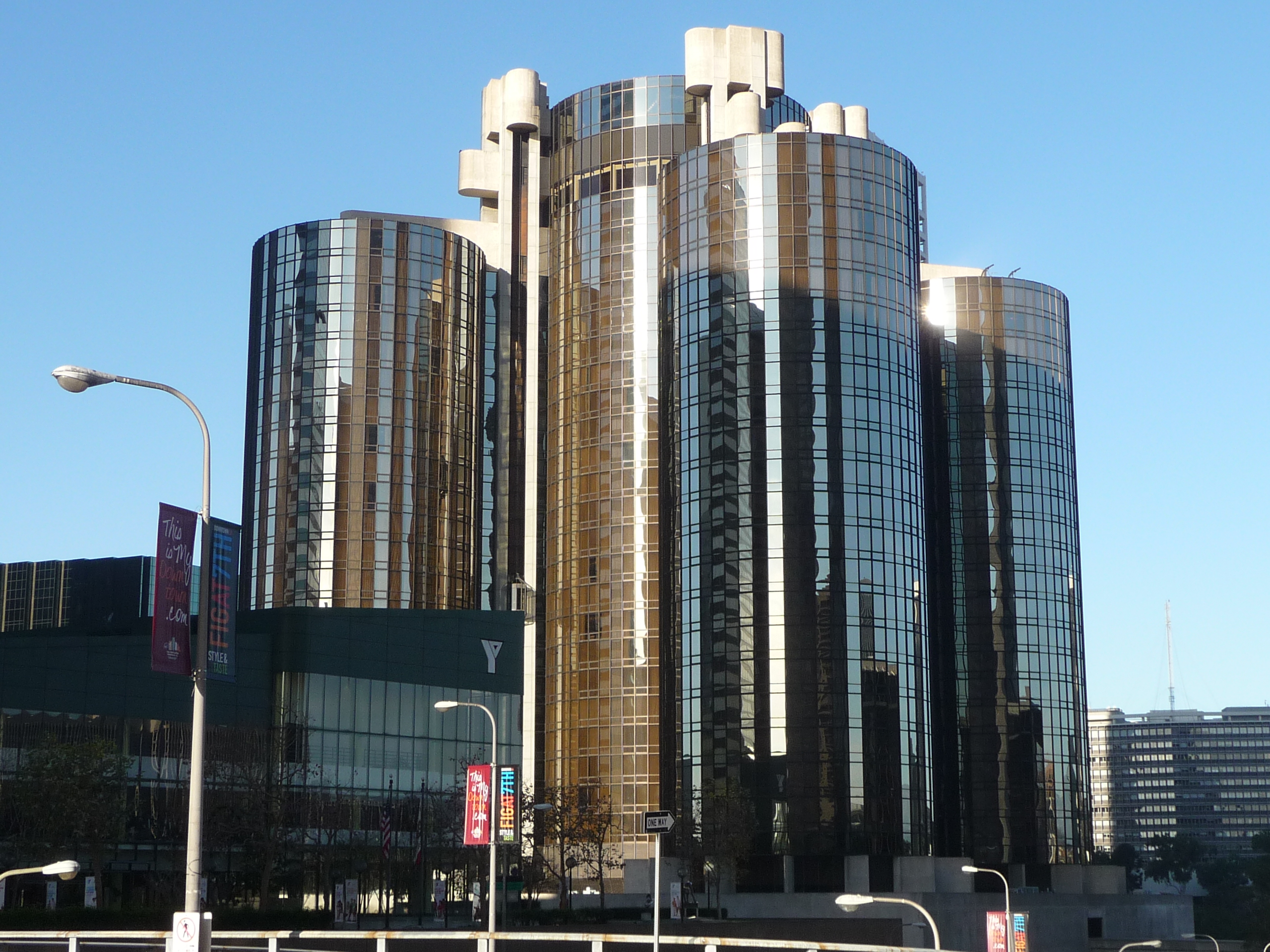 About This Seasonal Tour
Join us as we critique some of the often considered "tough-to-love" buildings of downtown Los Angeles.
Everyone's a critic – especially as it relates to architecture. One person's "glass box" is another person's edifice of stunning beauty. And while tastes change over time, buildings from the late '60s through the '70s remain particularly underappreciated.
But maybe this era is misunderstood. Perhaps we need to review and reconsider the times in which these buildings were constructed. Maybe we need to look a little deeper and maybe, just maybe, see these buildings for the first time!
This tour will be held on November 4 and 18. Limited space is available on each tour.
Reservations required, no walk-ups
Not wheelchair accessible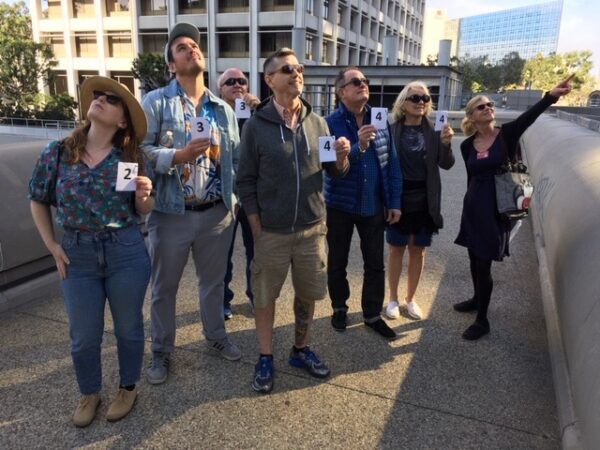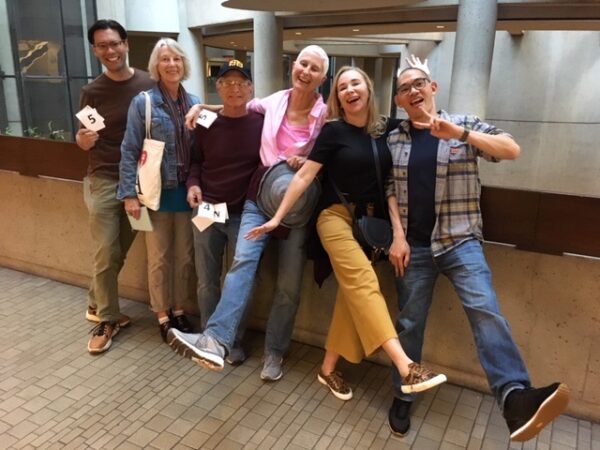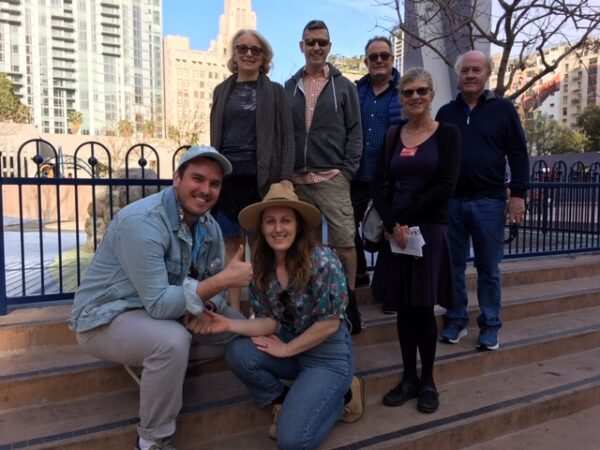 Details & Getting There
Meeting Location
We will start our tour at Maguire Gardens at Central Library (630 W. 5th Street, LA, CA 90071), near the library's west (Flower Street) entrance.
Important Policies and Covid-19 Safety
Tour will run rain or shine.
The L.A. Conservancy highly recommends but does not require wearing a face mask.
The L.A. Conservancy highly recommends but does not require being vaccinated against COVID-19.
You can change your reservation date if you contact us at info@laconservancy.org at least 24 hours before your original reservation date.
If a member of your party is in a wheelchair, please let us know in advance by emailing info@laconservancy.org.
For additional details, see below.
All participants in the Los Angeles Conservancy-sponsored Walking Tours knowingly and freely accept and assume all risks, both known and unknown, and AGREE TO RELEASE, DEFEND, INDEMNIFY, NOT SUE, AND HOLD HARMLESS the Los Angeles Conservancy, its principals, officers, employees, volunteers, sponsors, agents and other participants from any and all claims, damages (including medical expenses and attorneys' fees), injuries and expenses arising out of, or resulting from your voluntary attendance/participation in Walking Tours.
Other Walking Tours We Recommend
Click on the links for tour availability.
Major funding for the Los Angeles Conservancy's educational programs is provided by the LaFetra Foundation and the Kenneth T. and Eileen L. Norris Foundation.