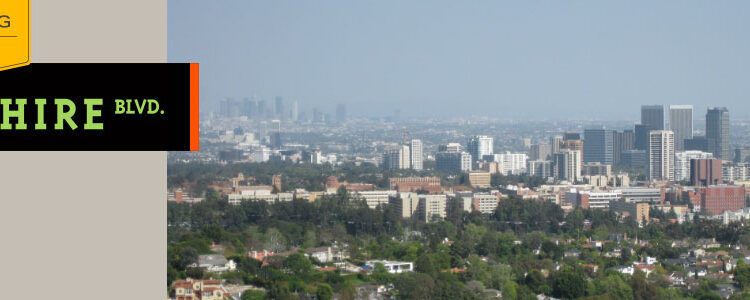 As original residents left Wilshire for the suburbs, historic neighborhoods filled with new populations who have made these areas their own.
The MacArthur Park area is now predominantly Latinx (including large numbers of people from Southern Mexico and Central America), and the area around Wilshire Center represents the highest population of Koreans outside of Seoul.
The Sawtelle area (developed in the 1880s) now houses many Japanese residents, while a large concentration of Iranians now inhabit parts of Westwood. These communities make Wilshire as vibrant and interesting as ever.
Wilshire is also returning to its residential roots. Historic office buildings are being adapted for use as housing. Historic parks such as MacArthur and Lafayette teem with families and activity. East of Westwood, the nickname for a stretch of high-rise and high-cost condominiums has been upgraded from the "Golden Mile" to the "Platinum Mile."