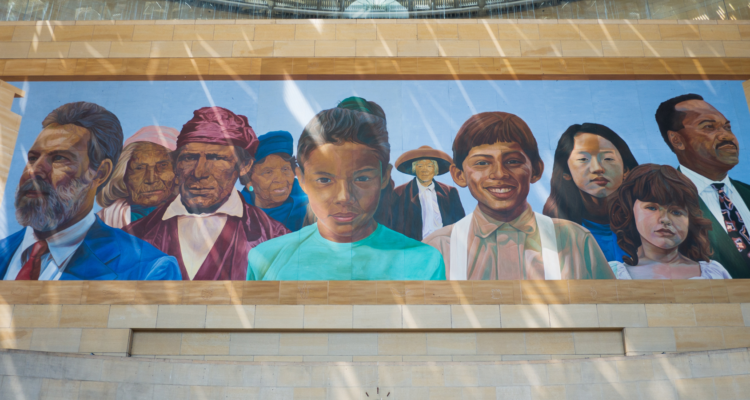 Our Values
Statement on Diversity, Equity, and Inclusion
The Los Angeles Conservancy is committed to preserving and amplifying a more inclusive history that represents the diverse people of Greater Los Angeles.
We acknowledge systemic racism persists in historic preservation.  
From George Washington's Mount Vernon and the California Missions to historic house museums and designated historic landmarks, the field of historic preservation has often promoted a White narrative and failed to tell inclusive stories about historic places. Preservation has caused harm to Black, Indigenous, and People of Color (BIPOC) by excluding their voices and connections to these places.
The Conservancy was founded in 1978 and has saved some of Los Angeles's most iconic historic buildings. In recent decades, we have expanded our ongoing advocacy and education work to include places of cultural significance.
We are committed to becoming an anti-racist preservation organization.
As the largest preservation organization in Los Angeles, we strive to ensure that our work better serves and reflects our communities, holding ourselves accountable in the following ways:
We established an internal Diversity, Equity & Inclusion Task Force dedicated to ongoing, transparent dialogue and examination of issues of diversity, equity, and inclusion with the aim of creating an anti-racist preservation organization.
Integrated a diversity, equity, and inclusion lens into our current strategic plan update.
Conducted an organization-wide audit to ensure processes, projects, and policies reflect diversity, equity, and inclusion objectives.
Expanding outreach efforts in BIPOC communities and increasing support for community-driven preservation.
Increasing the representation and engagement with BIPOC in our membership base, volunteers, staff, and board.
Increasing representation and visibility of BIPOC on our website, publications, and social media platforms.
Creating content, providing resources, and developing programs that confront issues of systemic racism in preservation.
These are only some of our efforts as we continue to listen and learn, steadfastly committed to becoming a more just organization.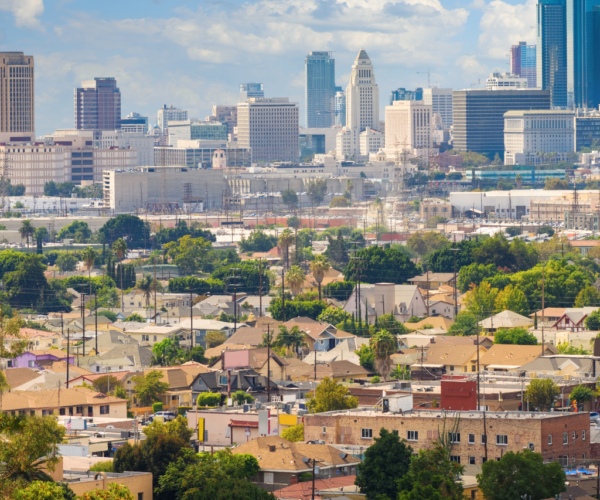 Help Preserve Historic Places in Los Angeles