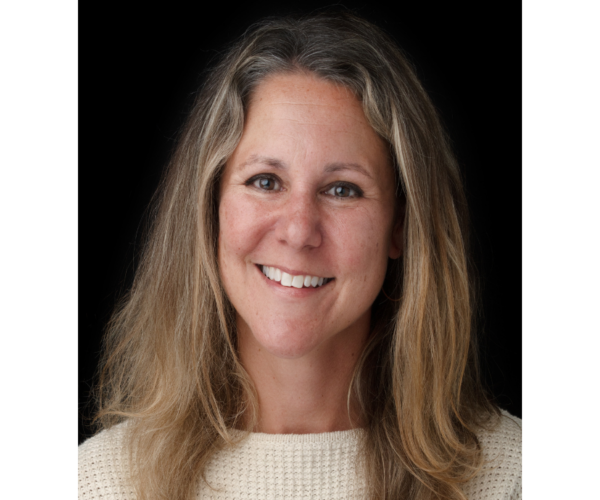 As the Director of Education for the Los Angeles Conservancy, Sarah directs and oversees programs and campaigns that reach upwards of 20,000 people a year. Since joining the Conservancy she has implemented an ambitious campaign on behalf of students and young people, institutionalizing a student field trip program, on-site school residencies, and The Heritage Project, a summer intensive for high school students.  Whether articulating deliverables to granters, collaborating with city council members, or working with neighborhood stakeholders on community-led programs, Sarah generates a strong network of support, building and contributing to the growth of future initiatives.
Sarah's career in nonprofit leadership reflects her passion for collaborative enterprises between institutions and the diverse communities they serve. Prior to her work at the Conservancy she was the School Director at the nationally recognized Groundlings Theatre and School in Los Angeles, where she headed the largest professional training and outreach program of its kind on the West Coast. Responsible for day-to-day operations and the fiscal oversight of the School, she captained new community partnerships with entities like Veterans in Film and Television and institutionalized a diversity scholarship program. 
As In Residence Programs Manager for the Oregon Shakespeare Festival, Sarah managed a variety of scholastic and educational programs for visitors as well as projects and initiatives specific to the Southern Oregon community. She spearheaded agendas that expanded the scope of the Education Department and strengthened ties to local schools. 
Sarah currently serves as the City Council District 13 appointee on the Spaulding and Sunset Square Historic Preservation Overlay Zone board. She is an avid volunteer, working with numerous organizations on behalf of education and environmental issues in Southern California. She received a BFA from Ithaca College and an MA from the University of Leeds, England.
Contact: slann@laconservancy.org