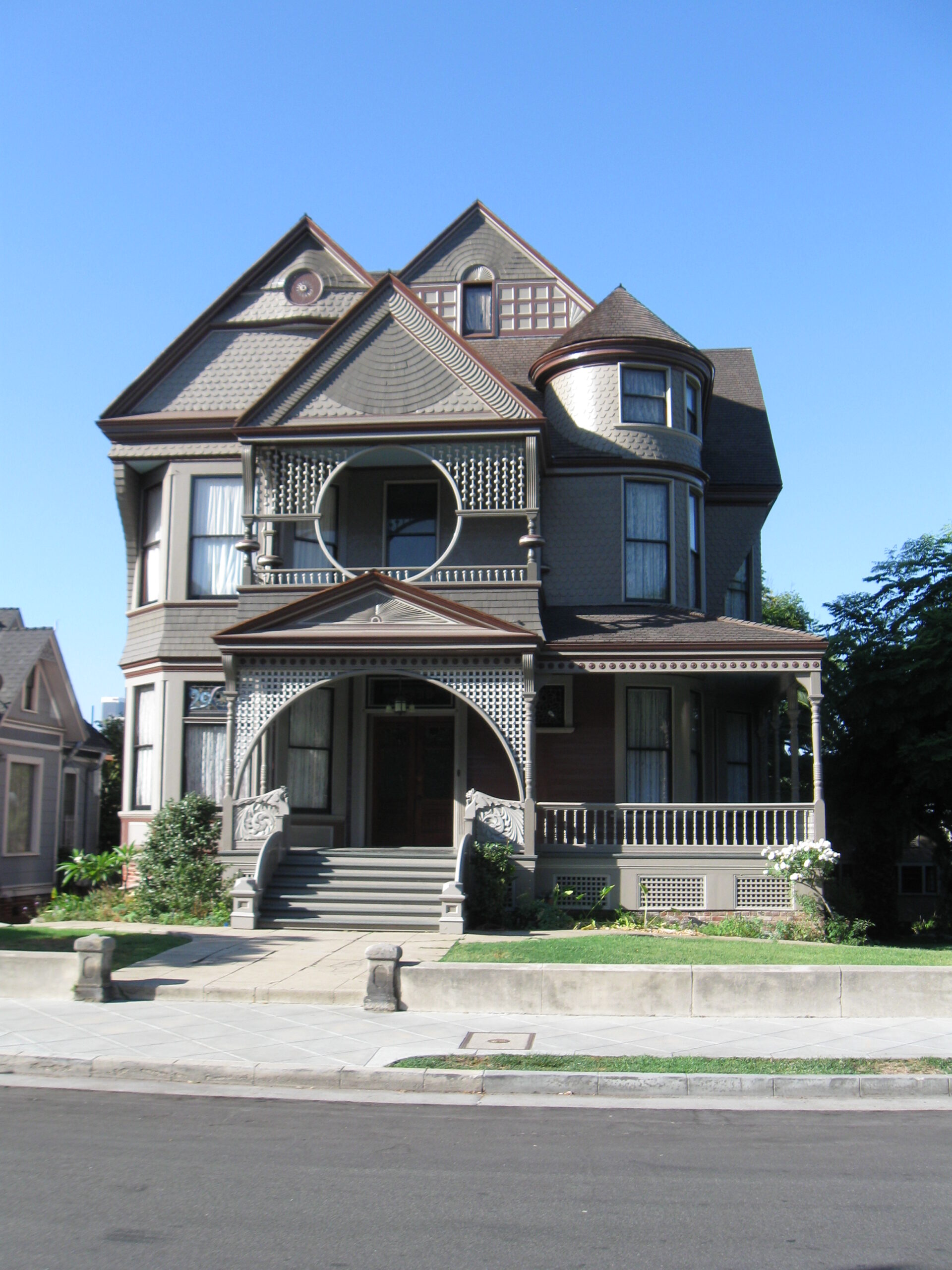 Place
Sessions House
This remarkable home was designed by architect Joseph Cather Newsom. Built in 1889, it features complex textures and shapes, as well as a pair of carved bearded dogs guarding the front steps.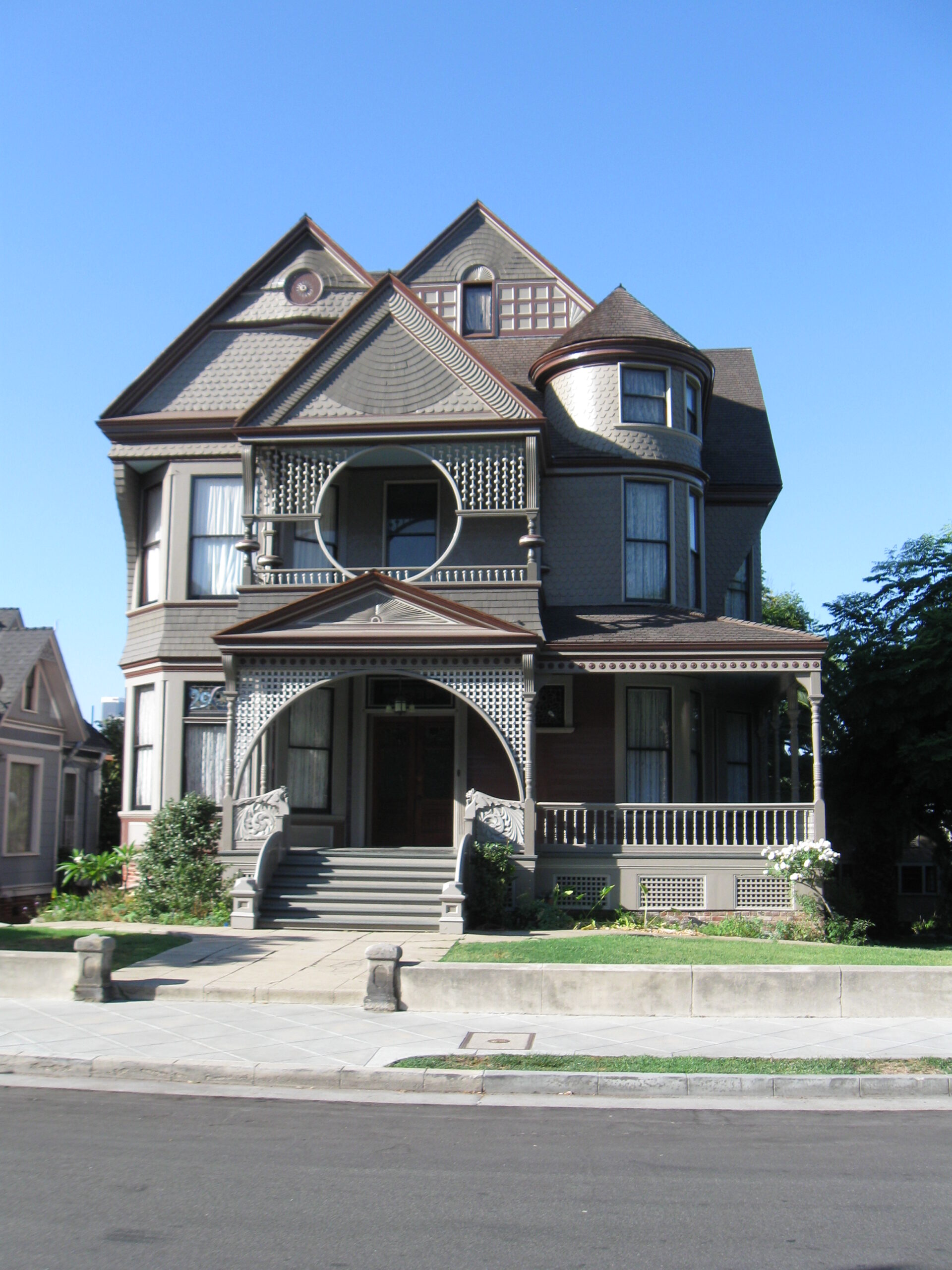 This house was designed by Joseph Cather Newsom, a famed San Francisco architect who, with his brother Samuel, heavily influenced late-Victorian design and building in California. The Newsoms introduced the notion of a "California house" – one that would suggest certain styles, yet break free from design constraints of the past; one that would be comfortable, pleasing to the eye, "peculiarly graceful and so peculiarly Californian."
Designed in 1889 for prominent dairy owner Charles Sessions, this 12-room home based on the Queen Anne style has been impeccably restored inside and out. The exterior features six types of shingles and a gable-capped chimney. It also displays a strong Eastern influence, most notably in a Moorish-style tower, a large circular cutout on the second-floor balcony representing the Chinese gateway to paradise, and a pair of carved bearded dogs guarding the front entrance. Close inspection reveals other clever details such as small, Moorish "ogee" arches formed by the joining of two brackets.
As were many Angelino Heights Victorians, this house was divided into apartments after World War I. The current owner returned it to a single-family residence after buying the home in 1974. Despite decades of multi-family use, the splendid interior retains many original features, from vibrant leaded glass to rich finishes in redwood and Lincrusta-Walton (a blend of natural materials pressed into ornate patterns). The carriage house, added in the early 1900s, also survives.