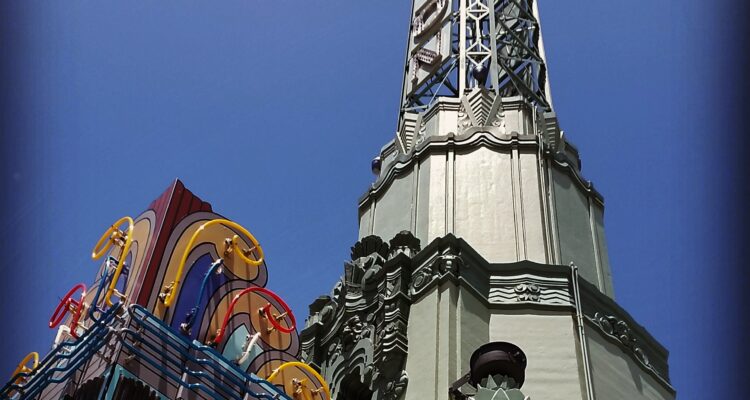 Place
Vision/Leimert Theatre
Built in 1931 as a centerpiece of the Leimert Park village and neighborhood, the Leimert Theatre is a Spanish Colonial and Art Deco community landmark
First opened in 1932, the Leimert Theatre (now known as the Vision Theatre) was built by Howard Hughes and was operated by Fox West Coast Theatres.
In operation until 1968 the Leimert Theatre later became known as the Watchtower in the 1970s when used by the Jehovah's Witnesses. By the early '90s it was renamed the Vision Theatre when purchased by actor Marla Gibbs. Since the late '90s it has been in ownership by the City of Los Angeles and managed by the Department of Cultural Affairs.
The City completed an $11 million dollar rehabilitation in 2012, returning the front section of the theatre to community use. Currently a subsequent rehabilitation of the auditorium and stagehouse expansion is underway with an anticipated reopening planned in 2021.
An early-morning fire on April 21, 2020 at an adjacent historic building resulted in minimal material and smoke damage to the theatre.