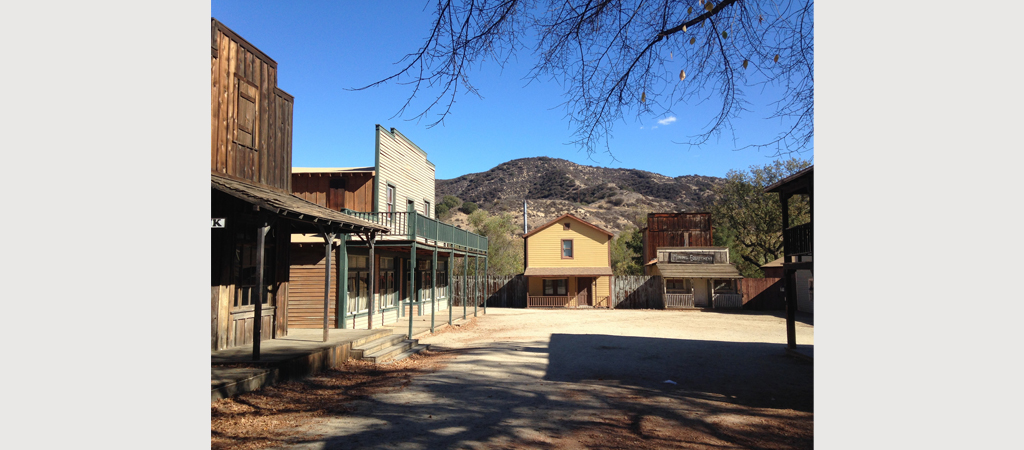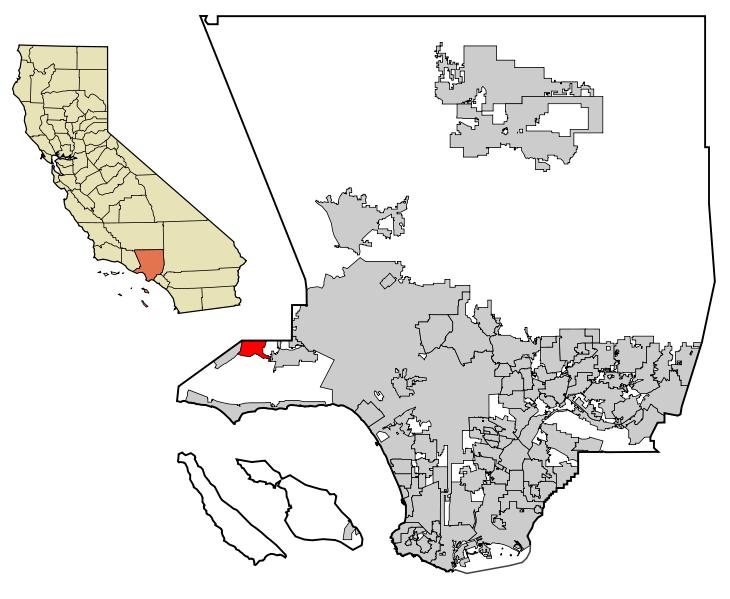 Agoura Hills does not currently have a historic preservation ordinance.
While the City has focused attention on maintaining and operating the ca. 1850s Reyes Adobe, a significant, City-owned historic resource, Agoura Hills has not yet enacted policies aimed at protecting privately owned, historic resources. A few of the city's older structures in the Old Agoura Overlay District are protected through conditional use permits.
We don't know of any community-specific resources for preservation in Agoura Hills. If you do, please let us know.
For general information about using the California Environmental Quality Act to protect historic places in your community, you can download our Guide to CEQA in English or Spanish.
For other local preservation resources, including a model ordinance and glossary of basic preservation terms, please see the Resources tab on our Report Card microsite.
F
The scoring details for this community appear below.
Preservation Report Card
The scoring details for this community appear below. To see scores for all communities, compare specific communities and categories.
Historic Preservation Ordinance (150) / Honorary Ordinance (10)

0

Dedicated Historic Preservation Commission (5)

0

Dedicated Preservation Staff (15)

0
Historic Preservation Ordinance (150) / Honorary Ordinance (10)

0

Dedicated Historic Preservation Commission (5)

0

Dedicated Preservation Staff (15)

0

Ability to Designate Historic Districts (15)

0

Owner Consent Not Required for Designation (10)

0

Active Landmark Designation (at least annually) (5)

0

Survey of Historic Resources: Citywide (15) / Partial (10)

0

Survey Updated Within Past 5 Years (5)

0

Mills Act Incentive Program (10)

0

Additional Incentives (5)

0

Certified Local Government (5)

0

Historic Preservation Element or Plan (5)

0

Extra Credit (1-25)

0