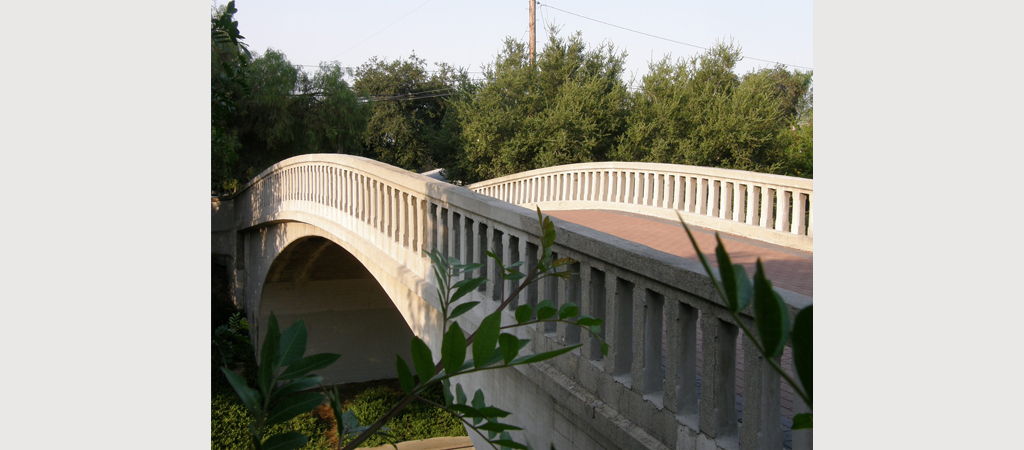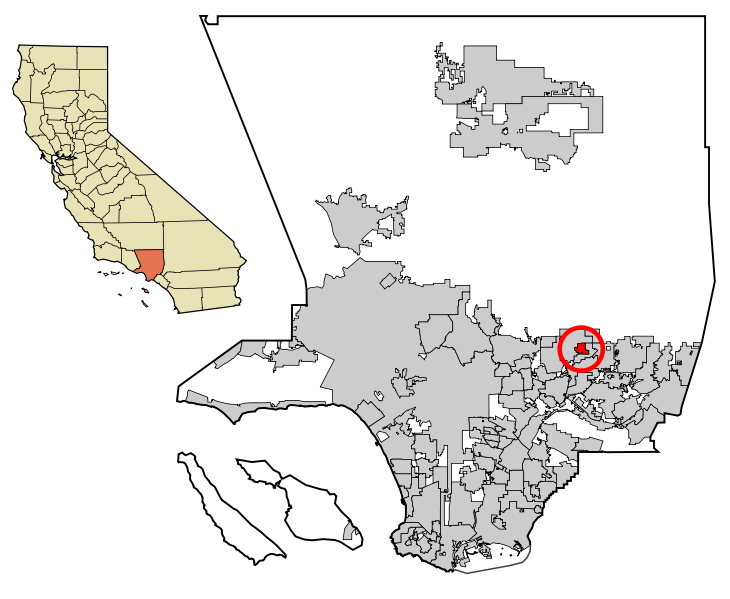 Bradbury, which is one of three municipalities in Los Angeles County that are gated communities, established a historic preservation program in 2012. The creation of the program evolved from a combination of goals, one of which was the City's desire to improve its grade in the Conservancy's Preservation Report Card. 
The City originally looked at a type of restricted demolition permit requiring additional review, but instead adopted a basic historic preservation ordinance in conjunction with the popular Mills Act property tax abatement program.  The historic preservation ordinance allows for the designation of individual landmarks.  The City did not establish a dedication historic preservation commission, however, and the Planning Commission currently serves that duty.
As part of Bradbury's historic preservation efforts, the City is currently conducting a citywide survey of historic resources.
The first resource listed below is specific to Bradbury. For general resources related to local preservation and our Preservation Report Card, please visit our Report Card microsite.
Guide to CEQA (Conservancy website)
If any of these links are broken or incorrect, or if you would like to suggest other resources for preservation in Bradbury, please let us know by emailing info@laconservancy.org. Thank you.
C
The scoring details for this community appear below.
Preservation Report Card
The scoring details for this community appear below. To see scores for all communities, compare specific communities and categories.
Total Score

180

Historic Preservation Ordinance (150) / Honorary Ordinance (10)

150

Dedicated Historic Preservation Commission (5)

0

Dedicated Preservation Staff (15)

0
Total Score

180

Historic Preservation Ordinance (150) / Honorary Ordinance (10)

150

The city's Planning Commission sits as the Historic Resource Advisory Committee.

Dedicated Historic Preservation Commission (5)

0

Dedicated Preservation Staff (15)

0

Ability to Designate Historic Districts (15)

0

Owner Consent Not Required for Designation (10)

0

Active Landmark Designation (at least annually) (5)

0

Survey of Historic Resources: Citywide (15) / Partial (10)

15

Survey Updated Within Past 5 Years (5)

5

Mills Act Incentive Program (10)

10

Additional Incentives (5)

0

Certified Local Government (5)

0

Historic Preservation Element or Plan (5)

0

Extra Credit (1-25)

0