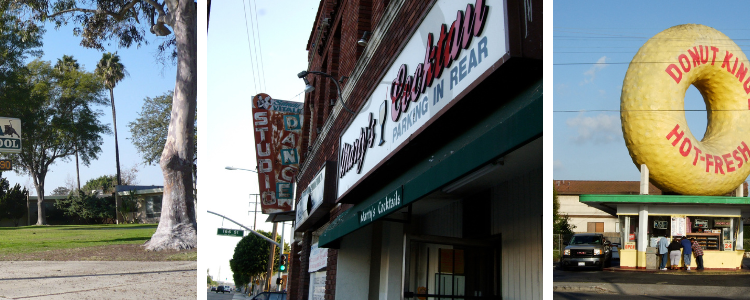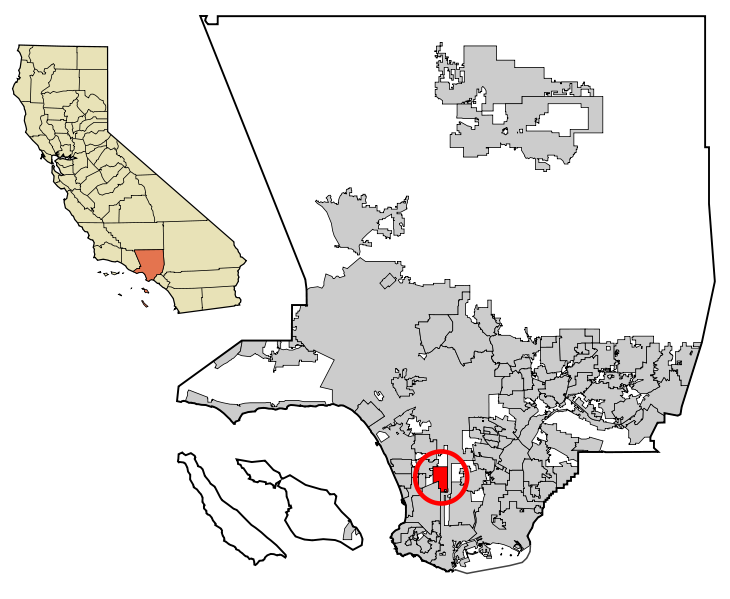 Gardena does not currently have a historic preservation ordinance. Interest in exploring the possibility of adopting a historic preservation ordinance resulted in discussions in the late 1990s, but no policies resulted.
Gardena conducted a citywide survey in 1981, the Historical Resource Survey Report. While no survey updates have been completed since then, the Implementation Program contained in the General Plan lists "Update Cultural and Historical Survey" as a goal to be completed in the future.
We don't know of any community-specific resources for local preservation in Gardena. If you do, please let us know.
For general information about using the California Environmental Quality Act to protect historic places in your community, you can download our Guide to CEQA in English or Spanish.
For other resources, including a model ordinance and glossary of basic preservation terms, please see the Resources tab on our Report Card microsite.
F
The scoring details for this community appear below.
Preservation Report Card
The scoring details for this community appear below. To see scores for all communities, compare specific communities and categories.
Total Score

15

Historic Preservation Ordinance (150) / Honorary Ordinance (10)

0

Dedicated Historic Preservation Commission (5)

0

Dedicated Preservation Staff (15)

0
Total Score

15

Historic Preservation Ordinance (150) / Honorary Ordinance (10)

0

Dedicated Historic Preservation Commission (5)

0

Dedicated Preservation Staff (15)

0

Ability to Designate Historic Districts (15)

0

Owner Consent Not Required for Designation (10)

0

Active Landmark Designation (at least annually) (5)

0

Survey of Historic Resources: Citywide (15) / Partial (10)

15

Survey Updated Within Past 5 Years (5)

0

Mills Act Incentive Program (10)

0

Additional Incentives (5)

0

Certified Local Government (5)

0

Historic Preservation Element or Plan (5)

0

Extra Credit (1-25)

0