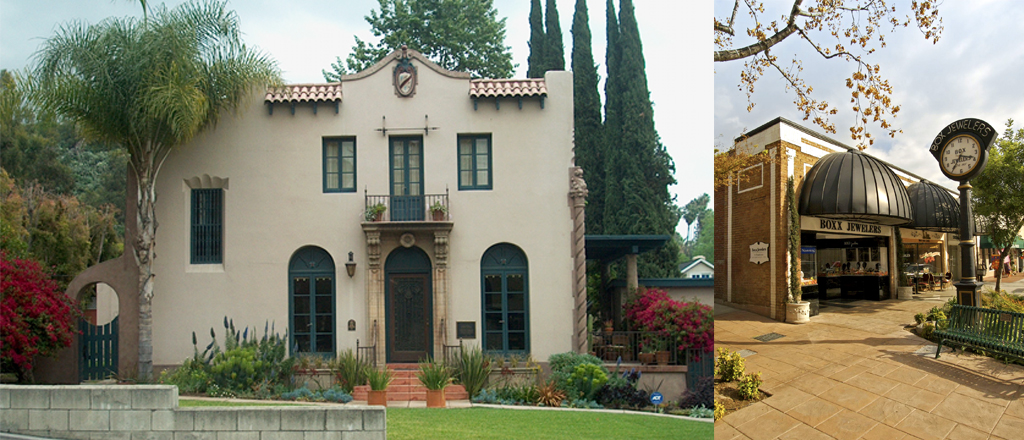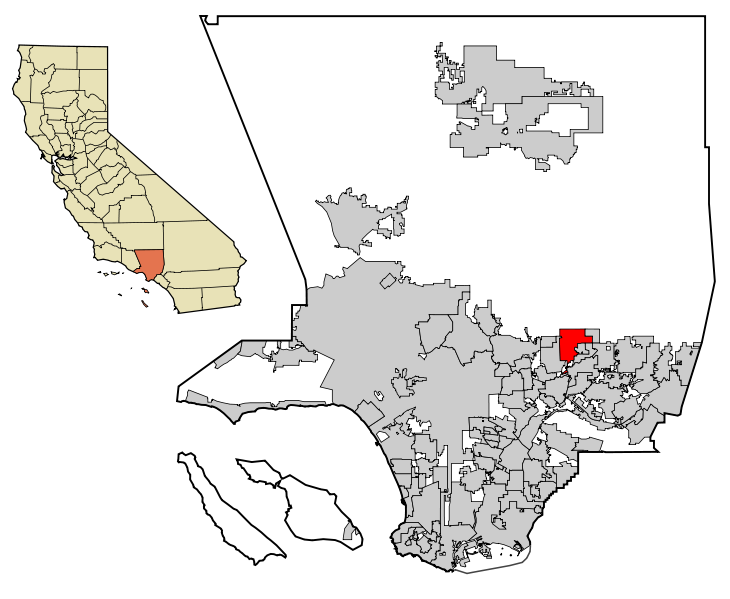 Monrovia contains a wealth of historic resources, ranging from the late nineteenth century through the postwar era.
The city established its historic preservation ordinance in 1995 and has since designated numerous landmarks, including the iconic Aztec Hotel on historic Route 66, as well as one historic district—the Wildrose Tract.
Monrovia offers the popular Mills Act property tax abatement program. Other incentives for owners of historic properties include reduced permit fees, parking requirement waivers, setback flexibility for one story additions, and a bed and breakfast provision for greater flexibility with historic properties operating as such.
Monrovia's historic preservation commission also reviews demolition requests for all pre-1940 structures and can place a 180-day hold on issuance of demolition permits to aid in finding preservation alternatives.
The first two resources listed below are specific to Monrovia. For general resources related to local preservation and our Preservation Report Card, please visit our Report Card microsite.
Guide to CEQA (Conservancy website)
If any of these links are broken or incorrect, or if you would like to suggest other resources for preservation in Monrovia, please let us know by emailing info@laconservancy.org.
A-
The scoring details for this community appear below.
Preservation Report Card
The scoring details for this community appear below. To see scores for all communities, compare specific communities and categories.
Total Score

220

Historic Preservation Ordinance (150) / Honorary Ordinance (10)

150

Dedicated Historic Preservation Commission (5)

5

Dedicated Preservation Staff (15)

15
Total Score

220

Historic Preservation Ordinance (150) / Honorary Ordinance (10)

150

Dedicated Historic Preservation Commission (5)

5

Dedicated Preservation Staff (15)

15

Ability to Designate Historic Districts (15)

15

Owner Consent Not Required for Designation (10)

0

Active Landmark Designation (at least annually) (5)

5

Survey of Historic Resources: Citywide (15) / Partial (10)

10

Survey Updated Within Past 5 Years (5)

5

Mills Act Incentive Program (10)

10

Additional Incentives (5)

5

Certified Local Government (5)

0

Historic Preservation Element or Plan (5)

0

Extra Credit (1-25)

0