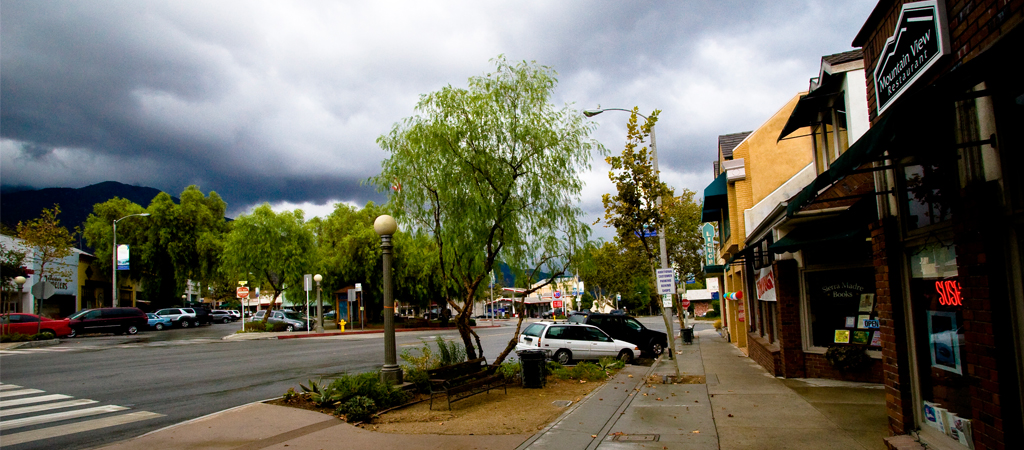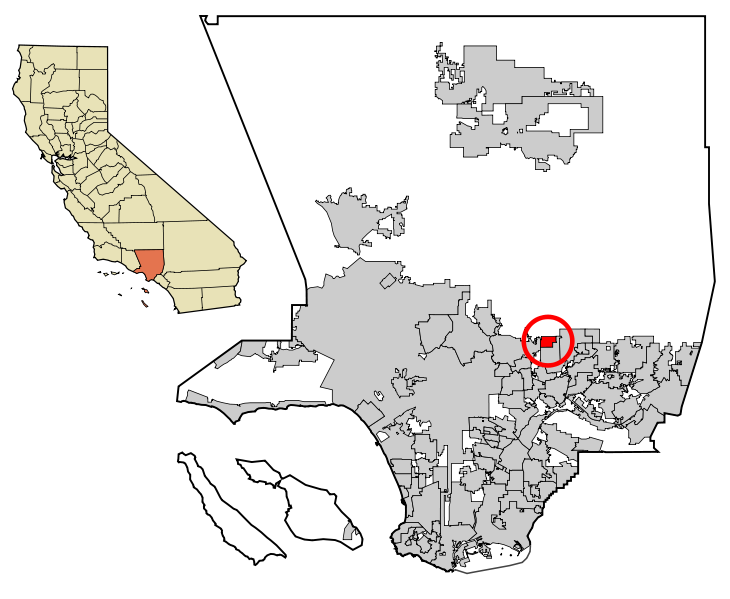 Sierra Madre established its historic preservation program in 1987 with the adoption of a historic preservation ordinance.  However, in 1997, the City amended the ordinance language to make landmark designation voluntary for property owners, and the following year placed a measure on the ballot to de-list 29 landmarks.  Preservation advocates countered with a legal case and the California Supreme Court issued a ruling that barred cities from stripping buildings of historic landmark status without environmental review.
Owner consent remains a requirement for landmark designation, but the City has adopted historic preservation incentives, including the popular Mills Act property tax abatement program and the waiver of city permit and plan check fees for owners of local landmarks.
The City had a dedicated historic preservation commission, but it was disbanded as a reviewing body in 2002, with the Planning Commission currently sitting in that capacity.
Most of the following resources are specific to Sierra Madre. For general resources related to local preservation and our Preservation Report Card, please visit our Report Card microsite.
Historic Preservation Ordinance
Guide to CEQA (Conservancy website)
If any of these links are broken or incorrect, or if you would like to suggest other resources for preservation in Sierra Madre, please let us know by emailing info@laconservancy.org.
C+
The scoring details for this community appear below.
Preservation Report Card
The scoring details for this community appear below. To see scores for all communities, compare specific communities and categories.
Total Score

190

Historic Preservation Ordinance (150) / Honorary Ordinance (10)

150

Dedicated Historic Preservation Commission (5)

0

Dedicated Preservation Staff (15)

15
Total Score

190

Historic Preservation Ordinance (150) / Honorary Ordinance (10)

150

Dedicated Historic Preservation Commission (5)

0

Dedicated Preservation Staff (15)

15

Ability to Designate Historic Districts (15)

0

Owner Consent Not Required for Designation (10)

0

Active Landmark Designation (at least annually) (5)

5

Survey of Historic Resources: Citywide (15) / Partial (10)

0

Survey Updated Within Past 5 Years (5)

0

Mills Act Incentive Program (10)

10

Additional Incentives (5)

5

Certified Local Government (5)

0

Historic Preservation Element or Plan (5)

5

Extra Credit (1-25)

0