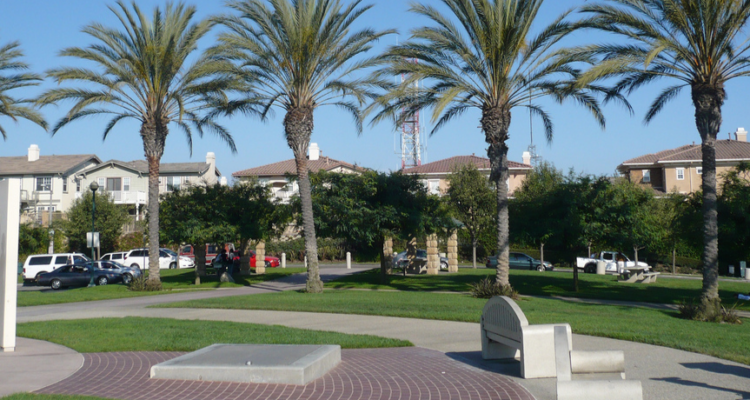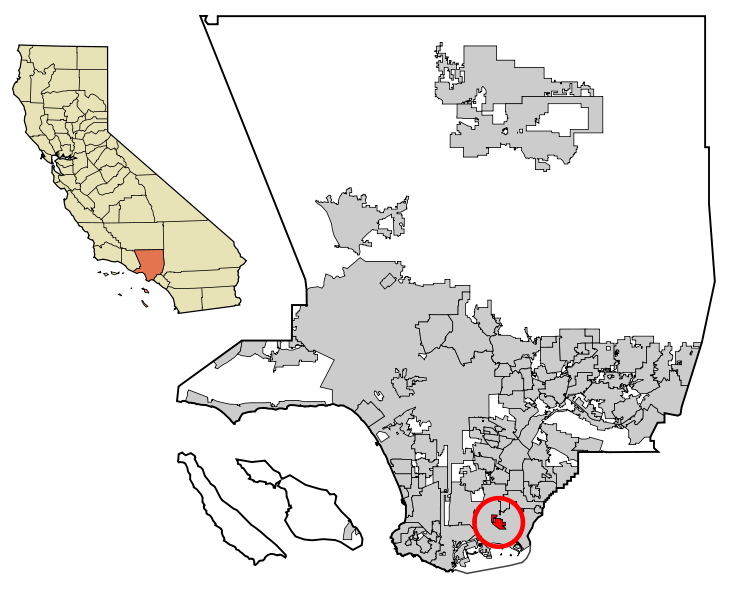 Signal Hill does not currently have a historic preservation ordinance, though the City's Crescent Heights Historic District Specific Plan established in 2002 provides limited protection for that neighborhood.  The City can delay demolition for up to three months for historic houses located in the district, but cannot deny issuance of a demolition permit.
The City looked into establishing a historic preservation ordinance around 1999, but no further action was taken.
Other than the two documents linked at left, we don't know of any community-specific resources for local preservation in Signal Hill. If you do, please let us know.
For general information about using the California Environmental Quality Act to protect historic places in your community, you can download our Guide to CEQA in English or Spanish.
For other resources, including a model ordinance and glossary of basic preservation terms, please see the Resources tab on our Report Card microsite.
F
The scoring details for this community appear below.
Preservation Report Card
The scoring details for this community appear below. To see scores for all communities, compare specific communities and categories.
Total Score

30

Historic Preservation Ordinance (150) / Honorary Ordinance (10)

0

Dedicated Historic Preservation Commission (5)

0

Dedicated Preservation Staff (15)

0
Total Score

30

Historic Preservation Ordinance (150) / Honorary Ordinance (10)

0

Dedicated Historic Preservation Commission (5)

0

Dedicated Preservation Staff (15)

0

The city's Specific Plan establishes guidelines for relocating historically significant dwellings to the Historic District, as well as guidelines for modifications to existing historic buildings. Demolition of structures within the Historic District can be delayed for three months.

Ability to Designate Historic Districts (15)

15

Owner Consent Not Required for Designation (10)

0

Active Landmark Designation (at least annually) (5)

0

Survey of Historic Resources: Citywide (15) / Partial (10)

15

Survey Updated Within Past 5 Years (5)

0

Mills Act Incentive Program (10)

0

Additional Incentives (5)

0

Certified Local Government (5)

0

Historic Preservation Element or Plan (5)

0

Extra Credit (1-25)

0