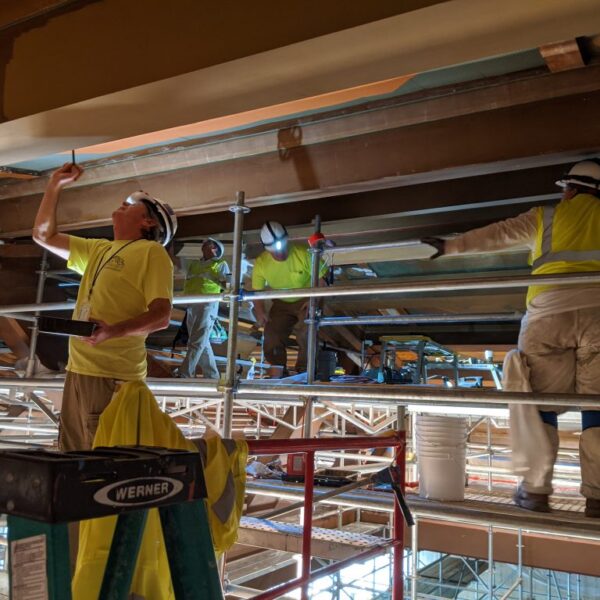 Professional Services Directory
The L.A. Conservancy's Professional Services Directory is a collection of local businesses and experts in historic preservation.
Find listings for specialized professionals ready to help you with revitalizing important properties, construction projects, documenting cultural resources, design services, and other aspects of historic preservation.
Search by Keyword or Service Type to find the right resource for your project!
*The Los Angeles Conservancy makes no claims or endorsements of businesses offering any products or services listed in this directory…[Please read.]
The Professional Services Directory is provided as a public resource to expand the reach of historic preservation throughout Greater Los Angeles. If you're a professional in historic preservation or a related field, apply to add your listing to our directory. Listings start at $120 a year.