Resource
Earthquake Safety | Greg Sylvis General Contractor Inc.
Greg Sylvis is a licensed, bonded, and insured contractor with over 34 years of experience.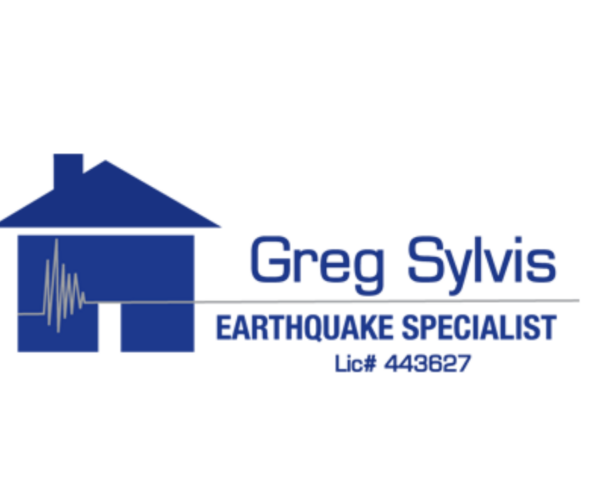 Resource Details
Address
500 Bellmore Way
Pasadena, CA 91103
Phone Number
Greg is a fourth generation contractor and owner of this family-operated business with 34 years of experience. He is licensed, bonded, and insured. Unlike most contractors, he works on each job everyday, which means you will receive high quality, professional craftsmanship with each project. He doesn't use salesmen on commission to give quotes or inexperienced laborers learning on the job. As a result, Greg passes the savings on to you – lower prices with the highest quality work. Additionally, you won't find fancy websites or other costly overhead, which allows Greg to pass the savings on to you.
Greg's unmatched work includes foundation bolting, foundation cracks, floor leveling, foundation replacement, cripple wall bracing, and chimney repair. His prices are very competitive.
With an extensive resume of expert work, Greg maintains the integrity of historic homes and buildings while adding value and stability to the property.
Honesty and integrity—traits this company is built on.
References available upon request.