Resource
Escher GuneWardena Architecture
Escher GuneWardena Architecture has provided architectural and project management services for some of Los Angeles's most iconic properties, including rehabilitation of Ain, Eames, Lautner, and Neutra-designed properties.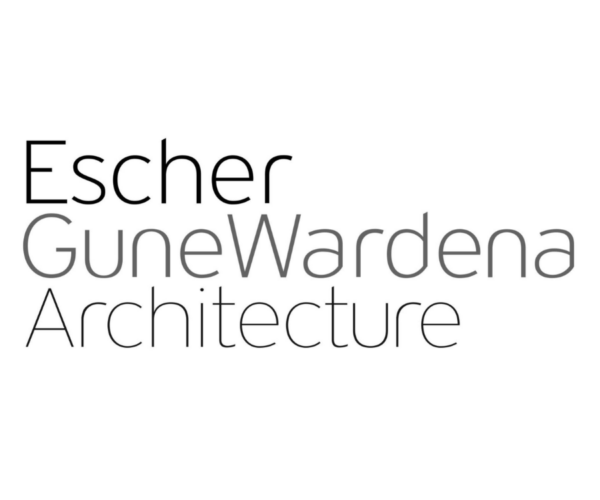 Resource Details
Address
815 Silver Lake Boulevard
Los Angeles, CA 90026
Phone Number
Escher GuneWardena Architecture has been involved with the restoration of some of the most iconic houses in the Los Angeles region, including work of such masters as Gregory Ain, Ray and Charles Eames, A. Quincy Jones, John Lautner, Richard Neutra, and Paul R. Williams. They have also led preservation efforts on a significant late 19th/early 20th-century building, the historic Church of the Epiphany, by Ernest Coxhead and Arthur Benton. Their approach is to preserve as much of the original fabric of any historic structure, keeping subtle traces of historic wear while restoring and conserving the building for prolonged use through future generations. They have collaborated with various organizations including the LA Conservancy, the National Trust for Historic Preservation, and the Getty Conservation Institute.