Resource
K.C. Restoration Co., Inc.
K.C. Restoration is a fully licensed, bonded, and insured company full-service contractor that has worked on many of L.A.'s most well known historic homes.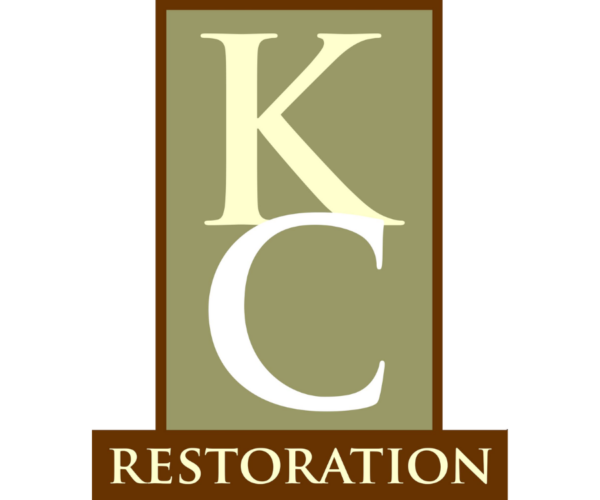 Resource Details
Address
1514 W. 130th Street
Gardena, CA 90249
Phone Number
K.C. RESTORATION, founded in 1990, is a family-owned and operated company. We are fully licensed, bonded and insured. Our team of qualified specialists are trained in the conservation of cultural materials under the guidelines of the American Institute of Conservation code of ethics. We pride ourselves on our professional and ethical service. Our focus is on the restoration of decorative architectural elements. We are sensitive to historic materials and are dedicated to maintaining historical accuracy. Our areas of specialty include: Painting – we are a full service contractor, Conservation of decorative & historical painted surfaces, Color Analysis & Consultation, Cataloging/Treatment Documentation, Decorative Finishes, Gilding, Custom Stenciling, Architectural Wood Restoration, Window Restoration, Door Restoration, Masonry Restoration, Plaster Restoration and Cast Stone Restoration.