Resource
Omgivning
As architects and interior designers, Omgivning listens carefully to what the building wants to be and creates design solutions for healthy, sustainable, and resilient communities.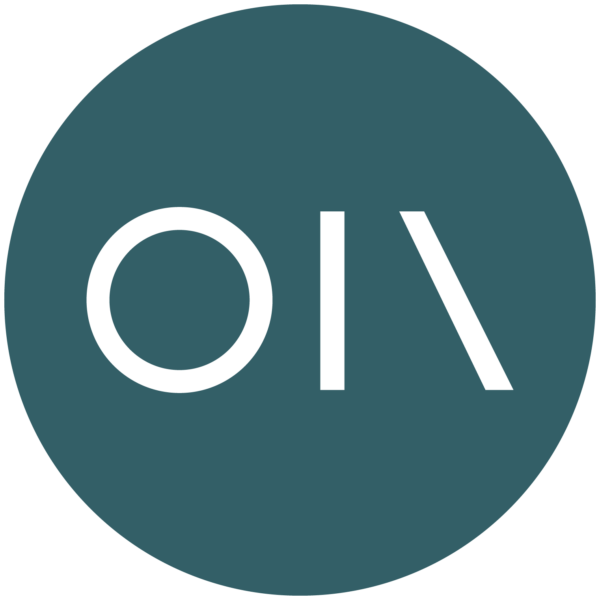 Resource Details
Address
724 S. Spring Street, Suite 501
Los Angeles, CA 90014
Phone Number
Omgivning is Swedish for ambience, setting, and environment. Omgivning's focus is to strengthen urban communities through architecture and interior design, emphasizing the adaptive reuse and revitalization of existing historic buildings in downtown Los Angeles. With the goals of the owner or investors as our point of departure, we consider the neighborhood's history, aesthetics, current uses and growth patterns, as well as the building's particular challenges and opportunities. We combine this understanding of place with our substantial experience of City requirements and regulations, creating spaces that succeed for the client and the community.