Resource
SWCA Environmental Consultants
SWCA is a nationwide environmental consulting firm.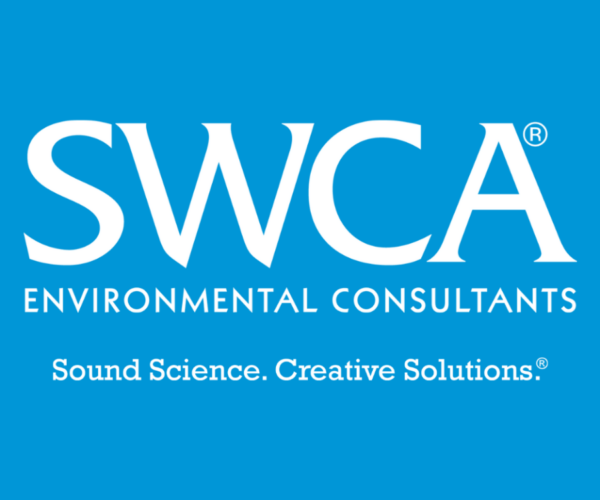 Resource Details
Address
51 W. Dayton Street
Pasadena, CA 91105
Phone Number
SWCA offers clients one of the largest cultural resource management (CRM) programs in the nation.  We draw upon a diverse and experienced staff who help clients achieve compliance with a wide range of federal, state, and local regulations, including Section 106, NEPA and CEQA.
Our highly skilled architectural historians, historians, anthropologists and archaeologists assist with the often complicated processes necessary for compliance with cultural resource laws and regulations.  We meet the requirements of the Secretary of the Interior's Standards and Guidelines and hold numerous federal and state permits that let us work throughout the country.
We have specialized training in all aspects of cultural resources and historic preservation management. SWCA's architectural history services include archival research; resource surveys of historic properties; historic context statements, preservation plans, and interpretive plans; mitigation compliance; National, California, and local registry nominations; and preparation of Historic American Buildings Survey/Historic American Engineering Record/Historic American Landscapes Survey (HABS/HAER/HALS) documentation.