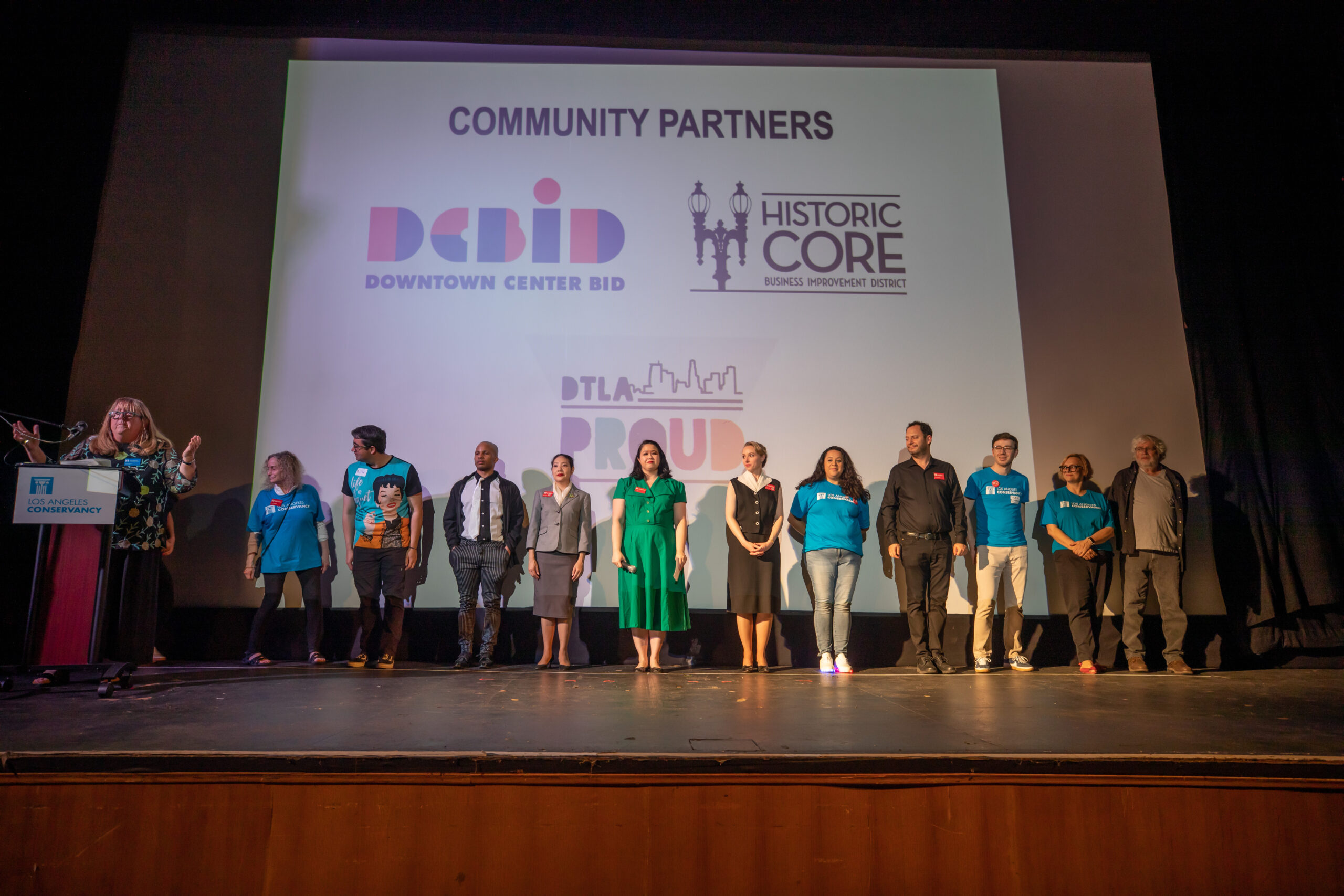 Last Remaining Seats Planning Committee
The dedicated volunteers behind the curtain.
Help plan the next season of Last Remaining Seats (LRS). You don't need to be a film or theatre expert to serve on the LRS Committee; a passion for films and a creative mind are assets!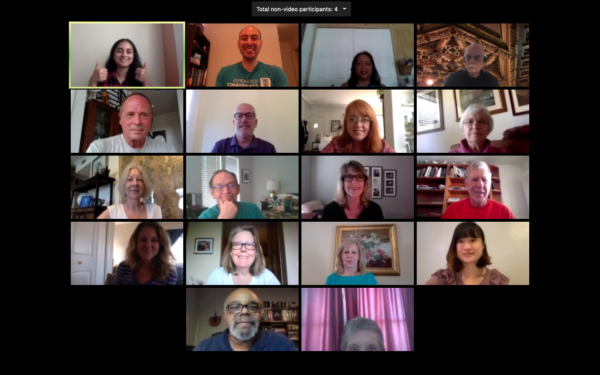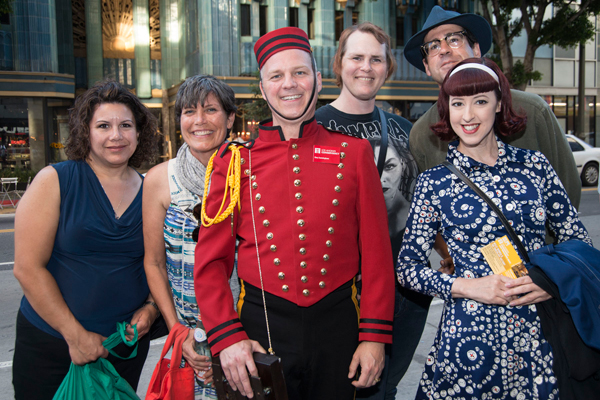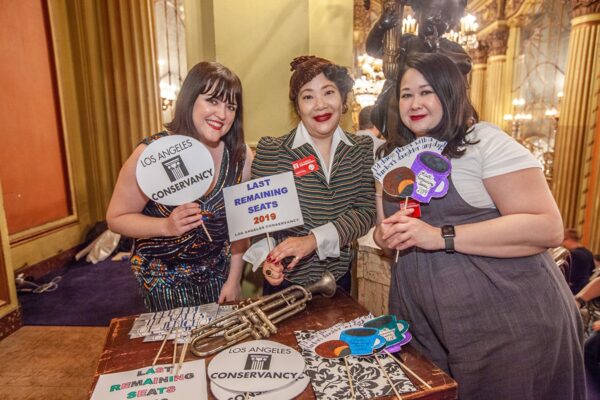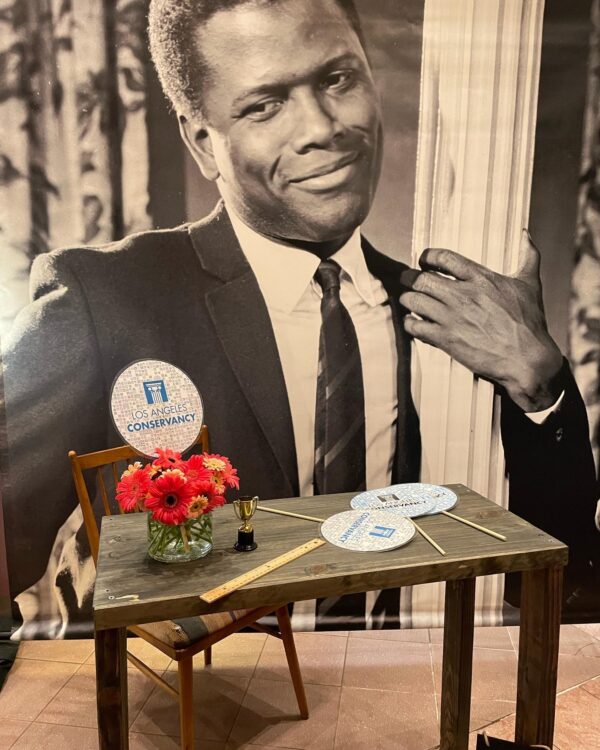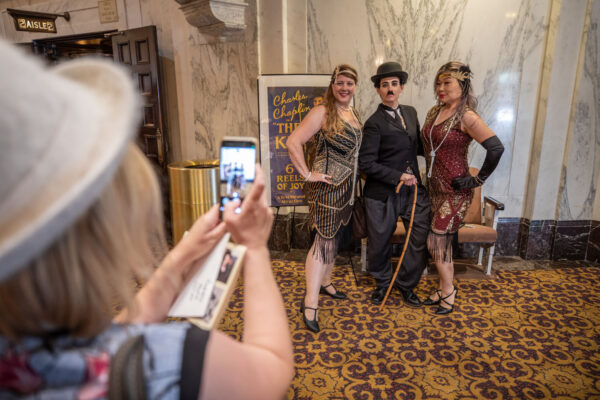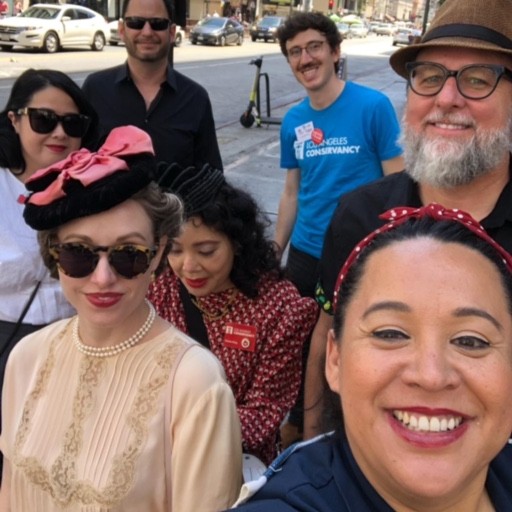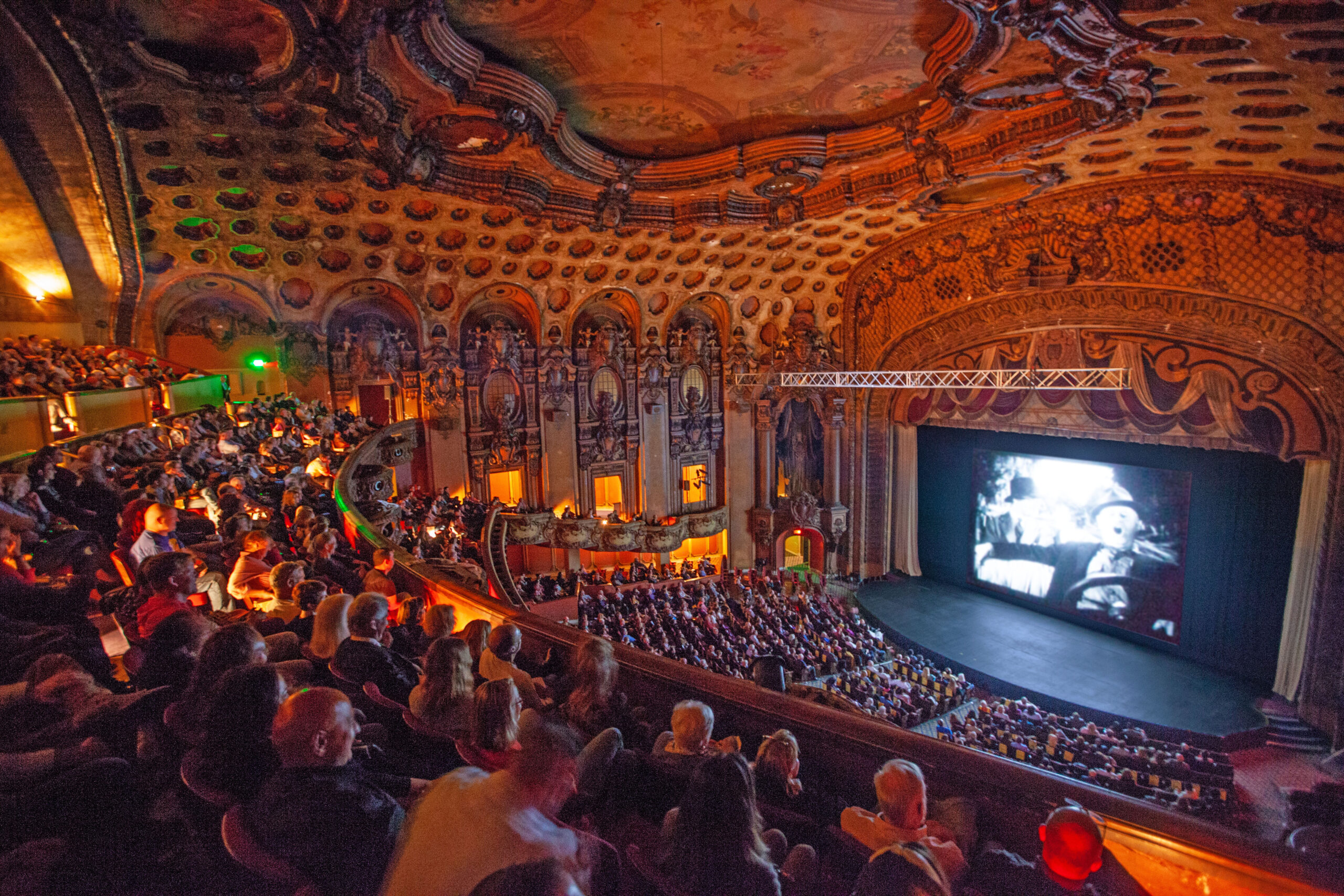 The Committee
The Last Remaining Seats volunteer planning  committee helps plan our annual classic film series in historic theatres and supports the Conservancy primarily with the following:
Selecting films appropriate for the series via a voting process
Creating and implementing the pre/post-film programming, events, and displays
Assisting with concessions and day-of programming needs
Once the film line-up has been confirmed, volunteers must serve on one of the various sub-committees of their choice (audience engagement, selfie stations, props and displays, community outreach, etc. ) and assist with at least one of the screenings.
Meeting attendance is not mandatory, but to be a voting member of the committee, volunteers need to be a member of the Conservancy and attend three or more LRS committee meetings within 12 months.
The committee is active from September to June. Meetings are held on the second Tuesday of each month and are primarily help virtually.
LRS Officers (2023 Season)
Chair: Traci Lew
Vice Chair: Liz Highstrete
Recorders: Paul Tolbert and Caroline Galvin
Apply
If you're interested in volunteering for the Conservancy, please fill out the New Volunteer Form.