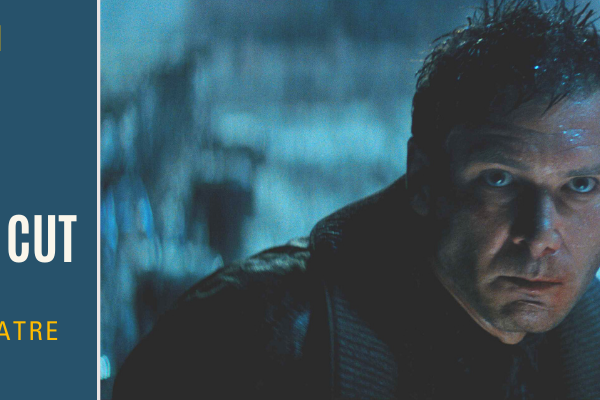 Event
"Blade Runner: The Final Cut" at the Orpheum Theatre
Sunday, June 12, 2022
7 p.m.
Don't miss this 40th-anniversary screening of one of the most popular sci-fi films. Tickets will be available the day of the event.
Event date has passed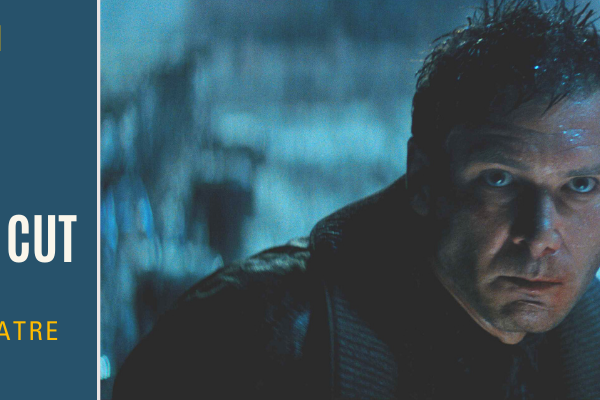 Event Details
Join us at the Orpheum Theatre in downtown L.A. for a color/digital projection screening followed by a Q&A session.
Screening Host: Ross Melnick, Professor of Film and Media Studies at the University of California, Santa Barbara
Special Guests: Cast members Joanna Cassidy, Alexis Rhee, and Kevin Thompson.
Bonus: A free Q&A session about the Orpheum Theatre will follow the screening. Stay in your seat to learn more about its history and architecture!
Assisted listening devices available
No outside food or drink; refreshments available for purchase
Ticket Info
Event date has passed
$22
General Public, online, no ticket limit
$18
Members, online, limit 4 per screening at member price; limit 8 per screening for Cornerstone members
​$16
Youth, online, no ticket limit
On-site Ticket Sales
Tickets are available for purchase on-site two hours before the screening begins.
$22 General public
$16 Youth (17 and under)
Hey Members! Please note that Member discounts are not available on-site. Do you have a question about Member ticket sales, bundles, and limits? Please contact Derek Richardson.