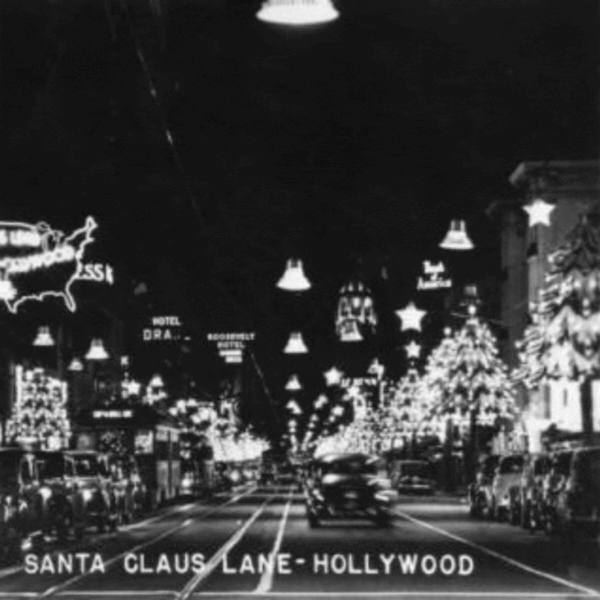 Virtual
Vintage L.A. Christmas: A Live Virtual Tour
Wednesday, December 20, 2023
6 p.m.
Take a virtual trip through L.A.'s Christmas past! We're touring the historic places that made dressing up for the holidays an L.A. tradition.
Register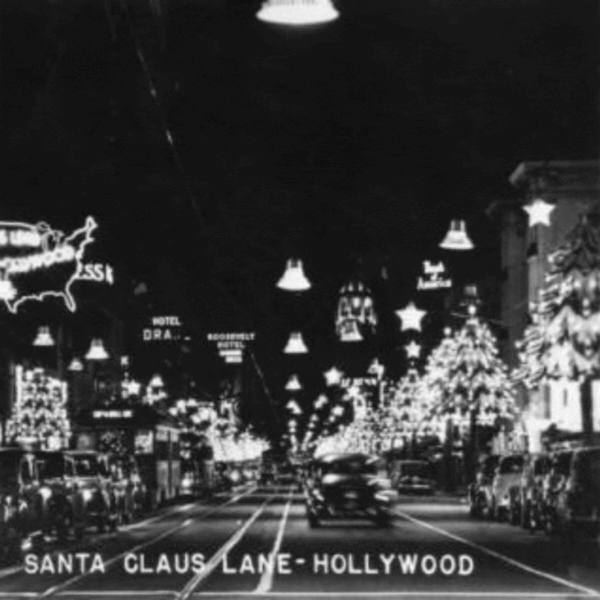 About This Virtual Tour
What Los Angeles lacks in snow in makes up for with elaborate Christmas displays. Join us for Vintage L.A. Christmas, a live virtual tour to visit some of the most festive sites in Los Angeles' past.
This virtual tour will visit sites throughout L.A. County with a long history of decorating for the holidays. We will tour a boulevard in Altadena that has been decorating since 1920, elaborate Christmas displays from some of L.A.'s most iconic department stores of Christmas' past, and see how the Mayor and city staff celebrate the season. All comfortably away from the harsh 60-degree Los Angeles winter raging outside your home.
Get in the spirit! Grab your Christmas sweater and a cup of hot cocoa! This is a tour you will not want to miss.
This presentation will be conducted through Zoom. Information on how to attend will be sent following registration.
Registration required, no recording available
Other Walking Tours We Recommend
Click on the links for tour availability.
Major funding for the Los Angeles Conservancy's educational programs is provided by the LaFetra Foundation and the Kenneth T. and Eileen L. Norris Foundation.