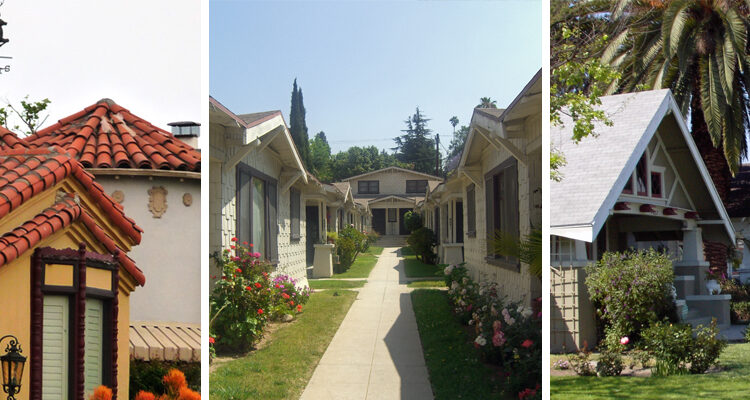 L.A. Historic Neighborhoods Conferences
Past Conferences
For more than ten years, the Conservancy and City of Los Angeles have co-produced the HPOZ Conference, showcasing the latest practices and topics in neighborhood conservation and hosting a network for residents to learn from one another. Learn more about older and historic neighborhoods at Los Angeles: Growing Up with Character.
In 2014, we re-imagined this unique gathering as the L.A. Historic Neighborhoods Conference – a sign of our inclusive commitment to older neighborhoods across the region.
Click the links below to learn more about the 2014 and 2016 events, and to see presentations and materials from the conferences.