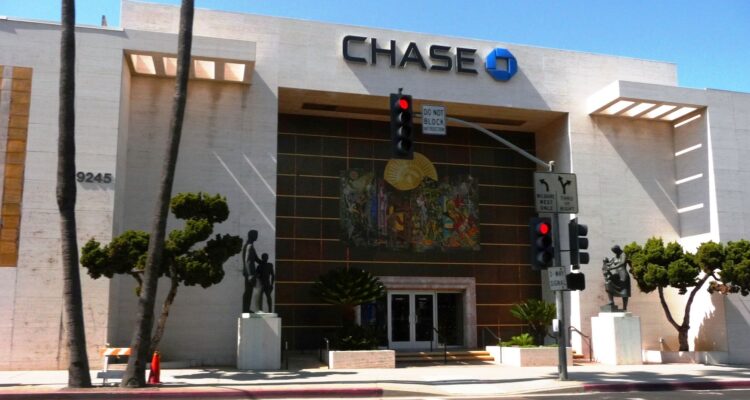 Place
Chase Bank, Beverly Hills
One of the many Home Savings and Loan branches designed by the great Millard Sheets.
Renowned artist and designer Millard Sheets designed a number of distinctive branches for Home Savings and Loan. 
His architecture is more like large-scale sculpture, with integrated mosaics, murals, and sculpture by Sheets and his artist colleagues. 
Each commission for Home Savings and Loan was unique to its community and recognizable as a modern landmark.