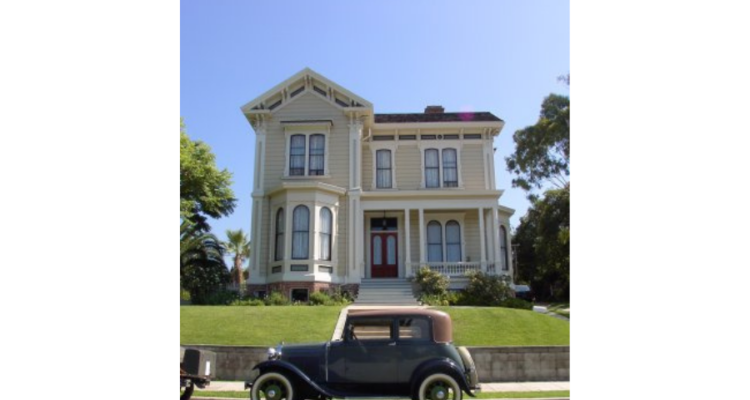 Place
Foy House
This Italianate-style residence is one of the few remaining homes in Los Angeles from the 1870s. An early resident was Mary Foy, L.A.'s first female chief librarian and a leader in the women's suffrage movement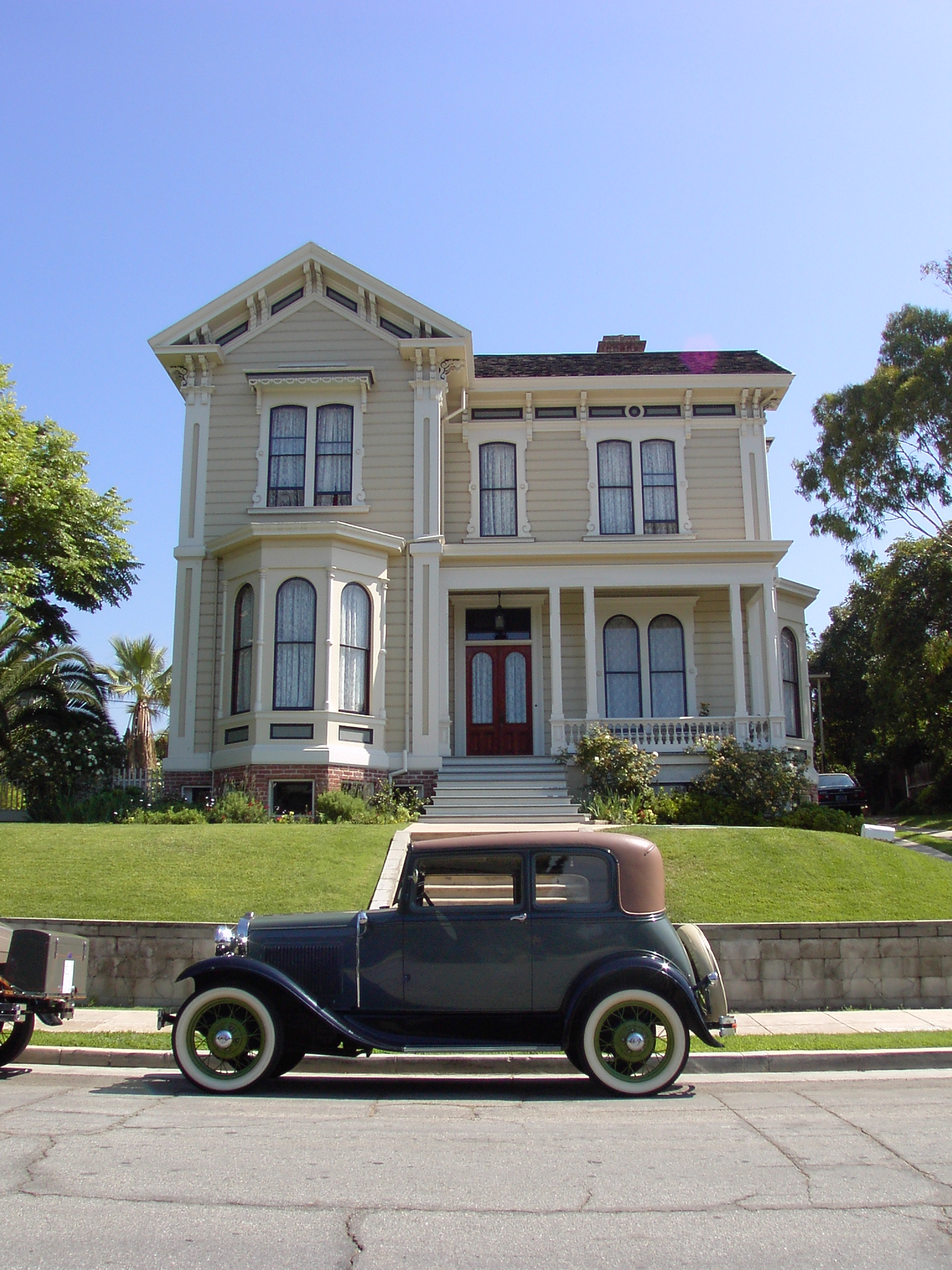 Dating from 1872, this house is the oldest in Angelino Heights – although not original to the site. It has been moved twice: in 1920, from its original downtown location at the corner of 7th Street and Figueroa, and again in 1992 from Witmer Street, across from Good Samaritan Hospital.
Ezra Kysor, architect of Los Angeles' historic St. Vibiana's Cathedral, reportedly designed the house for businessman Samuel Foy. The Foy family included several noteworthy members. The most well-known was civic and political activist Mary Foy, Los Angeles' first female Chief Librarian, a founder of the Native Daughters of the Golden West, and a leader in the women's suffrage movement.
The house is one of only two post-Civil War Italianate structures in greater Los Angeles. Modeled after grand Italian villas, this style features a particularly large scale, an emphasis on verticality, and classical ornamentation. Italianate homes have a relatively "boxy" look, with flat or low-pitched roofs, slant-sided bay windows, and heavily bracketed cornices. The Foy House has these typical features, as well as two types of arched windows.
The current owner has faithfully reconstructed elements lost during the multiple moves, such as the exterior window canopy. The sky-blue paint on the porch ceiling is typical of Victorian homes; some say this treatment discourages birds from nesting by mimicking the sky.
The large scale of the house is more apparent inside than out. The first floor has thirteen-foot ceilings, and large windows flood the interior with light. Original features include carved wood trim, as well as pass-through windows from the kitchen to the hallway (for parlor service) and the butler's pantry (for dining room service).